Forex Partnerships Can Jump Start Your Brokerage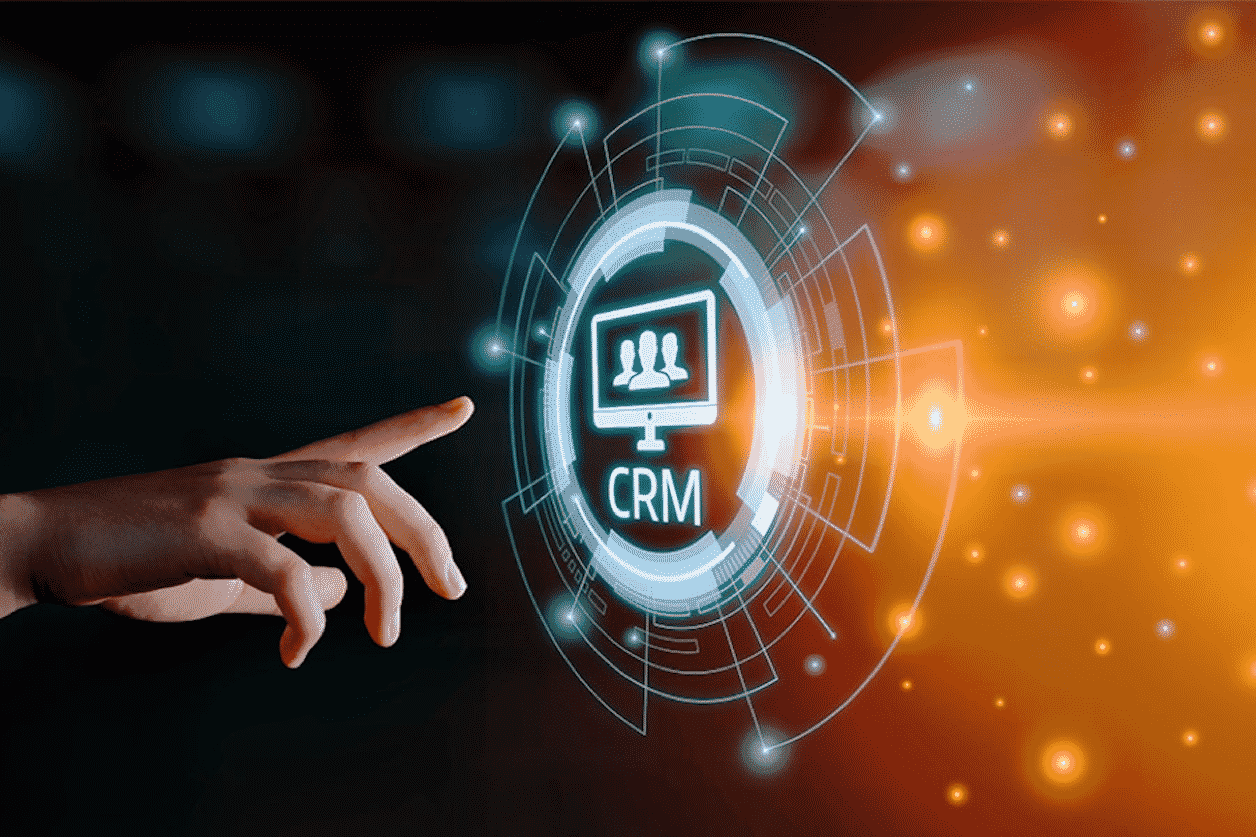 Starting any new venture is unnerving, especially in uncertain times such as these. There are so many unknowns, obstacles and hurdles you have not even thought about yet.
You more than likely know it is going to be challenging work, but you really do not have to do it all alone. There are many firms out there looking to help new brokerages hit the ground running. Firms Popcorn Technology who provide a wealth of experience and are experts in assisting new brokerages to navigate the often tricky and challenging financial landscape. Additionally, they provide a CRM for finance brokers, a back-office area for traders, a white label trading platform and everything else a brokerage needs to survive and thrive.
It is important to know that a forex partnership should empower the start-up brokerage to function autonomously, with pride, confidence, and skill. They should help to elevate the new brokerage to a higher level.
Marketing Data and Lead Management
A partner should offer a useful CRM which provides access to expert lead tracking tools. The system should follow and evaluate leads at every step, and it should also integrate with the preferred trading platform.
Customer Service/Support
You will find out that when you are operating at maximum capacity, it is far too easy for problems to fall through the cracks. Without a professional and efficient customer support system, your brokerage will start to deteriorate until all that is left is a bunch of disgruntled customers if any. In a partnership, customer service processes should be clearly defined, and the partnership firm should have the capacity to handle a significant volume.
Trust
Undoubtedly a brokerage is built on trust at every level. There must be trust and respect between the brokerage and the liquidity providers, as well as the partners and customers. Any brokerage that wants to succeed must operate openly and provide secure and reliable transactions and reporting. When working under the wing of a larger partner such as Popcorn Technology who we mentioned earlier, a start-up can appear significantly more trustworthy from the outset.
Technology
Researching and developing fancy trading software is always high up on a founders agenda until they realise how much money and time has to be ploughed into it. The primary benefit of working with a partner is accessing their technology and software systems. It will allow start-ups with a limited budget to operate at a much larger scale, quickly and professionally.
Fast Route to Market
Anything that is not provided is not essential and therefore, not needed. A partner will have all the tools necessary to allow your brokerage to be up and running asap. After all, their systems are already functioning in the real world with other clients. The process is repeatable, and a good partner will supply you with all the information you need to run your brokerage independently with confidence.
MT4 platform
Using a partner will allow you to take advantage of industry-standard tools such as the MT4 platform. A software that all forex traders know and trust. MT4 includes real-time news feeds, plenty of indicators, multiple timeframes, and real-time quotes as standard.