With the rapid development of technology and science, three-phase alternators are becoming essential in people's daily lives. The three-phase alternator provides AC power generation with better dynamic performance, higher efficiency, lower rise temperature, and improved quality standards, making it convenient for use in data centers and the telecommunication industry. It is crucial to note here that most three-phase alternators use diesel or gasoline as their power source.
However, do you ever know what the differences are between gasoline and diesel alternators? So, to figure out this question, this article will guide you to clarify their similarities and differences. And finally, the best product will be recommended to you.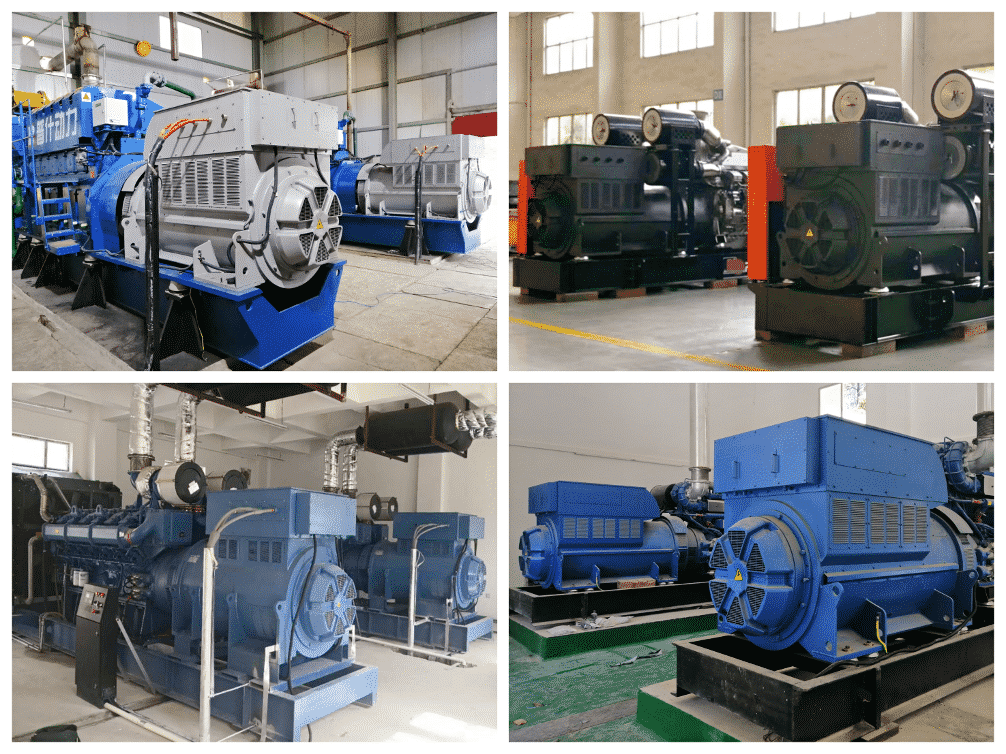 The Similarities between Gasoline & Diesel Alternators
Gasoline and diesel alternators share many similarities, and some of them are given below:
The purpose of these two alternators is the same. Essentially, they are both used for converting the mechanical energy of the fuel into electrical energy.
They have an improved service life of the bearing while preventing the generation of shaft current, as they have an insulated rear-end cover.
Both alternators support satisfactory parallel function, and they have a compact design with reduced dimension height and width, which comes with recognizable proof.
Both diesel and gasoline alternators support better heat dissipation and ventilation, making them less vulnerable to failure (breakdown or malfunction).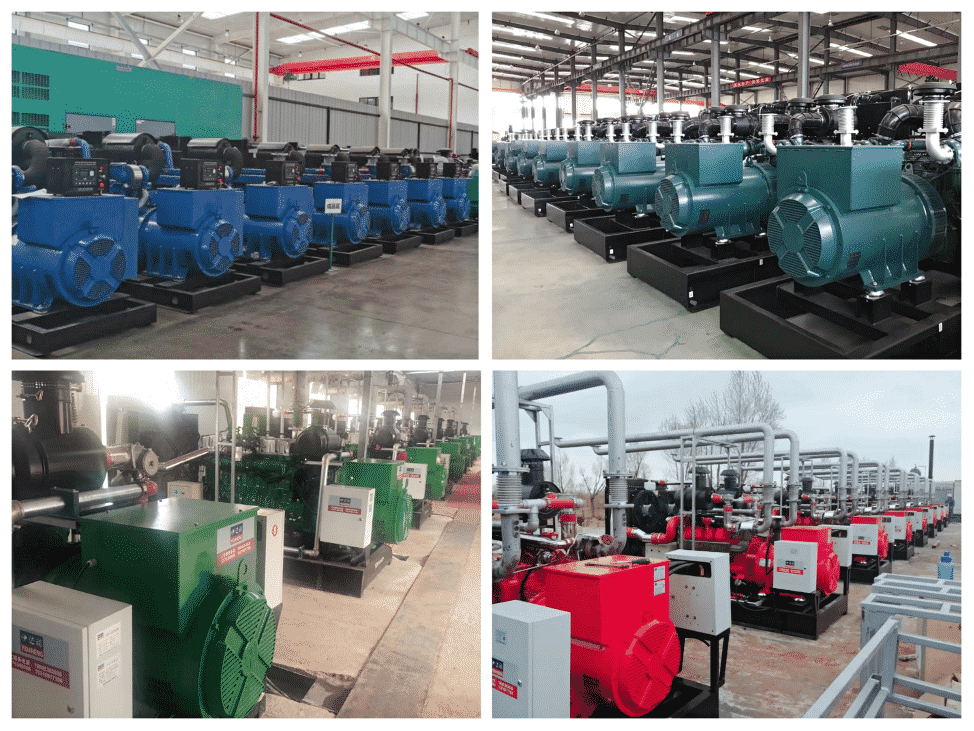 The Differences between Gasoline & Diesel Alternators
Gasoline and diesel alternators still have their unique attributes and core differences despite all the similarities shared. Let's go through some significant differences here:
Diesel alternators support more power generation than gasoline alternators as the energy value of diesel is higher than gasoline. In this way, you can generate more power from a diesel alternator than a gasoline alternator of the same size.
The way they operate is different. The fuel gets mixed with compressed air in a gasoline engine, and the spark plug ignites the combination for further operation. Conversely, in a diesel engine, the air is compressed initially, making the air hot. Subsequently, the fuel ignites when hitting the hot air.
Diesel alternators, especially those from EvoTec, have a lower maintenance cost than gasoline alternators since they have a more straightforward design.
Diesel alternators are much quieter compared with gasoline alternators. Precisely speaking, diesel alternators require less power and efficiently convert fuel into mechanical energy in a less noisy way than gasoline alternators.
Gasoline alternators need frequent refueling. However, diesel alternators save you a lot on fuel cost as it consumes less fuel. It also justifies that gasoline alternators are less safe than diesel alternators due to being refueled and exposing you to the fuel repeatedly.
Unlike gasoline alternators, diesel alternators work well in both extreme environments, hot and cold, while saving you a lot of money in terms of fuel and operation costs.
All in all, from the above analysis, it is easy to conclude that diesel alternators are far superior to gasoline alternators. They are more stable and cost-efficient. Moreover, they can generate more power of the same size, require less maintenance, and have less noisy motors than their gasoline counterparts.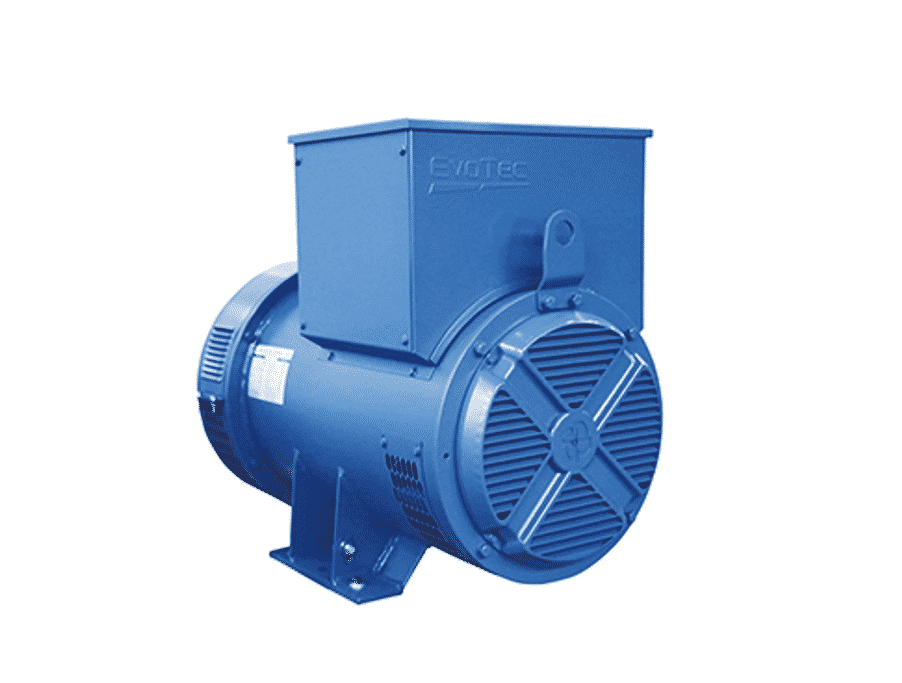 Diesel Alternators from EvoTec
Now that you must have an explicit understanding that diesel alternators are the better choice, the next step is to purchase high-quality diesel alternators. It is worth mentioning that EvoTec, a capable alternator supplier, is your trustworthy partner in diesel alternators.
EvoTec is the leading alternator supplier in the market, developing the best-patented electronics while providing the best value for money. Along the same lines, the self-designed diesel alternators from EvoTec consume less fuel and do not contribute to noise pollution compared with other enterprises in the same industry. EvoTec develops and supplies diesel alternators with compact designs. These alternators, which can provide a stable, durable, and reliable experience, are made in high-quality and first-class raw material. Besides, EvoTec provides technical assistance to customers, and you can approach them for any queries regarding diesel alternators.