Months after the first case of the novel coronavirus was detected in the United States, the country is still reeling from the health and economic impacts of the pandemic. With most businesses back open, it's important for store owners and office managers to take all possible precautions to prevent the spread of COVID-19 at their establishments. Installing glass sneeze guards is one of the best things they can do to protect employees and customers, alike. Read on to find out why.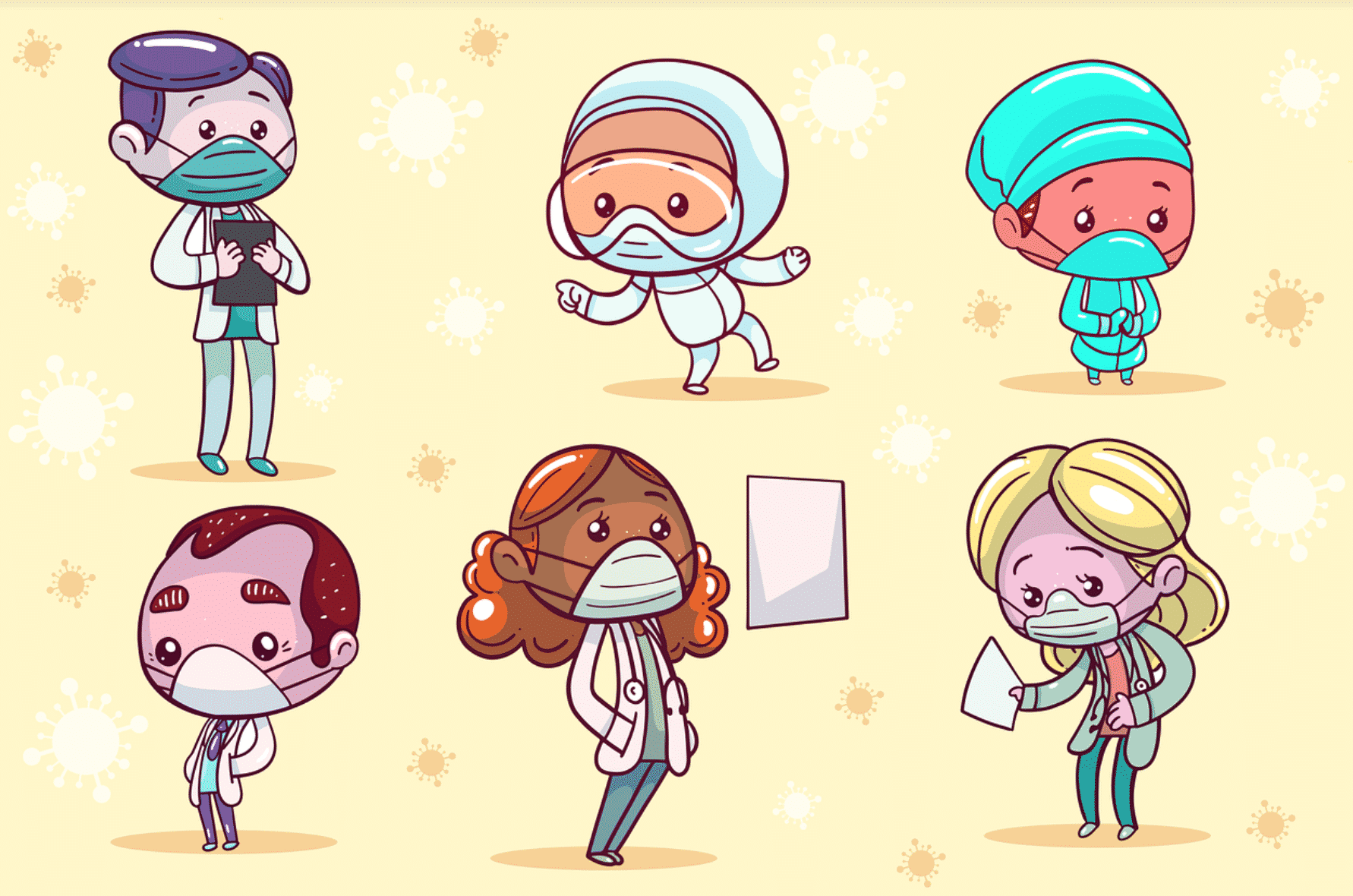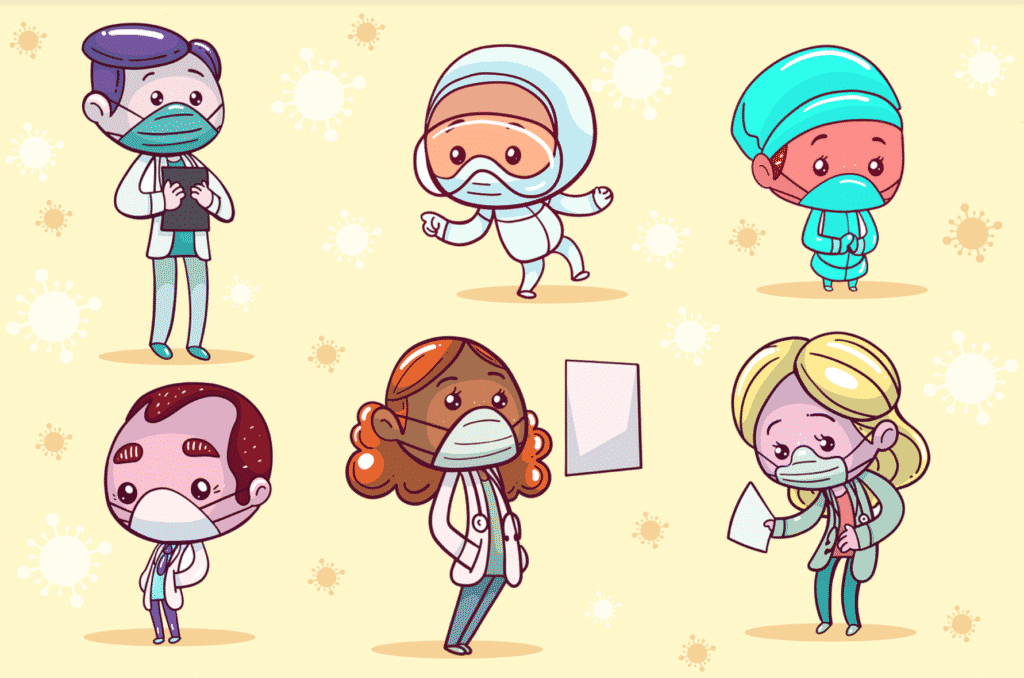 Origins of Glass Sneeze Guards
Sometimes referred to simply as glass shields, the use of sneeze guards originated in buffet-style restaurants. They were invented by restaurateur Johnny Garneau, an admitted germaphobe who was concerned about the potential for disease spread posed by buffet-style eating, in 1958 and have since gone on to become common in many commercial settings. Even before the coronavirus pandemic, the FDA had already mandated that sneeze guards be used in all self-service dining establishments. Today, they're used in a wide variety of commercial and office environments to accomplish similar goals. Business owners can check out their options over at Capitol Glass.
Why they're Necessary
The American Lung Association points out that coughs can travel at 50 mph and expel nearly 3,000 droplets at once. Sneezes can travel up to 100 mph and can expel more than 100,000 droplets. If just one customer or employee is infected with COVID-19 and happens to cough or sneeze at work, that means the incident can cause an immense spread of this droplet-borne respiratory virus.
While public health experts recommend social distancing as the most effective tool against the spread of the novel coronavirus, it's just not always possible to keep consumers and workers six feet apart at all times in modern commercial environments. Glass sneeze guards can provide an extra level of defense against the spread of COVID-19 in environments where social distancing would prove impossible such in as interactions between cashiers and customers. They're also a must for modern offices that have gone back to in-person work, as cubicles rarely provide sufficient space between employees.
CDC Standards
The CDC recommends that business owners install glass shields to help prevent COVID-19 transmission. The FDA only requires them in self-service environments like buffets and cafeterias, but most popular businesses are jumping on board with the CDC's recommendations, even when they're not required by law.
Primary Benefits of Sneeze Guards
Installing sneeze guards doesn't just help to reduce coronavirus spread among customers. It also keeps employees safe and healthy, reducing staffing problems related to the coronavirus, and encourages customers to start heading back to stores by making it clear that they are taking all possible precautions to protect their health.
The Bottom Line
In the midst of a global pandemic, all Americans must work together to prevent the spread of disease. For business owners, that means taking precautions like installing sneeze guards and ensuring that all employees and customers wear masks upon entering the establishment. Those that haven't taken these precautions yet should do so as soon as possible.