If you're a frequent TikTok user or even just an occasional scroller on other social media platforms, chances are you've stumbled upon the word "glizzy." This term has taken the internet by storm, prompting curiosity and even heated discussions. But what is the real meaning of glizzy?
The origin of "glizzy" is a bit hazy but it's widely believed to have emerged in the early 2000s in Washington D.C., as a slang term for a hot dog. How it leapt from its localized D.C. beginnings to online virality remains a mystery.
Now, "glizzy" appears in a myriad of contexts and on a range of social media outlets—from TikTok to Twitter and even in hip-hop songs, TV shows, and movies. But if you're still scratching your head about what "glizzy" entails, let's dive into its multifaceted meanings.
From Hot Dogs to Humor: The Culinary of Glizzy Meaning
Initially, "glizzy" was shorthand for hot dogs. Over the years, it has maintained this simple culinary reference but has also evolved to embody specific situations. For example, it often describes a comedic or unexpected moment involving hot dog consumption.
The term garnered renewed attention, particularly on TikTok, where the "Glizzy Gobbler" trend showcased people eating hot dogs at breakneck speeds. Videos tagged with #glizzy on TikTok have amassed a staggering 199 million views as of April 2023.
Glizzy as Glock: The Weaponized Usage
In addition to its food-related connotations, "glizzy" has another widely recognized meaning. It's also slang for Glock pistols. This interpretation of "glizzy" reportedly originated from "Glock," the brand name for a series of semi-automatic pistols. The term has expanded its reach beyond hip-hop circles, finding favor among gun aficionados and the general social media populace.
The Controversial Side of Glizzy Meaning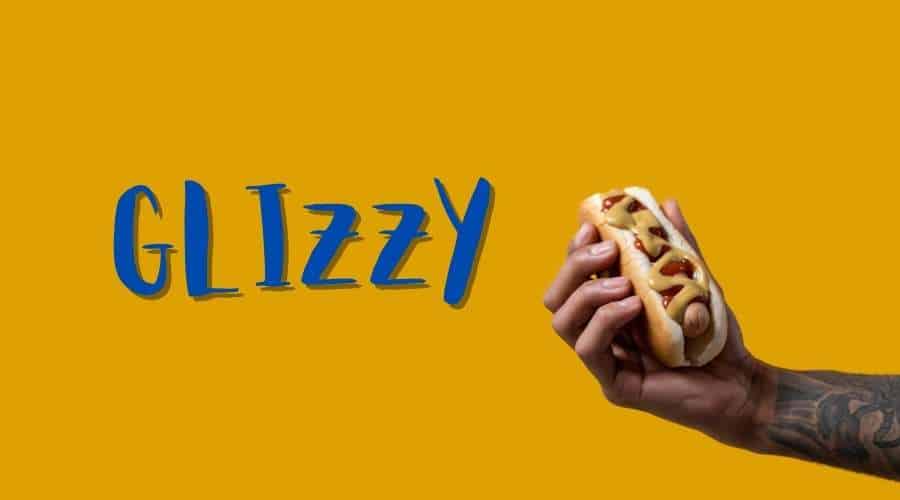 "Glizzy" has a darker aspect that is worth addressing. Some use the term in a sexual context, often in a derogatory manner aimed at demeaning men engaged in same-sex sexual activities. This controversial interpretation adds another layer to the term's complexity.
The Cultural Impact of Glizzy
As nebulous as its origins may be, there's no denying the massive cultural footprint "glizzy" has made. The term's elasticity—stretching from hot dogs to handguns—demonstrates the fluid nature of language, especially slang, in our digital era. In whatever way you encounter or use it, "glizzy" has indisputably become a phenomenon that can't be ignored.
The Future of Glizzy: What's Next?
As we move forward, it's worth pondering what the next chapter for "glizzy" might look like. Will it develop even more meanings, or will one particular interpretation rise to dominate the cultural discourse? Only time will tell.
Conclusion: Glizzy Meaning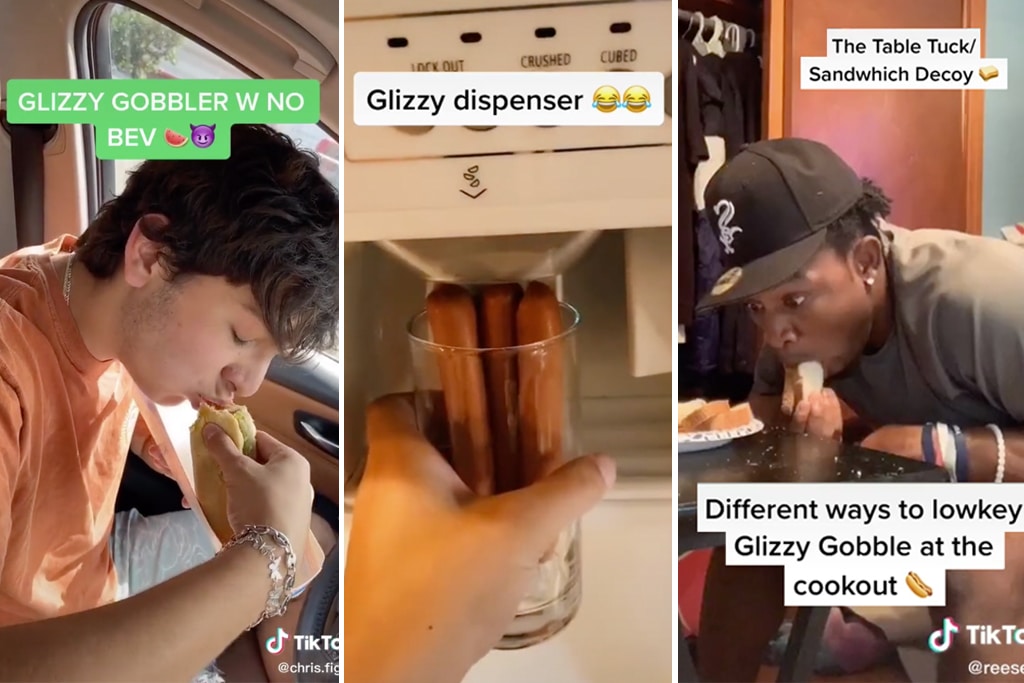 The term "glizzy" has morphed from its original culinary origins into a versatile slang term with various meanings—ranging from the delicious to the dangerous. Its rich tapestry of interpretations reflects the dynamism of language in today's fast-paced, digitally connected world. "Glizzy" isn't just a term; it's a cultural artifact of our times.
The Virality Factor: How Glizzy Took Over Social Media
The explosion of "glizzy" on social media platforms can't be ignored when discussing the term's impact.
While it gained prominence on TikTok, it has transcended that space to appear in tweets, Instagram captions, and YouTube comments. Memes featuring "glizzy" have become part of the internet's collective humor.
But what is it about "glizzy" that makes it so viral? Perhaps it's the term's flexible nature, able to adapt and fit into various subcultures and trends, that makes it resonate with so many people.
Glizzy in Pop Culture: More Than Just a Buzzword
The infiltration of "glizzy" into mainstream culture provides more evidence of its staying power. Not only does it appear in hip-hop lyrics, but the term also shows up in scripted TV shows and movies.
This pop culture adoption raises questions about the future of "glizzy." As it seeps into more formal and traditional media, will it lose its slang essence or gain even more widespread acceptance?
Regional Flavors: The Geographic Spread of Glizzy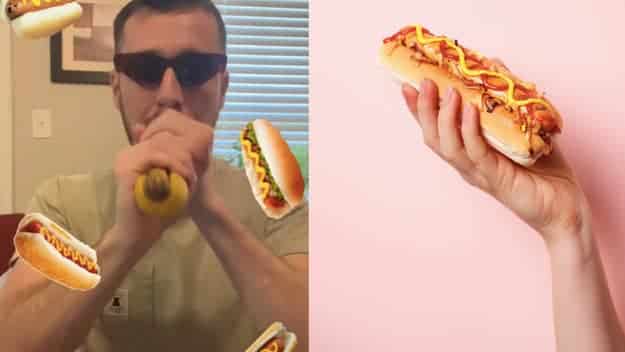 While "glizzy" originated in Washington D.C., it's worth noting how the term has been adopted and adapted across different regions. The East Coast may offer one interpretation, but what does "glizzy" mean to someone on the West Coast, or in the Midwest?
As the term crosses state lines, it gathers new meanings, enriching its cultural tapestry. Exploring these regional variations can offer a broader understanding of its adaptability and significance.
The Psychology of Slang: What Glizzy Reveals
It's always fascinating to delve into the psychological aspects of why certain slang terms, like "glizzy," catch on while others fade into obscurity.
Often, slang serves as a marker of in-group identity, allowing communities to define themselves in contrast to others. In the case of "glizzy," its diverse range of meanings allows for broader communal identification, whether you're a foodie, a gun enthusiast, or a hip-hop fan.
Ethical Considerations: The Importance of Context
Given the diverse meanings of "glizzy," it's crucial to be conscious of the context in which you use the term. This is especially true for its more controversial interpretations that may be offensive or derogatory. As "glizzy" enters the mainstream lexicon, users must be responsible for understanding its various nuances and the implications of using it in specific settings.
Final Thoughts: Glizzy Meaning
In our modern, digital-first world, the evolution of language is rapid and ceaseless. "Glizzy" serves as a prime example of this, having grown from a localized term to a cultural cornerstone with a multitude of meanings.
Its meteoric rise on social media and steady infiltration into mainstream dialogue demonstrate its multifaceted appeal and staying power.
Whether you use it to refer to a hot dog, a Glock, or something else entirely, the term "glizzy" encapsulates the complexity and fluidity of contemporary slang.
It is not just a word; it's a reflection of societal changes, cultural shifts, and even ethical considerations. And as it continues to evolve, one thing is certain: "glizzy" will remain a subject of intrigue, discussion, and even debate for a long time to come.
Glizzy Meaning in the Marketplace: A Branding Perspective
It's not just social media influencers and pop culture icons who are adopting the term "glizzy"; businesses have jumped on the bandwagon as well. From t-shirt designs to meme-inspired merchandise, the commercial implications of the term are far-reaching.
Even some hot dog vendors have started incorporating "glizzy" into their branding, attempting to tap into a younger, more internet-savvy customer base. The commodification of "glizzy" brings up intriguing questions about the lifespan and commercial viability of internet slang in the business realm.
Generational Divides: Who's Using Glizzy?
Another interesting facet of "glizzy" is its generational usage. Predominantly popular among younger audiences, particularly Millennials and Gen Z, the term has yet to make significant inroads among older generations.
This may be due to its prevalence on platforms like TikTok, which skew younger. However, as the term gains mainstream traction, will it also become common vernacular for older age groups?
Or will it remain a linguistic badge of youthfulness? This generational aspect is a critical part of the "glizzy" phenomenon that's worth keeping an eye on.
Glizzy Meaning: Celebrity Endorsements and the Power of Influence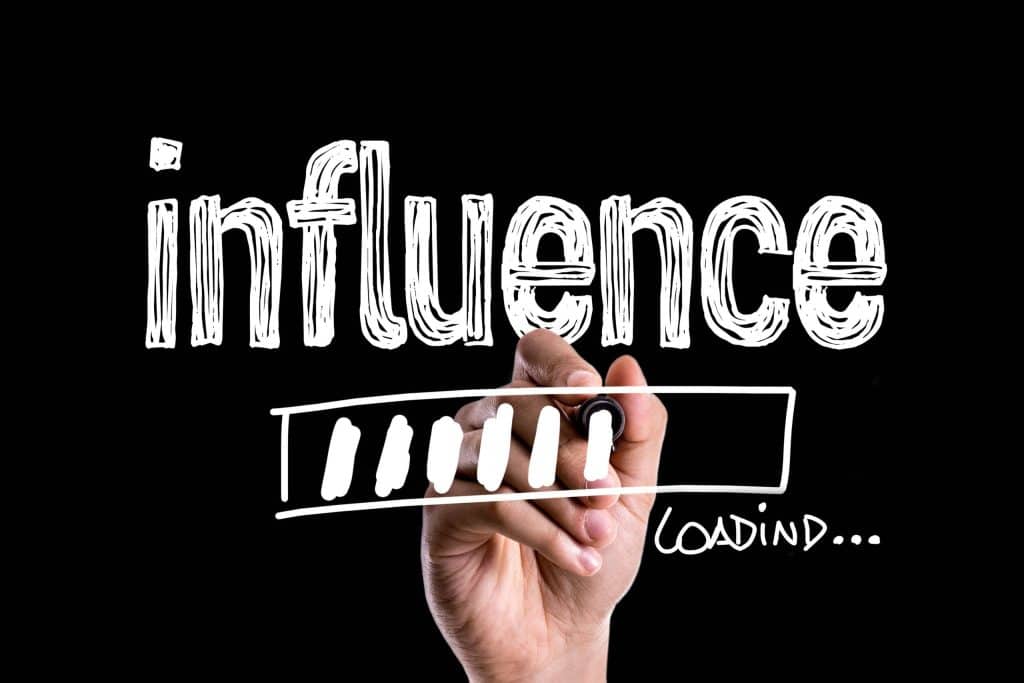 Celebrities can often act as accelerants in the spread of slang, and "glizzy" is no exception. From athletes spotted eating hot dogs on camera to musicians dropping the term in their latest tracks, the influence of public figures can't be overstated.
Their endorsement not only validates the term but also introduces it to wider audiences who may not be as entrenched in internet culture.
What's more, celebrity involvement often invites a new wave of interpretations and meanings, adding another layer to the already-complex world of "glizzy."
Future Prospects: What's Next for Glizzy?
As "glizzy" continues to thrive in various subcultures and mainstream narratives, its future remains a hot topic of discussion. Will it eventually become a formal term, studied by linguists and included in dictionaries?
Or will it fade into the annals of internet history, replaced by the next viral word? While it's hard to predict with certainty, the multifaceted nature and broad appeal of "glizzy" suggest that it won't be disappearing from our lexicons anytime soon.
Glizzy Meaning: Concluding Remarks
"Glizzy" serves as a fascinating case study in the life cycle of internet slang. From its murky origins in Washington D.C. to its current status as a cultural buzzword, its journey reveals much about the fluidity and complexity of language in the digital age.
As we continue to dissect and understand the different layers of "glizzy," its broader implications for culture, commerce, and community become all the more intriguing. Above all, the term stands as a testament to the transformative power of words in shaping social landscapes and cultural dialogues.