When it comes to running a business in today's time, the global borders are literally melting away… thanks to innovative technologies such as VoIP telephone system or the global phone system!
VoIP enabled hassle-free communication for businesses. Due to this technology, businesses are not shying away from investing to buy international phone numbers,which promises them a professional appeal and customers from across the globe.
What is the Global Phone Number?
A Global phone number is a phone number that can be local, international, or toll-free. The business clients can reach out at these numbers at no extra cost or say, at the same value as the local calls. Every call made to a global phone number is directed to the concerned phone line, so there is no wastage of time.
Their multiple benefits are making them popular among new-age business people. They are especially suitable for small businesses or startups that do not have enough money for initial investments but want to give a global presence to their business without having to invest in the physical offices in different countries.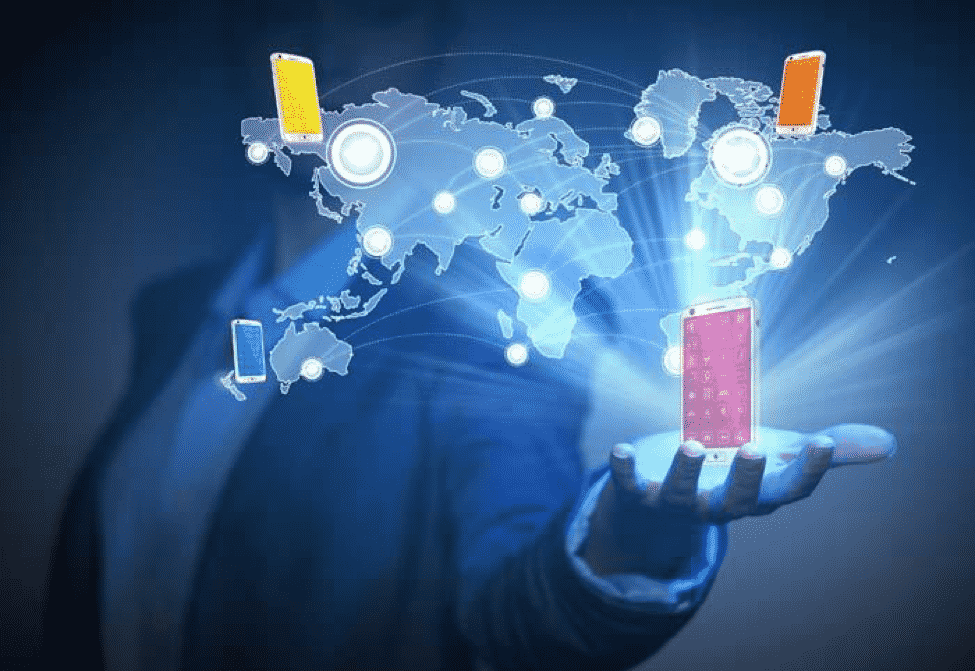 Different Types of Global Phone Number
So if you are contemplating investing in getting global business phone number for your business too, you should know about their different types available.
1. Global Toll-free Numbers
A global toll-free number is one that can be dialed from any of the 50 countries that form a part of the UIFN program. UIFN stands for Universal International Free Phone Numbers. With this, a prospect or a customer can reach out to the business at no extra cost. A global toll-free number can be called for no additional cost from several countries.
2. Global Local Numbers
Global Local numbers might sound like an oxymoron, but it has several takers in the modern business. A global-local number is also called a DID number that stands for direct inward dialing. While a DID number is quite inexpensive for the customers who are calling from within the country, it gets a little expensive for those calling from other countries.
3. Virtual Phone Numbers (Geographic-location specific)
Such phone numbers are excellent for companies that are looking to take advantage of local presence in their business. A company establishing a new business must take a number local to that geographic location. It goes a long way in winning over the confidence of a customer. Depending on the company's needs, the business owner can modify the number when calls are forwarded.
4. Cost of Global Phone Numbers
A VoIP telephone system has setup fees ranging anywhere between $200 and $300 charged by the providers. Over and above that, there are also standard monthly costs added to the setup fee. The subscription fees go higher depending on the number of countries you are looking to get toll-free access to.
5. Format of a Global Phone Number
A Global Phone Number is 11 digits long. The first three digits are unique, international access country code, which is followed by an eight-digit numerical code. However, accessibility and restrictions related to it are different in different countries.
For instance, the format of a UK global phone number will look like this:
1. +800 1234-5678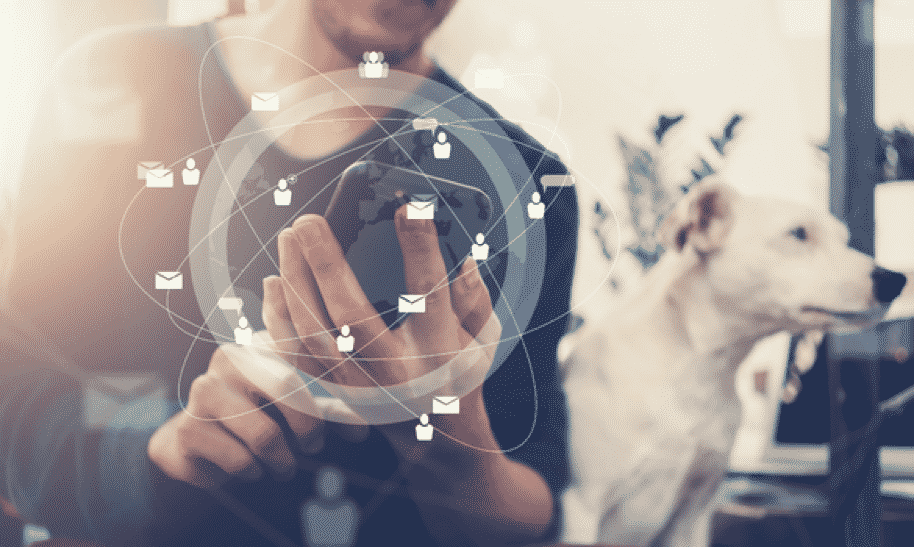 Why you must invest in a Global Phone Number?
Now that you know everything about Global Phone Numbers, we also give you some of the top reasons why you mustbuy an international phone number.
The business' clients can call at these numbers for no extra cost at all. They are only expected to pay the price of a local call.
Any call that is made to a global phone number is automatically forwarded to the number the business owner has chosen. This way, they will never miss an important business call.
An international phone number gives your company a global advantage without them having to spend extra on setting up a physical office in different countries.
As the business owner, you have a definite advantage over your competitors since you can quickly expand your business across the globe.
Having a global phone number adds a professional appeal to the business. A small business or a new startup can easily make clients believe that they have global branches and multiple departments.
You can use the call recording feature available with global phone numbers and does much more like improve call quality and enhance customer service.
Before you make the decision of investing in a global phone number for your business, do not forget to research thoroughly about the subject. This will not just help you know more about the different options available to you but will also prevent you from investing in the wrong plan.