A Shift in Gege Akutami's Views on Gojo
For fans of the popular anime series Jujutsu Kaisen, it's no secret that the author, Gege Akutami, doesn't usually have the kindest words for the character Gojo. However, in a recent turn of events surrounding Season 2's thrilling Shibuya Incident arc, Akutami breaks character and praises Gojo effusively.
Unfolding Drama in the Shibuya Incident Arc
The current storyline is escalating, putting Gojo, the most powerful sorcerer in the series, in a perilous situation. He becomes trapped in the ominous Prison Realm after being ensnared by the enemy's cunning trap.
The episode kicks off with a captivating extra panel from the manga's 88th chapter, posing a riveting question to other characters: "What does Satoru Gojo mean to you?" Following this, viewers are treated to a full-on display of Gojo's powers against menacing curses.
Gege Akutami's Unexpected Praise for Gojo in the Latest Episode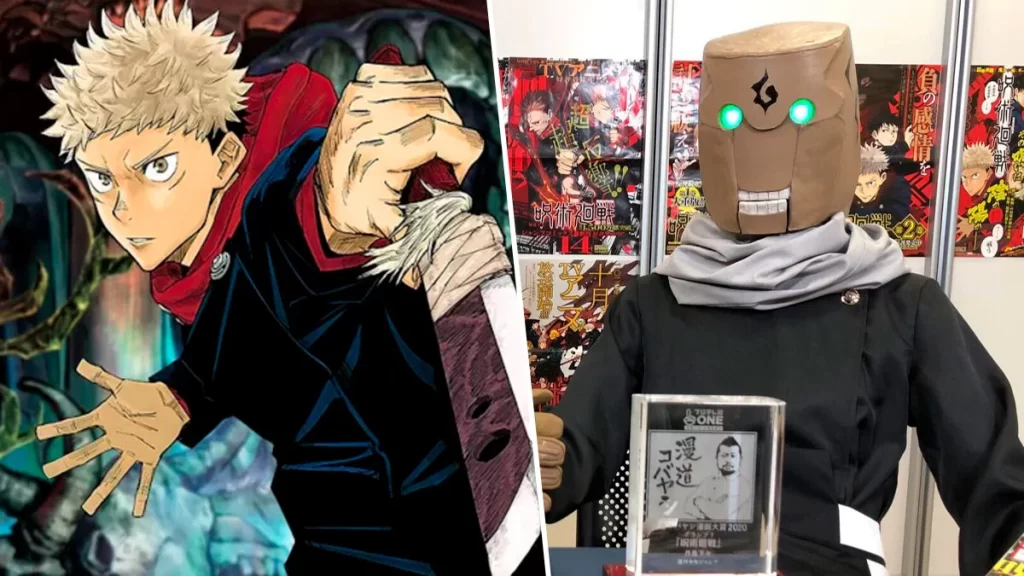 While Gege Akutami often shares post-episode messages, his comments after the latest episode caught everyone off guard. Akutami didn't just compliment the animators at MAPPA for their stellar work; he also had special praise for Gojo.
"Thanks for Season 2, Episode 9. Gojo was way cooler and scarier than in the manga!" exclaimed Akutami. He went on to elaborate on specific scenes and moments that particularly stood out, such as the impeccable lip-syncing.
This is a significant departure from Akutami's past behavior, where he'd typically make jokes at Gojo's expense whenever the character faced difficulties. Even as recently as Episode 5, Akutami's comments on Gojo were less than flattering, referring to him as a "mob character."
MAPPA's Role in Bringing Gojo to Life
MAPPA, one of Japan's top animation studios, received due praise from Akutami for their work on Jujutsu Kaisen. Given that each frame must be meticulously hand-drawn to translate the manga into animated form, the studio's dedication is nothing short of remarkable.
Akutami has been consistently vocal in supporting the team at MAPPA, even during debates around changes in art style for the series.
Watching Jujutsu Kaisen on Crunchyroll: A 2023 Guide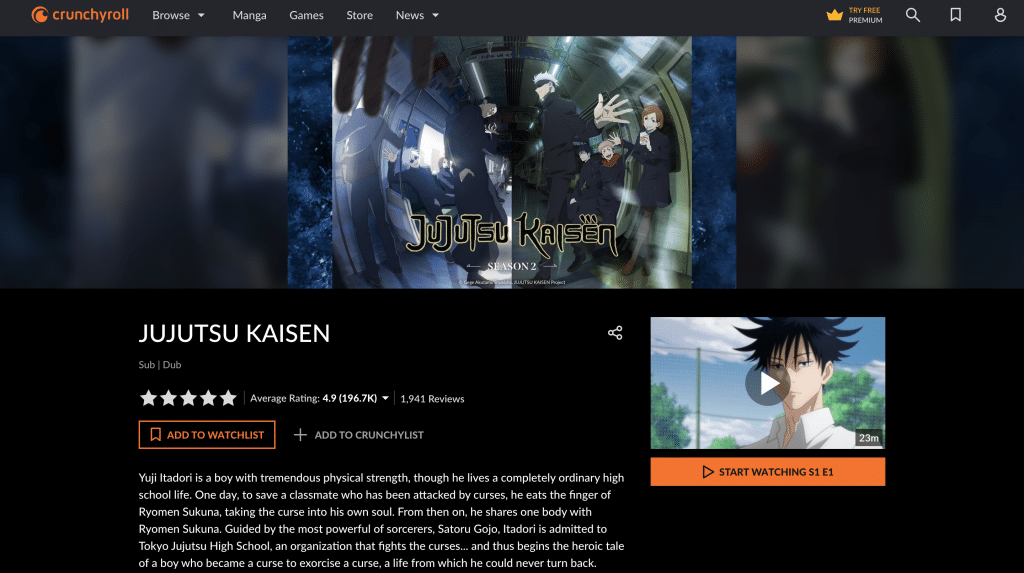 For anime aficionados worldwide, Crunchyroll is the go-to streaming platform. Whether you're into One Piece, Attack on Titan, or, of course, Jujutsu Kaisen, Crunchyroll has you covered. And with the help of a service like ExpressVPN, you can access Crunchyroll's full library even if you're not in the US.
If you find yourself outside the US, here's the quick fix to gain access to Crunchyroll's exhaustive list:
Sign up for ExpressVPN, known for its fast servers and secure connections.
Connect to any of the 24 available US locations, ranging from New Jersey to Santa Monica.
Start streaming your favorite anime series on Crunchyroll.
Moreover, it's worth noting that the selection of titles available varies by location. While Hong Kong users have less than 100 titles, the US selection boasts nearly 1,000 movies and shows.
You can either opt for Crunchyroll's free, ad-supported plan or take advantage of a 14-day free trial if you're on the fence about subscribing.
This surprise praise for Gojo from Gege Akutami not only adds another layer of intrigue to the already captivating Jujutsu Kaisen series but also keeps fans eagerly awaiting future episodes and author comments.
Whether this marks a permanent change in Akutami's opinion of Gojo or is a one-time occurrence, it has definitely added fuel to the fiery fan discussions surrounding this polarizing character.
Exploring the Character Depth of Satoru Gojo
While the sudden praise from Gege Akutami has captured fans' attention, it's also an excellent opportunity to delve deeper into the character of Satoru Gojo.
As the most potent jujutsu sorcerer, Gojo isn't just a powerhouse; he's a complex character with his own set of moral complexities and philosophies.
His unique blend of charisma and mystery make him a standout character, not just in terms of raw power but also as a compelling personality within the Jujutsu Kaisen universe.
Gojo's Influence on Other Characters
Mentor, Friend, and Enigma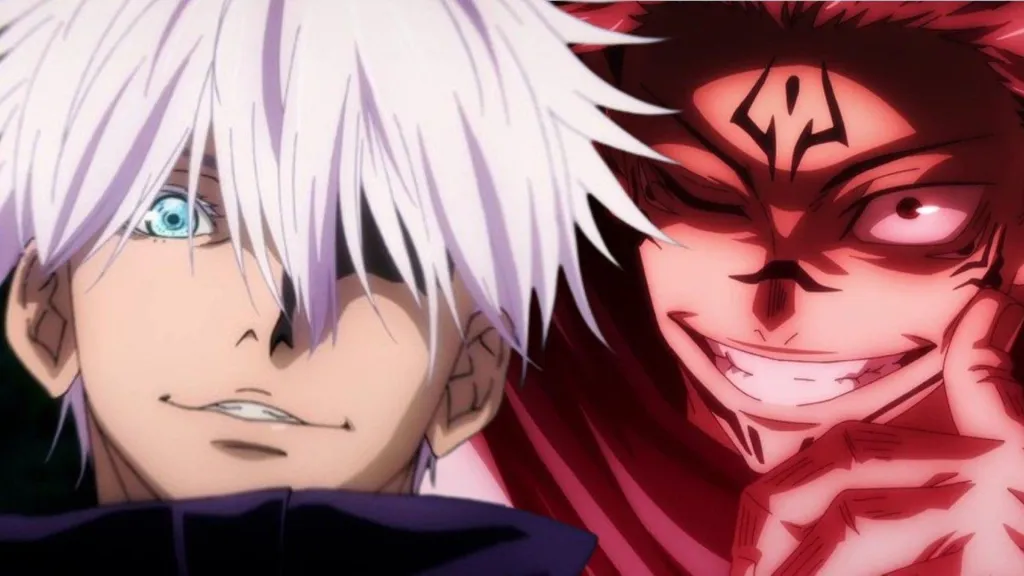 One cannot talk about Gojo without discussing the tremendous impact he's had on other characters in the series. His role as a mentor to the protagonist, Yuji Itadori, and other young sorcerers like Megumi Fushiguro and Nobara Kugisaki, has been significant.
These characters have undergone critical development and growth, often directly influenced by their interactions with Gojo. He challenges them, supports them, and often leaves them puzzling over his true intentions.
Fan Reactions to Gojo's Character Evolution
With the ever-increasing fan base of Jujutsu Kaisen, the public's response to each character is an interesting topic in itself.
As far as Gojo is concerned, fans have shown a mixed bag of reactions. Some celebrate his unmatched prowess and complicated moral compass, while others find his seemingly insurmountable strength a tad bit unrealistic.
Regardless of where one stands, Gojo has undeniably become one of the anime's most talked-about characters, a status cemented further by Gege Akutami's recent comments.
Theories and Speculations Around Gojo's Future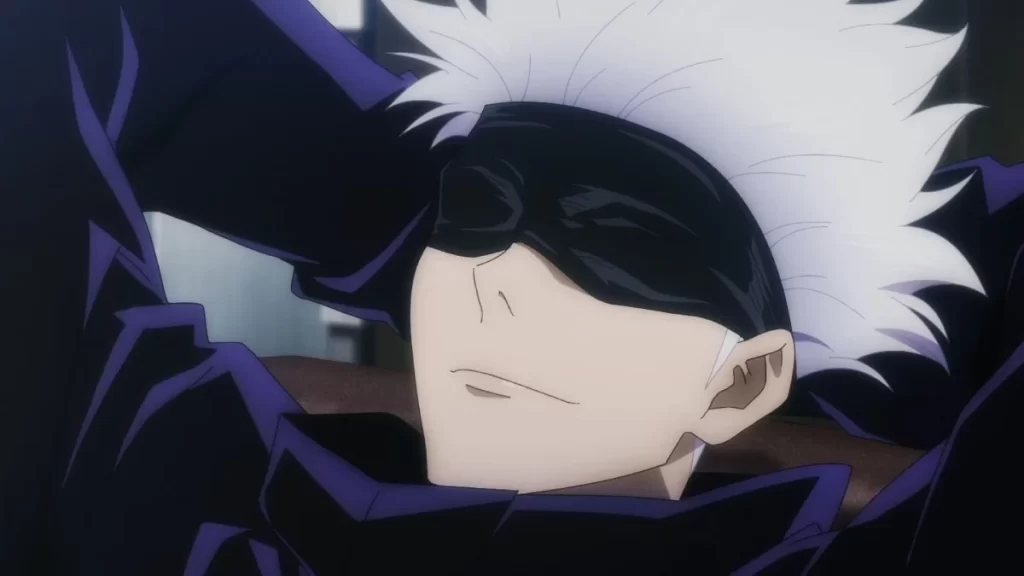 Given Akutami's praise for Gojo and the character's current predicaments in the Shibuya Incident arc, fans have been more speculative than ever.
Theories about Gojo's future role in the story, the full extent of his powers, and even potential connections to other characters are rife within the community.
While some theories veer toward the fantastical, the intense discussions underline how captivating Gojo has become for the series' fans.
Possible Plot Twists Involving Gojo
Akutami's unexpected praise for Gojo has led many to ponder whether this may be a foreshadowing of plot twists involving the character. Could he play an even more crucial role in the unfolding of events in Jujutsu Kaisen?
Given his current dire circumstances, the stakes have never been higher for the sorcerer. And knowing Akutami's penchant for intricate storytelling, Gojo's character may soon take turns that fans have yet to even consider.
Jujutsu Kaisen Merchandise: The Gojo Impact
No discussion about Gojo's impact would be complete without mentioning how he has influenced Jujutsu Kaisen's merchandise sales.
From action figures to apparel, Gojo-centric products have been flying off the shelves.
Whether it's his mysterious allure or just his overpowering abilities that have fans clamoring for more, Gojo's influence extends well beyond the manga and anime series.
Final Thoughts: Gojo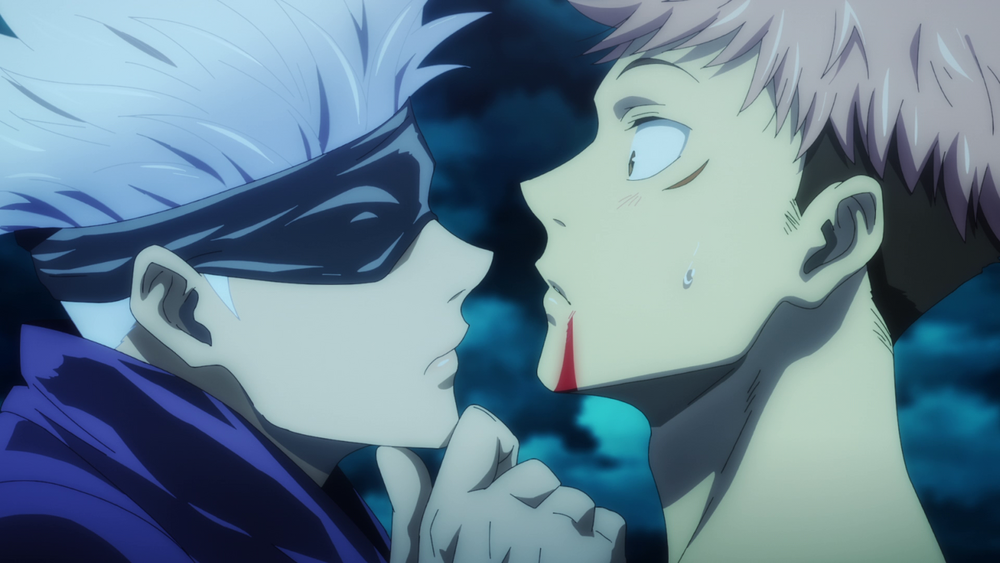 Gege Akutami's recent praise for Gojo has undeniably stirred the pot in the Jujutsu Kaisen community. While surprising, this praise serves as an interesting lens through which to re-examine this complex and highly influential character.
Whether Akutami's comments signify a change in the author's view of Gojo, or if they're a one-off exception, they've certainly made a lasting impact on fans.
As viewers eagerly await the next episode, one thing remains certain: Gojo will continue to be a character who generates discussion, theories, and a whole lot of merchandise sales.
Gojo's Role in Expanding the World of Jujutsu Kaisen
Beyond being a character in the series, Gojo serves as a gateway to the deeper intricacies of the Jujutsu Kaisen world.
His knowledge of curses, jujutsu techniques, and the political landscape of the jujutsu society offers viewers an enriched perspective of the series' lore.
By following Gojo, the audience learns not just about him but also about the broader universe of Jujutsu Kaisen.
Gege Akutami's Character Design Choices for Gojo
Visual Aesthetics and Symbolism
A key aspect that deserves attention is Gege Akutami's deliberate choices in Gojo's character design.
From his striking white hair to the blindfold that obscures his eyes, each visual element serves to enhance the enigma that is Gojo.
The blindfold, for instance, isn't just a quirky accessory; it signifies his unique abilities and adds another layer of complexity to his persona.
The Impact of Gojo on Jujutsu Kaisen's Popularity
While it would be reductive to attribute the series' success solely to one character, it's worth noting the correlation between Gojo's screen time and spikes in the show's viewership.
The episodes where Gojo takes center stage often see higher ratings and social media engagement, indicating his significant role in drawing audience interest.
Concluding Remarks: The Gojo Phenomenon
To sum up, the character of Satoru Gojo has proven to be a pivotal element in the Jujutsu Kaisen series, both in narrative and real-world impact.
From influencing the development of other characters to spurring fan theories and merchandise sales, Gojo's presence is felt far and wide.
Gege Akutami's recent praise only cements the character's importance further, making fans more eager than ever to see what's next for this iconic sorcerer.