In today's ever-changing digital world, every business wants to grow and expand its customer base. However, business expansion and extensive client acquisition is not an easy process. It requires time, resources, and money. Client retention and acquisition is something that all businesses suffer to achieve. Therefore, the need for marketing arises.
Today online businesses have implemented various performance marketing, mobile marketing, growth hacking, to digital marketing; the list is endless! In 2020, even though the world was experiencing a financial slowdown, the growth in digital ad spending was astronomically high. In 2020, the global digital ad spend was around $378.16 billion!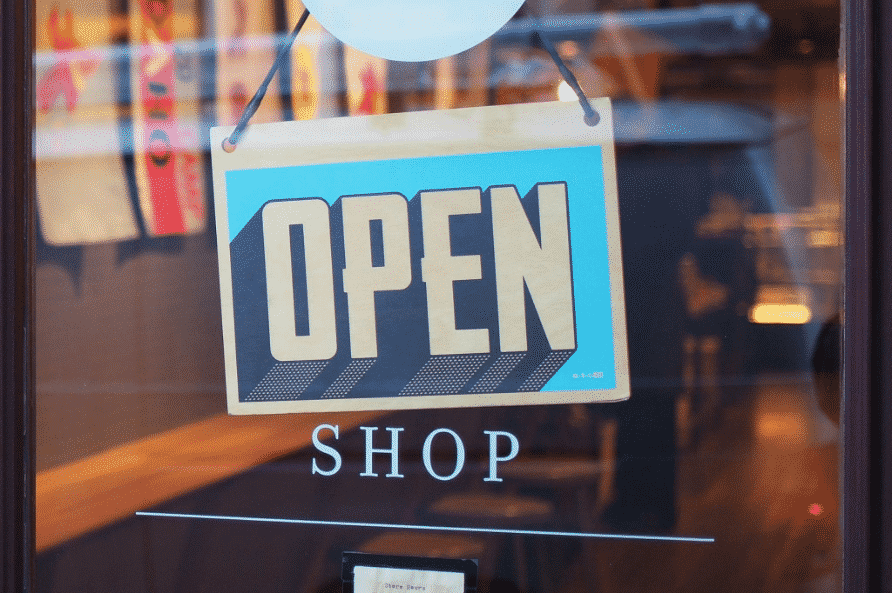 If we compare it with the previous years, the investment seems gigantic because there was no contraction despite the financial impact COVID-19 had on the market. Another astonishing prediction suggests that the global advertising spend would increase exponentially in 2021 and reach $650 Billion. Today growth hackers and marketers are utilizing artificial intelligence to study data and perform a marketing analysis.
The percentage of marketers using AI grew from 29% in 2018 to 84% in 2020! There are loads of marketers in the advertising industry; however, business leaders are also investing their money in growth hackers nowadays.
Yes, comparatively, it is a new field that focuses on data-driven experiments to drive growth. A growth hacker will explore more business opportunities for you so that your business grows systematically. We can discuss these two terms in brief in the next section.
What is Growth Hacking?
Growth marketing involves business promotion strategies at every phase of the sales funnel. When growth hackers work with a business, they don't just focus on the marketing department, but they work across all other sections. Growth hacking is a very young marketing technique that is seen in startups. Growth hackers may implement widespread marketing tactics, but they also create new strategies to retain or gain customers within a minimal budget.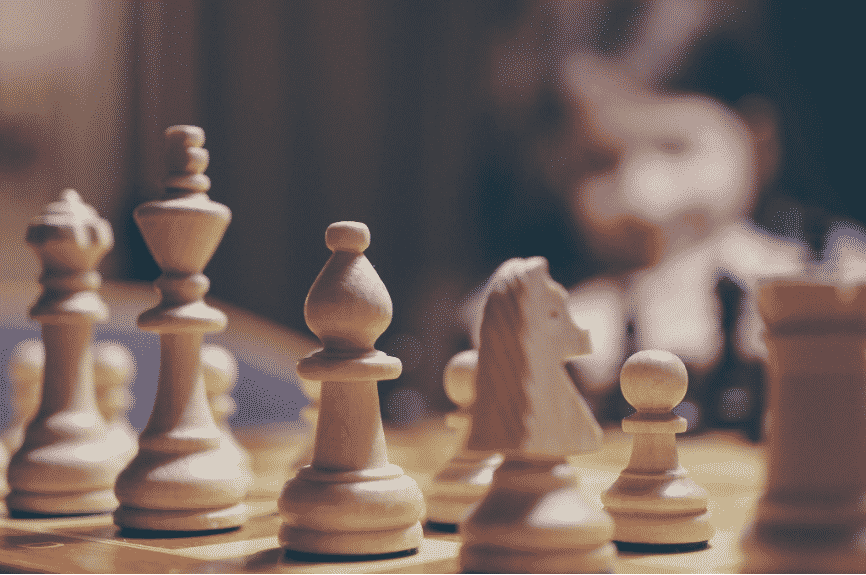 What processes do we consider in growth hacking? Growth hacking encompasses complete data-driven experiments, creative marketing, Business Process Automation, etc. Growth hackers are individuals that have some unique attributes. They are very tech-savvy; the latest industry news is at their fingertips! They depend mainly upon data-driven results. They are usually very innovative and adaptive as they are eager to learn new things.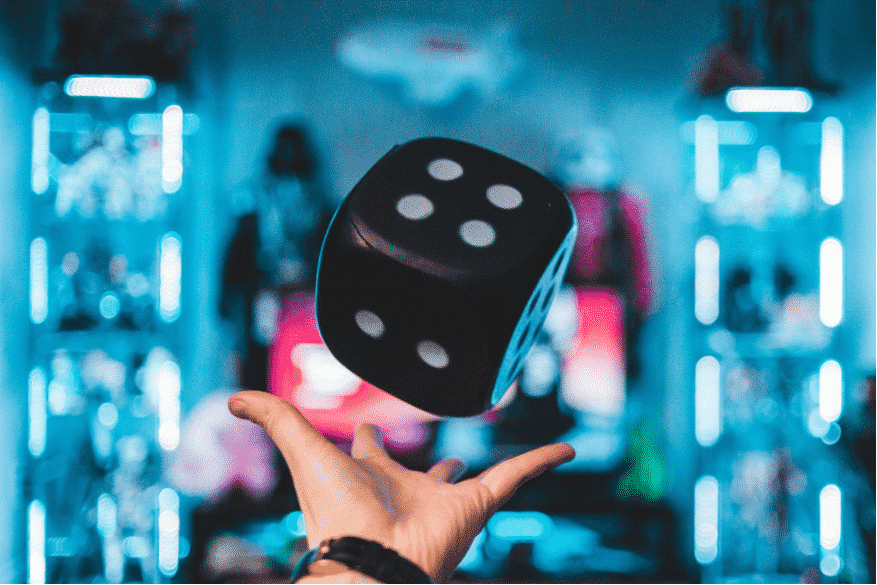 What is Digital Marketing?
In the section mentioned above, we discussed the influence of digital marketing on modern ways of advertising, due to which it became so popular among businesses. It involves the marketing of products and services through various platforms. These platforms usually include social media, search engines, etc.
The core focus of digital marketing is around brand awareness, customer acquisition, and customer relationships. In the first step of the sales funnel, you will mostly find digital marketing strategies to spread awareness about a product among customers to remember the brand.
What kind of tactics do digital marketers implement? They implement tactics like building social media profiles, nurturing or optimizing to bring more leads, thought leadership strategies to establish brand credibility or boost reputation. It involves pay-per-click advertising, content marketing, email marketing, etc. In the era of online business, digital marketing has become a necessity!
Any similarity between digital marketing and growth hacking?
Yes! The most significant similarity between both approaches is that they aim to enhance brand reputation, client acquisition, and product awareness.
What are the key differences between digital marketing and Growth Hacking?
1. By definition
Digital marketing refers to a form of marketing over the internet in which marketers utilize online platforms and search engines to promote products and services. On the other hand, growth hacking refers to the strategies implemented on each step of the sales funnel such that the organization or company can attain massive business growth.
2. Motive
Growth hackers focus on marketing aspects of the company and focus on every other part of a business. In digital marketing, marketers concentrate on acquiring new clients, boosting brand awareness, or enhancing the brand's relationship with its audience.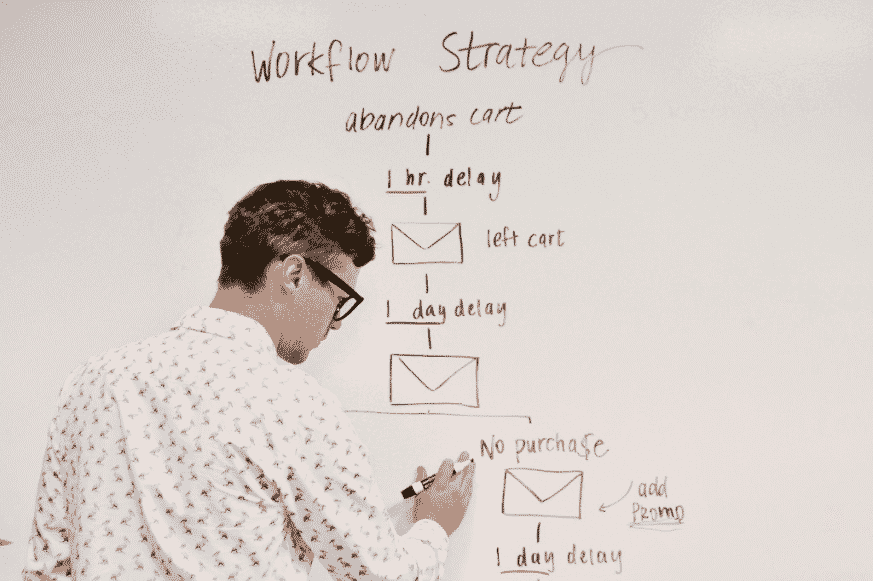 3. Sales funnel process
Businesses hire growth hackers to drive the best possible results. Due to this reason, growth hackers concentrate on the whole sales funnel and not just one aspect of the business. In digital marketing, marketers' primary aim is to acquire more customers to increase their profit.
4. Data-driven approach
Both hackers and marketers use data-driven strategies at times; however, when it comes to following a data-driven approach at each stage, we can say that growth marketing is more aligned towards that. Hackers will only rely on results that are driven by constant testing, optimizing, and measuring. Digital marketers may make predictions while optimizing their campaigns; at times, there is not much scope for data-driven strategies.
5. Technical differences
Growth hackers are tech-savvy; they have a technical background. On the other hand, digital marketers don't need to be tech-savvy as they may implement digital marketing strategies for their business. They might use the knowledge they have gained after years of industry experience.
Some Common Examples Of Growth Marketing
Freemium: You must have come across freemium models that startups are extensively using. It is one of the key reasons behind their success. For instance, Zoom calls, Spotify music streaming app, Hubspot, etc. They attract consumers by offering free services; once they acquire them, they encourage them to buy paid subscriptions. Many times they provide exciting deals and features that make freemium apps or services so popular.
Partnerships: Partnering with other entities is an excellent way of raising business profiles. It is intelligent and cost-effective. For instance, businesses like Airbnb offer go-to accommodation options where they partner with charities. It helps them in raising their business profiles.
Freebies and learning resources: You must have seen several businesses offering free eBooks, PDFs, case studies, whitepapers, webinars, courses, etc. These resources allow the organization to provide some helpful information that adds value to the customers' lives. In this way, the company can improve its public perception. It enhances their brand's credibility.
Feedback: You must have seen businesses that encourage their customers to drop feedback or review. Asking your customers or clients to drop input is a vital part of growth hacking. You can incentivize the process of giving feedback by offering extra discounts, shopping points, freebies, prizes, etc.
Takeaways
Growth hacking is a very new marketing technique that is now being adopted by businesses of all kinds. It doesn't matter if you are a small, medium, or large enterprise; growth hacking is meant for all businesses. It is a more advanced way of attracting clients that is very cost-effective too. It involves the execution of various strategies at each step of the sales funnel. On the contrary, digital marketing is a form of marketing where marketers promote products and services via social media platforms, search engines, etc. However, the aim of a marketer is much similar to the objective of a growth hacker. Somewhere down the line, both of them want to achieve higher client acquisition along with higher sales.