Introduction: Navigating the Healthcare Landscape
Healthcare is a critical sector that plays a pivotal role in the well-being of individuals and communities. In developing countries, the healthcare landscape presents unique challenges and opportunities. Conducting effective healthcare market research in these regions is essential to address existing gaps, improve services, and create positive impacts on public health.
Understanding the Need for Healthcare Market Research
Healthcare market research involves gathering insights, data, and trends related to healthcare services, patient preferences, and market dynamics. This research is particularly crucial in developing countries due to the complex interplay of factors such as limited resources, changing demographics, and varying disease burdens. Comprehensive market research provides valuable information to guide healthcare policies, investments, and service improvements.
Challenges in Healthcare Market Research
Data Accessibility: Developing countries often struggle with limited data availability, hindering the ability to make informed decisions. Accurate and up-to-date data collection can be challenging due to infrastructure limitations and a need for standardized reporting systems.
Cultural Diversity: Cultural norms and beliefs significantly influence healthcare preferences and behaviors. Researchers must navigate these nuances to ensure accurate data collection and interpretation.
Resource Constraints: Limited funding and resources can impede the scale and scope of healthcare market research efforts. This challenge is particularly relevant in developing countries with competing priorities for resource allocation.
Language Barriers: Multilingual populations in developing countries require researchers to overcome language barriers, ensuring that surveys and interviews are conducted effectively to gather relevant data.
Infrastructure and Connectivity: Inadequate infrastructure and unreliable connectivity can hamper the implementation of digital research methods, making data collection a logistical challenge.
Opportunities for Positive Impact
Identifying Healthcare Needs: Through robust healthcare market research, developing countries can identify the most pressing healthcare needs of their populations. This knowledge guides the allocation of resources and the development of targeted interventions.
Tailoring Services: Research insights enable healthcare providers to tailor their services to local contexts, ensuring that healthcare solutions are relevant, effective, and accessible to the population.
Preventive Measures: Healthcare market research helps identify prevalent diseases and risk factors, enabling the implementation of preventive measures and health promotion campaigns.
Public Awareness: Research findings can be used to raise public awareness about health issues and encourage individuals to adopt healthier lifestyles and behaviors.
Investment Decisions: Healthcare market research informs strategic investment decisions, attracting private and public sector investment in healthcare infrastructure and services.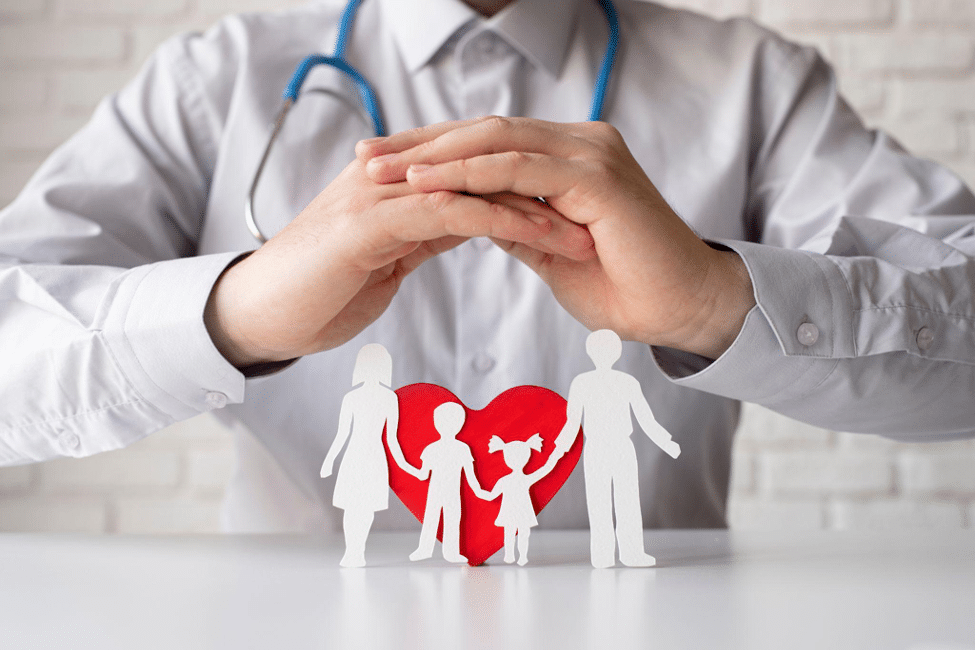 The Role of Healthcare Market Research Companies
Dedicated Healthcare Market Research Companies are vital in bridging the gap between challenges and opportunities. These companies specialize in designing research methodologies that cater to the unique circumstances of developing countries. They employ local expertise, language proficiency, and cultural sensitivity to ensure accurate data collection and interpretation.
Leveraging Technology for Data Collection
Advancements in technology offer promising solutions to overcome challenges in healthcare market research. Mobile data collection tools, telemedicine platforms, and electronic health records contribute to data accessibility, even in remote areas. These technologies streamline data collection, improve accuracy, and facilitate real-time analysis.
Capacity Building and Training
Collaboration between healthcare market research companies and local institutions can foster capacity-building and training programs. These initiatives empower local researchers with the skills to design and conduct effective research studies, contributing to sustainable healthcare improvement efforts.
Collaboration for Holistic Insights
Effective healthcare market research often involves collaboration between research companies, healthcare providers, policymakers, and community leaders. This multi-stakeholder approach ensures that research findings are aligned with on-the-ground realities and lead to actionable recommendations.
Conclusion: Transforming Healthcare Through Research
Healthcare market research in developing countries presents both challenges and opportunities. Despite the complexities, it has the potential to drive transformative changes in healthcare delivery, policy, and outcomes. By understanding local contexts, leveraging technology, and fostering collaboration, healthcare market research companies can pave the way for improved healthcare services, increased access, and better health outcomes for communities in need.