If you're looking for a career in high demand and pay well, look no further than becoming an engineer. Mechanical engineers are involved with the design of anything from cars to robotic arms–even rockets! You need math skills as well as scientific knowledge to be successful, so it may not seem like the most glamorous job out there, but if you love working with your hands and want a steady paycheck, this might just be the perfect fit for you. A good mechanical engineering course is one of the best things you can do.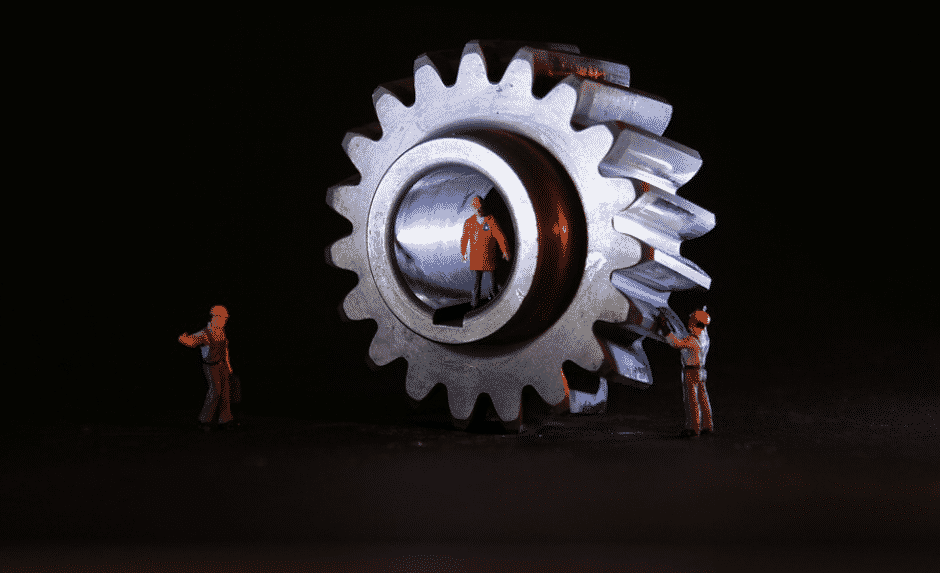 There are many different mechanical engineering jobs available depending on what kind of work environment, or pay scale is best suited for you; get started by researching some internships or summer jobs at engineering firms near where you live today!
What is Mechanical Engineering?
Mechanical engineering is a field of engineering that applies principles of physics and mathematics to design, analyze, develop and manufacture machines. Mechanical engineers are usually involved in producing goods or services related to transportation such as aircraft, trains, automobiles and ships. They may also work with robotics or other automation technologies for manufacturing. The branch of mechanical engineering deals with energy conversion technology (thermodynamics) like internal combustion engines, heat transfer like air conditioning systems for buildings or refrigeration units for food storage.
There are a lot of different types of mechanical engineering jobs. For example, you might be designing mobile phones or microwave ovens at a company like Samsung or Sharp. If you enjoy working with your hands and aren't afraid to do some physical work, you may find that being a mechanic or an assembly specialist is the perfect job for you. Doing blue-collar work is not always glamorous, but it's essential to keep our manufacturing systems running!
One of the best ways to get a job as a mechanical engineer is to find someone in the industry you want to work for who can serve as a mentor. Potential employers will always be looking for top talent, so it's important to always keep your resume up to date and be on the lookout for new opportunities. You should also consider taking classes that align with what you will need when working in engineering, such as calculus and physics. If you're still not sure if this is the right choice for you, talk with people who have gone through the process before, like your parents, people at your school or mentors from various organizations.
What you need:
1. Get a solid foundation in math and science — these are essential for any engineering discipline. You'll need at least two years of calculus, one year of physics, and pre-calculus, chemistry, biology, computer science, and business courses.
2. Start looking for internships or summer jobs at engineering firms to get a feel for the work environment and establish contacts with hiring managers.
3. Earn your bachelor's degree from a well-respected engineering school with a good technology, design and business coursework curriculum that will prepare you for marketing yourself to employers.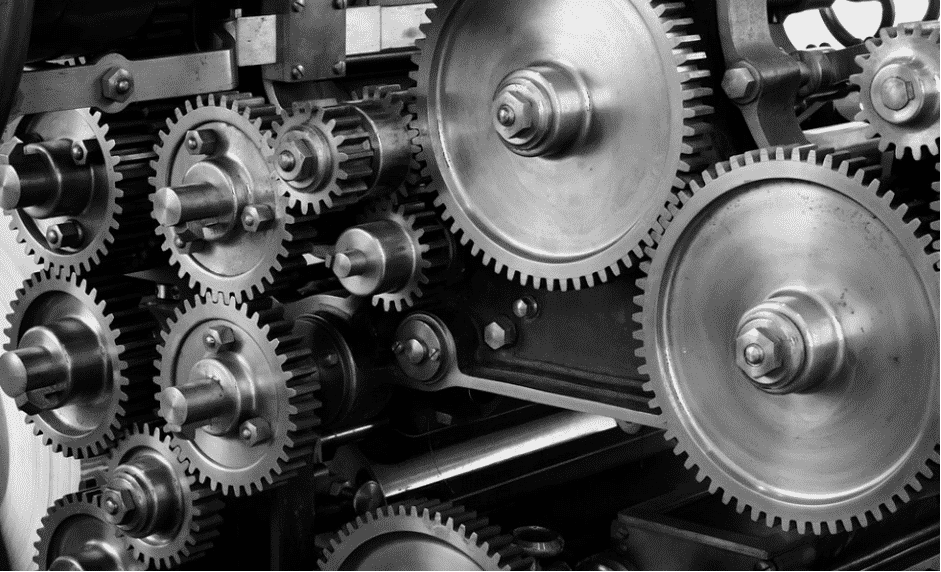 One of the most in-demand jobs in Asia right now is becoming an engineer. One of the main reasons for this is that engineers use math and science to design the stuff we use every day: cars, washing machines, elevators, blenders, robotic arms–even rockets and jet engine turbines! Engineers can be found just about anywhere from manufacturing to construction or even service industries. What are you waiting for? Start your mechanical engineering studies now!