Divorce is often perceived as a contentious and emotionally draining process. However, collaborative divorce offers a more amicable and respectful alternative, emphasizing cooperation and mutual respect over adversarial tactics. This method is not only less stressful but also often results in more satisfactory outcomes for all involved. In this expanded guide, we'll explore the collaborative divorce process in detail, illustrating how specialized firms like Vaccalaw play a pivotal role in facilitating a peaceful resolution.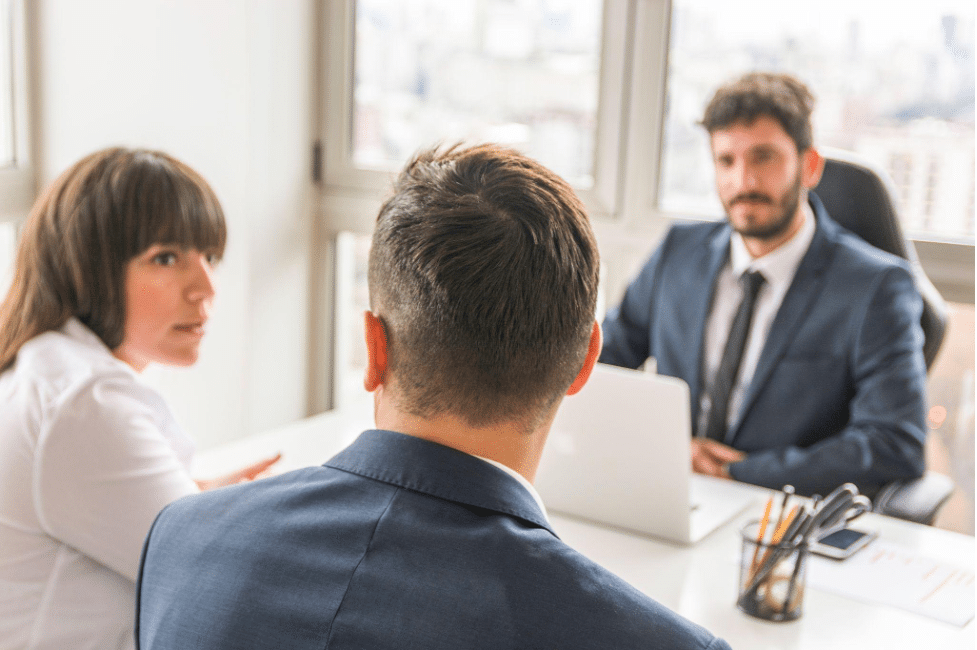 Step 1: Choosing Collaborative Divorce
The first step in a collaborative divorce is the mutual decision by both parties to engage in this process. This choice is often motivated by the desire to maintain a positive relationship post-divorce, which is particularly crucial when children are involved. It involves selecting attorneys who are specifically trained in collaborative law, such as the experienced professionals at Vaccalaw, who can guide the couple through this unique process.
Step 2: Signing the Participation Agreement
Once both parties agree to a collaborative divorce, they and their respective attorneys sign a participation agreement. This document is fundamental to the process, as it outlines the commitment of all parties to resolve their issues outside of court. It sets the stage for an environment of honesty, respect, and open communication, which are key to the success of a collaborative divorce.
Step 3: Assembling the Collaborative Team
Collaborative divorce is unique in its team approach. This team often includes, in addition to attorneys, neutral financial advisors, child custody specialists, and divorce coaches. These professionals provide comprehensive support, ensuring that all aspects of the divorce, from emotional to financial, are addressed. Firms like Vaccalaw often have a network of such experts, ensuring that clients receive holistic support.
Step 4: Joint Meetings
The collaborative process involves a series of joint meetings where both parties, along with their attorneys and other professionals, discuss various aspects of the divorce. These meetings are structured to foster open dialogue and ensure that each party's concerns and needs are heard and addressed. Topics typically discussed include asset division, child custody, spousal support, and any other relevant issues.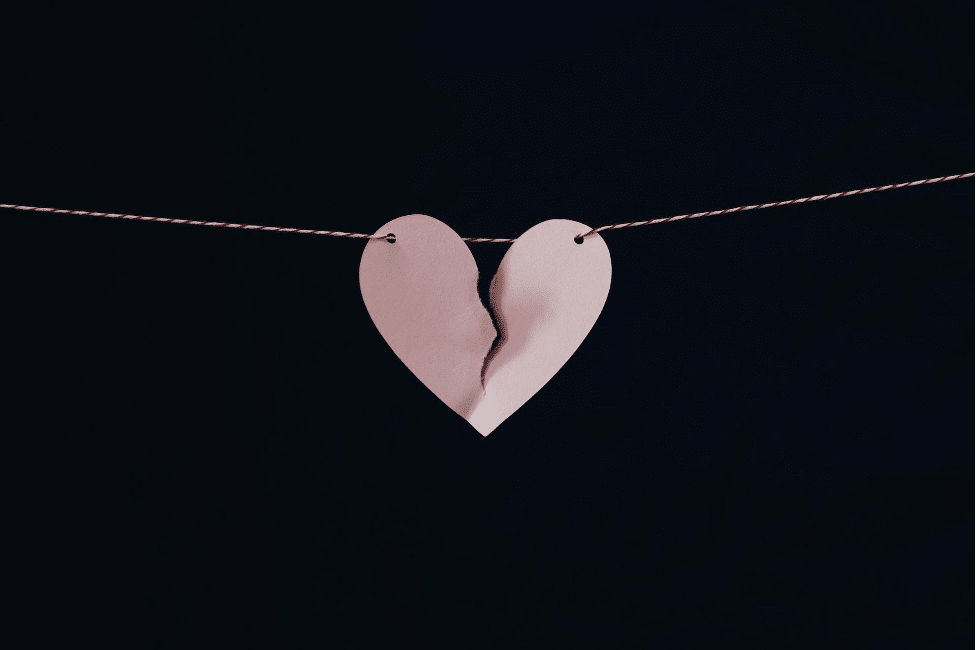 Step 5: Open Communication and Negotiation
A key feature of collaborative divorce is its emphasis on open communication. During the joint meetings, parties are encouraged to communicate their needs, concerns, and goals openly. The objective is to reach mutually agreeable solutions through respectful negotiation, a process expertly facilitated by attorneys trained in collaborative law, such as those at Vaccalaw.
Step 6: Drafting the Agreement
Once all issues are resolved, the attorneys draft a divorce agreement. This document reflects all the decisions made during the collaborative process and is tailored to the specific needs and circumstances of the couple. It's crucial to have skilled legal counsel at this stage to ensure that the agreement is comprehensive, fair, and adheres to legal standards.
Step 7: Finalizing the Divorce
The final step involves submitting the divorce agreement to the court for approval. This step is typically straightforward in collaborative divorces, as the agreement is pre-negotiated and agreed upon by both parties. It marks the official end of the marriage and the beginning of a new chapter for both individuals.
Extended Considerations
Emotional Aspect: Collaborative divorce acknowledges the emotional complexities of ending a marriage and provides support through divorce coaches and therapists. This support is crucial in managing the psychological impact of divorce on both adults and children.
Financial Transparency: A key component of collaborative divorce is financial transparency. Financial specialists ensure that assets and liabilities are fully disclosed and equitably divided, fostering a sense of fairness and trust.
Child-Centric Approach: In cases involving children, collaborative divorce places their well-being at the forefront. Child specialists are often part of the team, ensuring that the children's needs are prioritized and their voices heard.
Conclusion
Collaborative divorce represents a significant shift in the approach to marital dissolution. It offers a path of dignity, mutual respect, and cooperation, allowing couples to part ways amicably and with consideration for the well-being of the entire family. For those considering this path, partnering with experienced professionals like those at Vaccalaw can ensure a smooth, respectful, and effective divorce process.