For those who work in the business world, the past 2 years have been extraordinarily difficult. While there have been challenges, that does not mean we can't overcome those challenges with the right attitude and the right tools. For people who work in offices (In-person or remotely), that means having all the tools needed to work on documents and other projects that might come up. For people who work in most offices, this typically means working with PDFs. But what are PDFs? PDF or portable document format is a type of document that can be viewed and edited as an image file but typically features text. The catch though is that you can't work directly with PDFs without some kind of special program or application. This normally is a PDF editor or PDF editing software
PDF editors can be found online or purchased. They allow users to work with PDFs. Working on PDFs can be anything from filling in the text on a document to adding image files, and even e-signing a contract with a potential client. The limits of the use of PDFs and PDF editors are only set by those who use them. But since PDFs can't be written with standard programs such as word or other text editors, you will need one of these editors. There are many to choose from, and they often offer similar tools but with different types of interfaces as well as varying costs and purchase structures I.E., one-time purchase or a subscription package. While anyone working with documents in an office setting will need a PDF editor, other questions then arise. Such as which PDF editor is best? And how do we choose which one to use?
               Since there are so many options, the best thing to do is research. When researching PDF editors, there are a few key things to look for. The first is, where is the PDF editor located? Is it offered online or for download? In addition to this, it is important to keep in mind the tools you need with a PDF editor, this can include simple editing, conversion, and a variety of other tools that might make your PDF editing and management easier and more productive. People who are working on larger projects, for example, might need a merge PDF tool that lets you put two or more PDF documents together into a larger compilation. Lastly, a big factor for many users is cost. Some PDF editors can be rather expensive, and this is not ideal for many people. For larger businesses, this is not a major concern but it is still something to think about. If this is an issue, do not worry as free PDF editors do exist. After selecting a PDF editor to work with, the next step is to take your PDF document and convert it into something you can actually work with.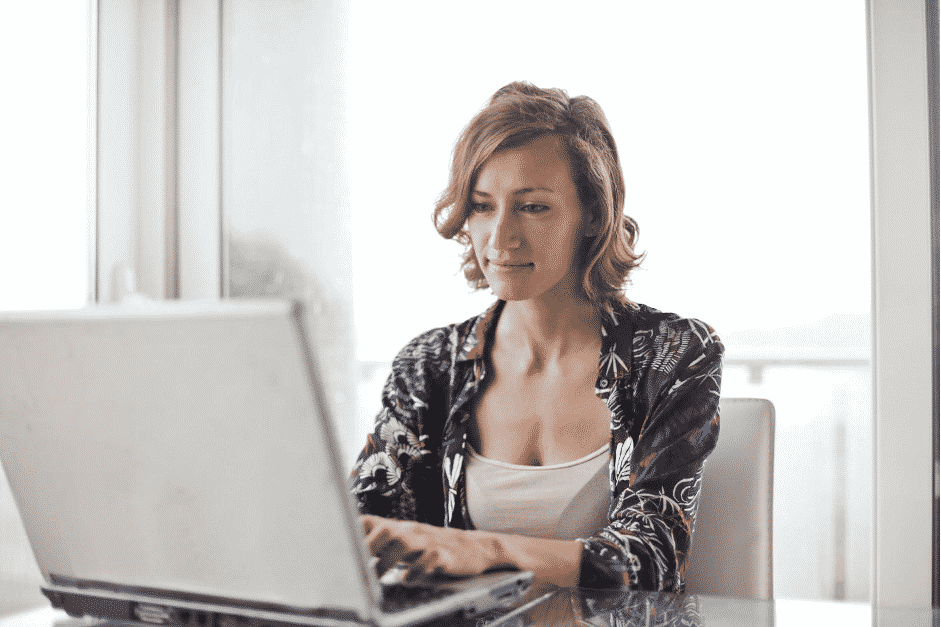 Make a PDF Editable
When you want to begin working on your PDF and have your PDF editor ready, the process is fairly simple and straightforward. While all PDF editors have some differences, most of them have similar interfaces and options regarding opening files. While in your online PDF editor, select the option to open a file, from there you will have the option to select the PDF you wish to edit. Also, if the PDF editor has a convert PDF option, you will be able to open a variety of different document types in the PDF editor. This is a useful tool in its own right. After you have opened the PDF, you can begin adding text or anything else you might wish to add to the PDF. All PDFs can do this, but there are some special PDF editors which offer even greater tools for this. Lumin PDF for example has a great tool for opening and editing PDFs. With Lumin PDF, you can open a document straight from your or your company's Google Drive account. This is amazing since many offices use Google Drive and G-Suite as an administrative hub and storage for their files. For people who are working on a group project, this makes it easy to open and save work that coworkers and colleagues can also quickly access. This makes Lumin PDF a useful and easy-to-use online PDF editor.
How to Fill Out an Editable PDF
Once you have your PDF open with a PDF editor, now it's time to get down to business and get to work on the file. If you are filling out a fillable PDF document, you can simply write text into the space provided. This is useful for contracts and medical forms as well as many other document types. Once you have finished filling out the form, you must save the file. When saving the file, you can either save over the existing file or choose the save us function to save it as an additional copy. Also, if it is a contract, a signature might be required. When editing a PDF form, you can generate an e-signature which can be used to validate the form/contract.
Why make a PDF editable?
So why should we make a PDF editable? The real question is: why not? PDFs are very useful, but only if they can be worked with. They can be used to plan meetings, make contracts, create invoices, and many other things but unless they are editable, all they are is an image file which is not so helpful. PDFs can be converted to other document types and then worked on but some problems arise with this. Since PDFs are image files, when opening them with a program such as Microsoft Word, there are potential complications such as graphic distortions which can make the file unusable. To avoid this, you can just use an online PDF editor to make changes or augment the file. As we in the business world become more accustomed to working remotely and working with our colleagues from a distance, it is important to learn and adjust to the tools provided to us so we can continue to work and thrive regardless of the situation.