In rural areas, most of the students don't pursue higher education. Even a small number of students there actually complete their school education. They think that they don't need to study more as they are going to work in agriculture or other family business such as carpenter, plumber, etc.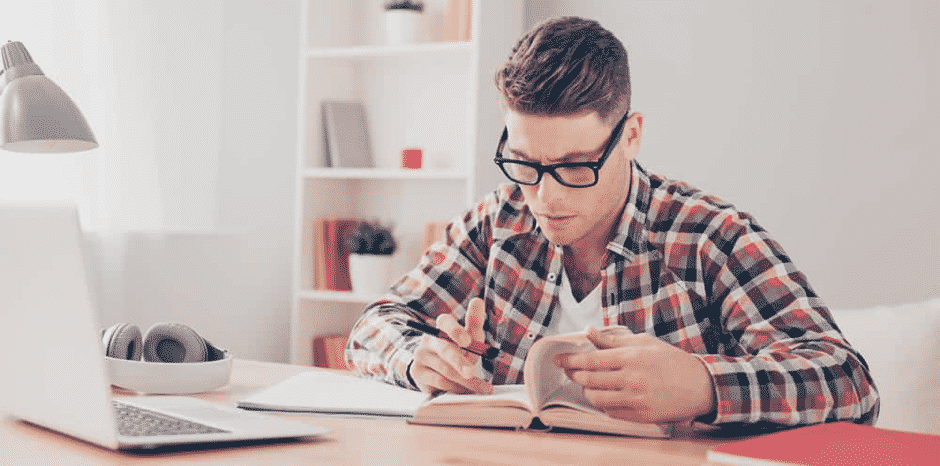 But what they don't know is that education will help them improve their lifestyle and give them better employment opportunities. The reasons for students not pursuing higher education are as follows:
Illiteracy
People living in rural areas are mostly illiterates. So, the students don't have actual knowledge about higher education and how it can improve their future. Also, the parents are illiterate themselves, so they don't encourage their children to study more. In fact, they don't let their children complete their high school education as well due to lack of knowledge.
2. Low income
The people living in rural areas, mostly, work as workers or are in agriculture. They don't have enough income to run their household as well as their child's education. Due to this most of the students drop out of school and don't pursue higher education.
3. Low quality education
The education quality in rural areas is low. The teachers themselves are not qualified enough to teach them. So, with this, the students don't know much about it. And they lose their interest in education and most definitely drop out of school.
These above mentioned are the three main problems, which holds back the children to pursue further educational opportunities. Though there are students who wants to pursue higher education and want to build a career for themselves.
How Educational Funding has changed Rural Students' Lives?
Many of the students living in the rural areas are not encouraged or motivated by their family to pursue higher education. But there are some students who want to pursue higher education.
Scholarships like Marc Zboch Academic Scholarship, Sam Haskell etc. and financial aids by private/govt. organizations given to these students though government or private scholarship provider. Educational funding has helped the students a lot to pursue higher education. It has also motivated other students for that as well.
Scholarships, educational funding and financial aid has improved a lot of students' lives especially those living in the rural areas. Now the students don't have to worry about the funds to pursue their dreams. Those who have achieved their dreams with the help of educational funding also motivates the others living in the same area.
If one is pursuing higher education with the help of scholarship then others will also be motivated by that person. For example, a rural girl pursuing higher education will motivate and encourage other girl living in the same rural area to pursue higher education. So, it can be like a snowball method.
Higher education was little a myth in rural areas. But slowly-slowly more and more students are pursuing higher education and making a better living for their families. So, we can say that educational funding as well as scholarship has made a huge impact in the lives of rural students.