With the cost of social media ads rising, digital marketers need to diversify and find new ways to run their digital advertisements. On the other hand, other platforms like Facebook and Google are now oversaturated, not to mention their inflated costs. Mobile games offer a great opportunity for marketers in this regard.
Most marketers may not have mobile games on top of their list, but those who tried have seen its potential. According to research, mobile gamers are open to in-app ads, with 72% willing to watch rewarded ads. Moreover, 61% of them watch at least one rewarded ad every day. Through in-app ads, marketers can reach customers on the game's natural pauses, giving them good conversion rates.
Most free-to-play games include in-app ads, and this is where they generate some of their revenues. Meanwhile, other gambling platforms such as online casino may also include ads where players will get some handsome rewards for watching.
With that being said, this post will explain how mobile games offer greater opportunities to digital marketers.
Your prospective audience is mobile gamers
For years, there have been tons of misunderstandings about mobile games and their players. For some, these games are made for entertaining kids. Others think that a typical gamer is a male teen or young adult that cares about nothing but playing games. If you are updated with the latest gaming industry buzz, you'll think about moms playing Candy Crush when you hear the phrase "mobile gaming."
While these statements are somewhat true, in reality, virtually everyone loves playing mobile games. Sixty-two percent of smartphone users download a game within the first week of owning a device. Moreover, 43% of time spent on phones is game-related activities. Furthermore, almost half of the video game market globally is represented by mobile games.
With a fanbase this huge, it's not surprising that digital marketers notice the industry. According to the current analysis, mobile game media sales have seen a huge increase in 2020. This means mobile game marketers have seen these great opportunities and have rushed to make the most of them. The growth has led to more ad investments in the hopes of the marketers to reach more prospective customers, which has caused the increase.
Moreover, mobile games offer a more diverse audience as all generations enjoy it, from baby boomers to Gen Alpha. Aside from kids playing educational games on mobile devices, gamers aged between 21-35 are 39% of mobile gamers, 36-50 make 33%, and more than 20% of gamers are 50 years old and above.
Mobile Games offer more benefits than in-app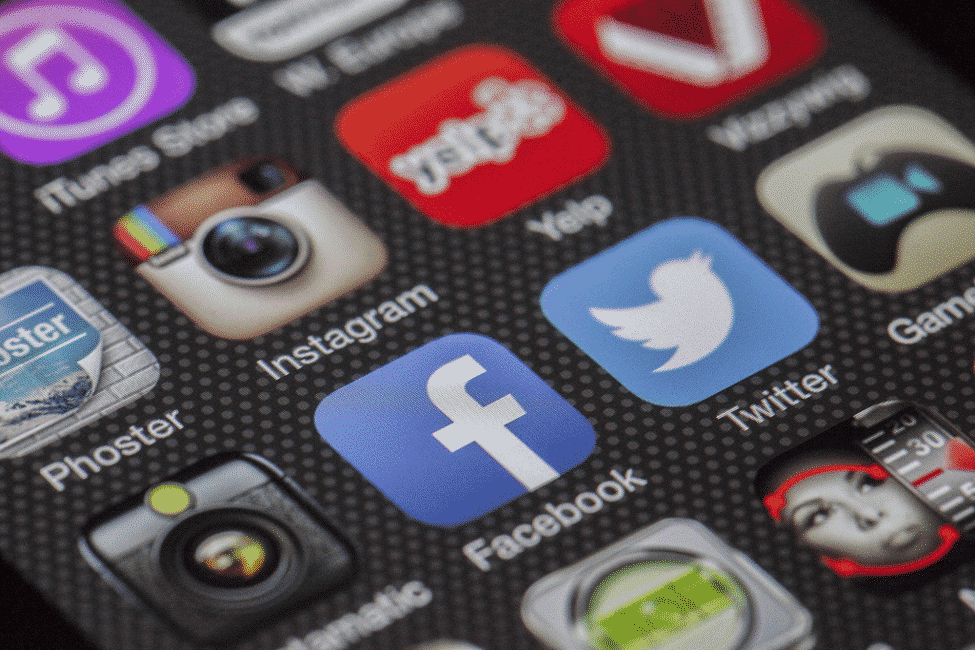 The benefits you can get from in-app and in-game ads are the same: fewer competitors, low-risk performance pricing, and lower CACs. However, there is one thing that in-game can offer and in-app can't: rewarded ads. While most marketers think of in-app first to boost brand awareness, reach more customers, and revenue, they can't offer rewarded ads as in-game.
Rewarded ads are ads where viewers receive some in-game credits or bonuses by watching the ad. Moreover, in-game ads have the right timing as it has natural pauses as opposed to non-gaming apps. With this in mind, in-game ads receive a less negative response from the audience.
Aside from that, mobile gamers understand how the in-game ad landscape works. Furthermore, this ad space is mutually rewarding for the advertised brand, the game, and the gamer.
Additionally, mobile games offer marketers a brand-safe environment. This is because games receive thorough reviews from users at the app stores, it has the control over user-generated content, and they can create custom lists of suitable marketers. Moreover, since mobile games get a large chunk of app revenue, they receive more inspection on Google Play and IOS, minimizing brand safety risks.
Mobile gamers spend
According to a study mobile apps spending reached $111 billion in 2020, where 71% came from in-game purchases. By targeting an audience through mobile games, you are not only reaching a diverse set of audience, but you are also reaching prospective customers who are prepared to spend a few bucks on their favorite games.
Meanwhile, another research has shown that 64% of consumers engage more on the in-game rewarded app (https://www.exchangewire.com/deep-dive/an-in-depth-look-at-in-game-mobile-advertising/) than sponsored posts on social media. The bonus that mobile gamers get from in-game rewards aside from purchasing makes them feel that the money spent on ads goes a long way. Moreover, the consumers from mobile games are open to purchasing online as most of them are willing to try new subscription services or products.
If you want your brand to reach more prospects and you have not tried running a marketing campaign on mobile games, you are missing many opportunities. Moreover, many platforms offer risk-free performance pricing, allowing you to get more out of your marketing dollars!