Getting a same-day loan can be a huge help when there are times of financial shortages. There are certain things to consider before you choose a loan, such as the interest rate and the penalty for late payments.
1. Payday loans
Despite the rise in unemployment rates, there is still a huge need for financial assistance. Payday loans are often used for necessities like rent and food. They are short-term, high-interest loans that must be paid back by the next paycheck.
These loans are often targeted at distressed borrowers. They are also disproportionately used by people of color and recent immigrants. The most common users are low-income families, especially those with low credit scores. The loans are also expensive, with average interest rates of 391%.
The problem with payday loans is that they often lead to debt traps for borrowers. Many families are not able to make payments on time, leading to higher fees and interest rates. These loans can also lead to foreclosure.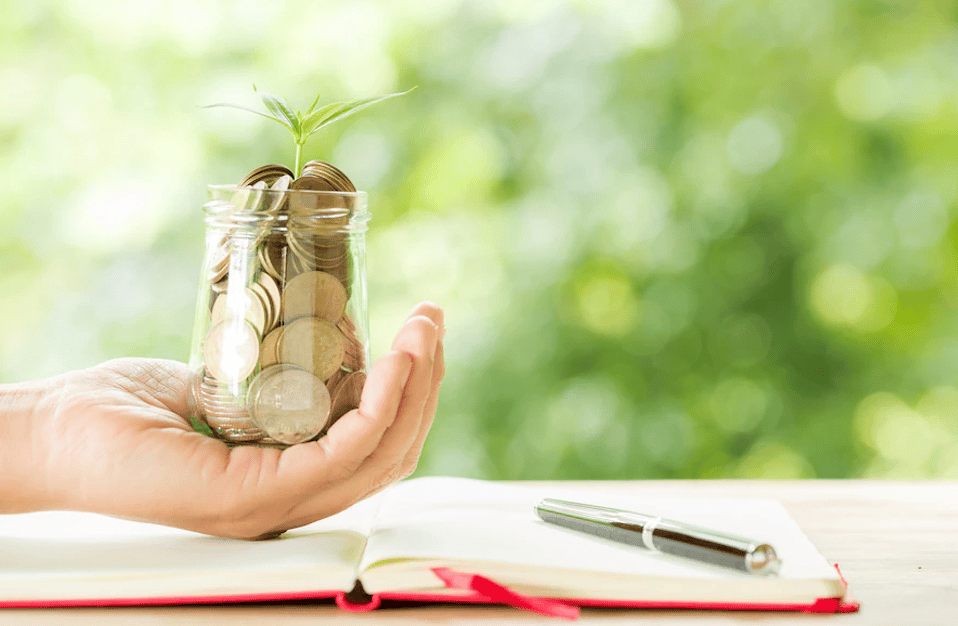 The federal Consumer Financial Protection Bureau (CFPB) is currently considering a rule that will help curb payday abuses. It is also looking into ways to verify borrowers' ability to pay. This will help level the playing field.
Payday loans can be a quick fix for emergency expenses. However, they can also lead to a debt cycle, in which borrowers renew their loans and make high fees.
The CFPB says 80% of payday loans get rolled over within 30 days. The CFPB is also investigating ways to limit the number of loans that a lender can make to a single customer.
In the United States, there are about 12 million payday loans in use each year. The average borrower pays four percent of their next paycheck toward the loan. These loans typically require verification of employment, income, and a bank account. The fees can also be as high as the initial loan amount.
2. Cash Advances
During a financial crisis, cash advances can be helpful. However, you should only use them when necessary. You need to be sure that you can repay them in a reasonable time frame. If you don't, you could end up spending more money than you would have if you hadn't taken the advance in the first place.
A cash advance is a short-term loan that you get against the balance on your credit card. It typically has a high-interest rate. You will have to make a minimum payment each month, but this will be applied to both the loan balance and your regular credit card balance.
There are many different types of cash advances. The most common is the credit card cash advance. These are easy to obtain. You can get them at banks and ATMs. You need to have a PIN, or personal identification number, to access these loans.
These loans are also available online. Some companies will deposit the money directly into your checking or savings account. You can also get them through convenience checks.
The best way to avoid taking out a cash advance is to only use them when necessary. You can also ask for help if you need it. You may be able to borrow from family or even visit a local organization.
You might even be able to avoid a cash advance altogether by using your credit card to make purchases. This is a smart move because it will allow you to avoid paying high-interest rates on the money that you borrow.
You can also use your cash advance as a temporary solution to a short-term cash shortage. You can use it to make purchases at the grocery store. You can also withdraw the money from your bank account, or take the money to an ATM.
3. Guaranteed same day loans for people with bad credit
Obtaining guaranteed same day loans for people with bad credit in financial hardships can be a daunting task. You will be required to fill out an application form and provide some essential information. In exchange, you will receive a loan amount in your bank account.
There are various online loan companies that offer guaranteed same day loans for people with bad credit. You can also apply for loans from conventional banks. These lenders will review your credit report and check your income. In addition, they may request additional documentation.
In order to apply for a loan, you will need a valid email address and phone number. You will also need to fill out an online application form. After this, you will be contacted by a lender. You will be required to e-sign an agreement to receive your loan.
Bad credit loans are designed to help people who need immediate money. These loans can be used for unexpected expenses, such as medical bills. In return, you will be required to pay back the loan amount, plus interest. It is important to note that a missed loan installment can have a negative impact on your credit score.
Credit-builder loans are designed to help people repair their credit. These loans are stored in a secured account. These loans are often available at low-interest rates. Typically, a borrower must earn at least $800 per month.
If you are looking for an online loan, you might want to check out BillsHappen. The site has an easy application process. You will need to upload your banking information to obtain a quick loan. In addition, you will be able to apply for a loan from US$500 to US$10,000.
You should limit your debt to only the amount you can pay off in a few years. You should also know your options for repaying the loan.
You can either opt for a loan with low-interest rates or you can choose to pay the entire debt off in a single payment. In order to determine how much debt you can afford, you should know your salary capacity in the future. If you do not know your salary capacity, you can use a debt wizard to calculate the amount you can pay off.