How should I start a social media campaign for my business?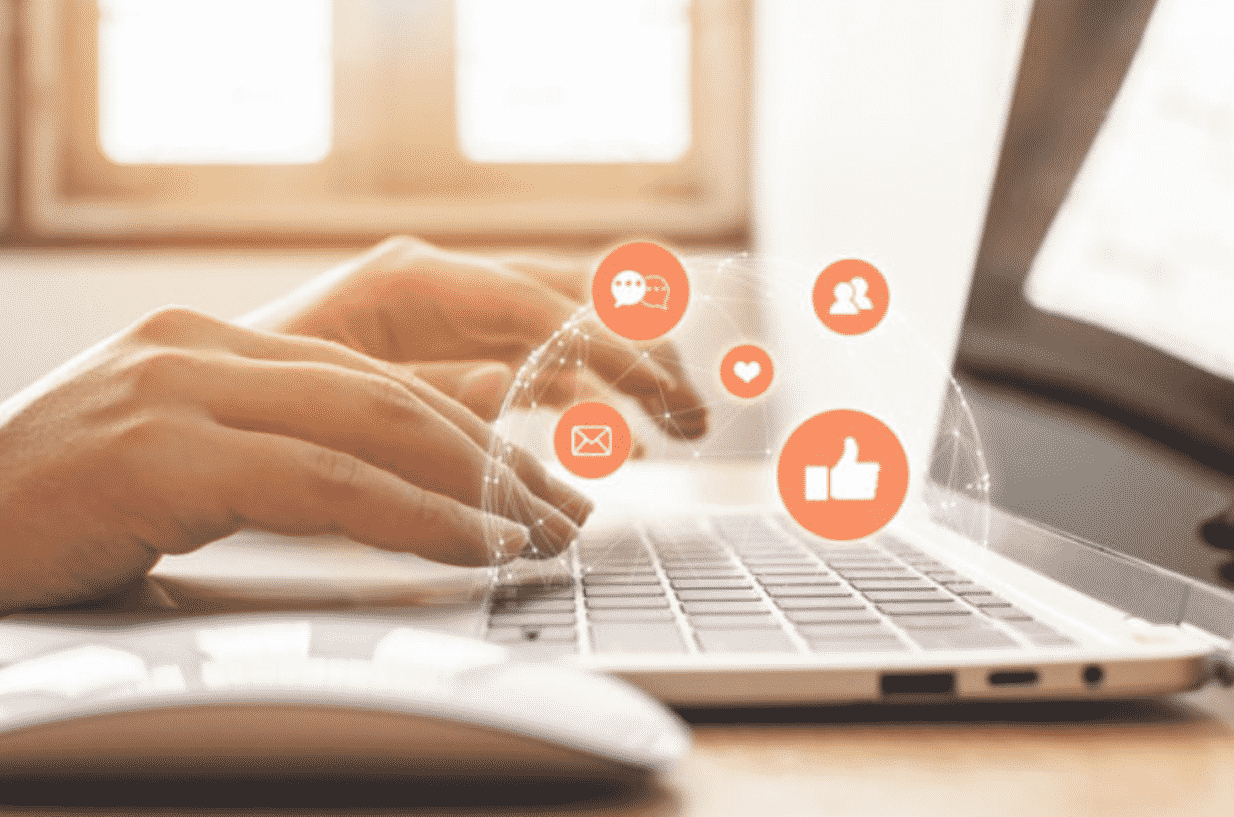 If you look around you, you will see that nearly every person is on social media. As per a recent study, there are more than 2.45 million users- trying to make the most of it. So, now you can relate the importance of social media in the 21st century, right?
Indeed! Social media is one of the best ways to connect with people. Not just that, these days, social media platforms like Facebook, Instagram, Pinterest, Twitter, etc. are a critical part of the business too. Marketers use social media to connect with people who love their brand. The platform serves as an exceptional tool that can help you to even reach the target audiences, people who have not heard about your business or brand yet.
Sounds quite simple? Well, it is. Starting with a social media campaign is nothing scary or expensive. However, it is important to prepare an effective strategy that can help you to reach the right audiences at the right time. In this article, you will come across a few simple social media marketing tips, irrespective of your business size, so that you can build brand awareness and drive potential sales.
Begin with a plan
Most of the social media tools are quite easy to use. You can start with organic posts at zero costs. Although it sounds very tempting to dive in, it is important to prepare a good business strategy. The plan serves as the route which helps you to focus on your goal and achieve it. It allows you to measure your results as well. Take enough time to prepare an effective social media plan. It will ensure that your efforts support the cause of achieving a said business goal.
A few strategic social media tips which you can use to prepare effective marketing plans:
Setting up goals and objectives: It is suggested that you prepare a SMART framework. It should be specific, measurable, attainable, relevant, and above all, timely. You must prepare your goals based on the metrics which would create a positive impact on your business.


Researching the competition: Conducting a competitive analysis is a great way to learn what is good for your business and what is not. You can learn from what others have done, reducing your learning curve.


Conducting a social media audit: If you are already utilizing social media, you must take some time off to evaluate the result of your efforts. Conducting an audit will allow you to get hold of imposter accounts that are responsible for stealing your online thunder.


Finding inspiration: Once you check for your competitors online, you will know what they are doing. But what about the other industries? It is recommended to seek inspiration from every business by going through their success stories and reading valuable case studies.


Creating a calendar: Creating a social media calendar is very helpful. With the help of the calendar, you can keep a track of the posts and put up the right content over the assigned channel at the correct time. The calendar should clearly include details of your content mix. You can keep the content mix ratio at 80:20 to catch the attention of the audience and also educate them with the right piece of information.
To make these plans part of your business you can hirea social media marketing company in Bangalore which will give a boom to your business for sure.
Deciding which platform is appropriate for your business
When it comes to choosing the right social media channel, you must avoid making assumptions about your audience. You must get hold of the right demographic tools for social networks. Using these help gauge will allow you to learn about your audience's preferences- where they spend their time online. You can conduct brief research to know better about your potential customers. Based on the results, you can pick up the right social channels for reaching out to your potential users, meeting the business needs.
Knowing your audience better
Before you target your audiences and make an engaging post to drive traffic to your site, you need to know them first. You can start with a compilation of the data of your current customers followed by digging deeper into the world of social media analytics. With the analysis, you will be able to receive a clear picture of your buyers and the right medium for interacting with them.
Expanding the reach
Once you have a clear idea about your audience, you can revisit your social media calendar and work on your content. You must utilize your social media tools to drive new customers to your business. Having engaging content on your site is the best way to engage your people. It allows you to build trust and reach out to your target audience. By reaching out to your customers on a personal level, you can actually communicate with them and learn about their preferences. Over time, you are very likely to build stronger relationships that can develop into sales with time. You must also focus on building relationships with entrepreneurs and influencers of your niche. It can help you create better goodwill.
Sharing compelling visuals
Nothing can beat the impact of a visual element. The images which are posted on social media create a better impression than just text. Your post should have a strong visual which engages the searchers and force them to go through what you have to say about it. Unless the content looks catchy, no one will stop to give it a read.
Great imagery often comes up as an issue but is you are really looking forward to creating an impact and drive your business towards real success; you must work hard on the creative side. Try to think out-of-the-bucket and showcase the hidden side of your business or something to highlight how your potential customers can use your product or service. You can also use stock photos to make your simple posts look more appealing and interactive.
Using the right tools
No doubt, the secret of success in social media is by utilizing the online tools effectively. These tools play a major role in automating and simplifying your work. It also boosts productivity. Some of the commonly used tools are:
Engagement management
Analytics
Graphics
Content curation
Apart from taking care of these social media marketing tips, you must also pay special attention to the quality of work than quantity. You need to involve yourself in engagement by monitoring and responding to social media conversations. Direct interactions play a great role in creating an impression and make your brand stand out as a trustworthy option.