If there is one thing that seems to be certain in the highly uncertain world, that is the e-commerce boom in the foreseeable future. With more people now getting done with offline shopping, buyers are well aware of the rising e-commerce technologies that are encouraging them to turn around these platforms. With e-commerce sales amounting to more than $4 trillion worldwide, every business owner can have his share of a pie in this goldmine. Thus the importance of e-commerce site builder increases manifold as it helps you in setting the tone for your next e-commerce business.
What is an e-commerce platform?
As the name suggests, e-commerce is an online platform with both sellers and buyers present on the platform. While sellers can post their products on the platform, buyers can choose the things they need and pay the price using various methods available. Depending on the type of e-commerce platform, both parties can negotiate on the price as well. If an e-commerce platform does not provide cash on delivery, you have to proceed with your online payment as a buyer. Otherwise, you can pay it using any of the ways available. This way, the e-commerce platforms work.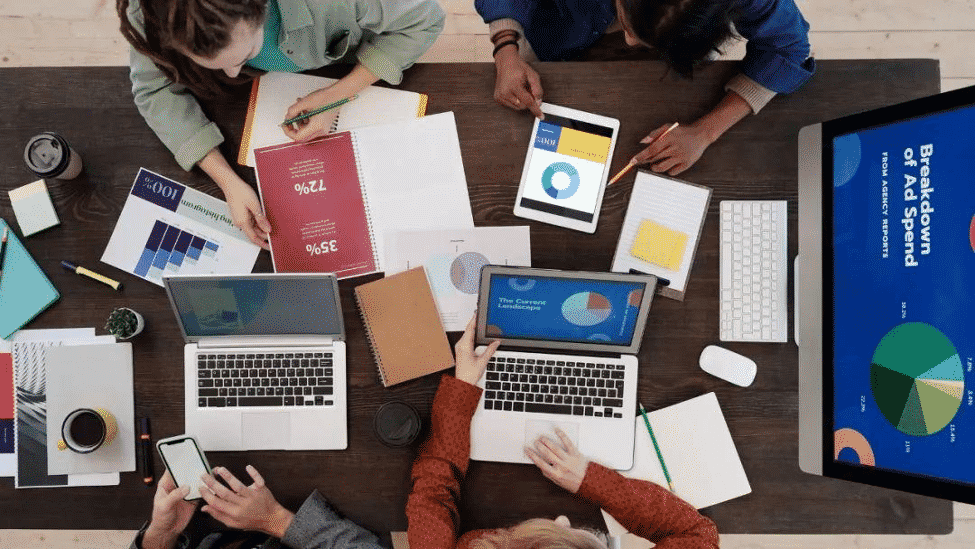 Tips on choosing the best e-commerce site builder
Before choosing the best e-commerce site builder, always consider the following parameters.
● Ease of Use
The most important parameter while selecting an e-commerce site builder is to see if it can be used by non-tech-savvy people. Even though using e-commerce site builders does not require coding, different site builders provide different challenges in their usage. Your first priority should be to select a builder with drag and drop features and an easy-to-use dashboard that provides major features in a matter of clicks.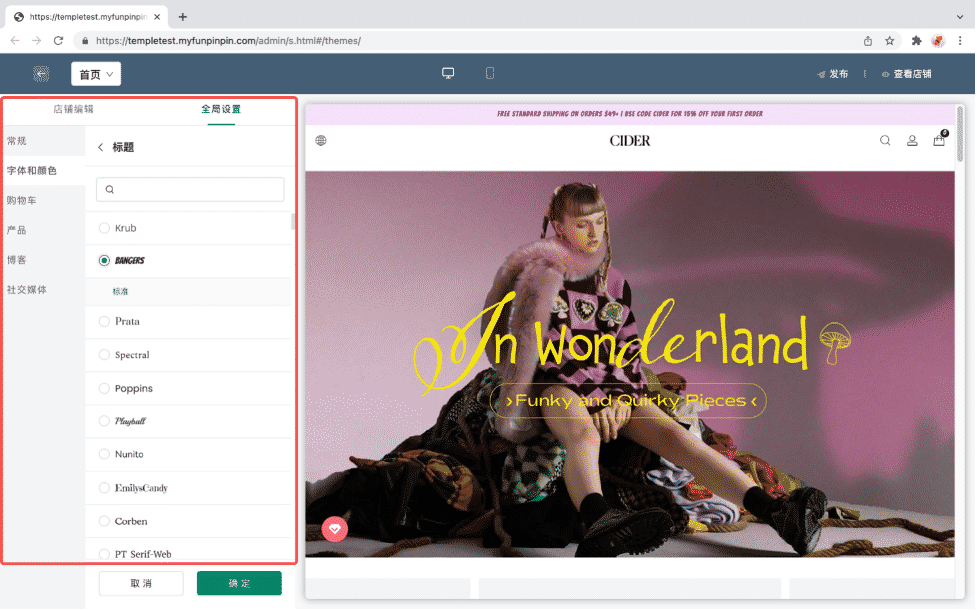 ● Features
While every e-commerce store varies in its design and the availability of features, some commons of the industry are must to have in any great site builder. For instance, it should provide you with integrating blogs with your store, giving mobile-friendly designing prospects, and an attractive shopping cart with enough power to persuade buyers into buying selected products.
● Pricing
When you are new in the industry, you may often get short of budget. Thus considering the pricing of the e-commerce site builder is important. Try to go through reviews of the product to confirm that there is no hidden cost while purchasing the product, which keeps charging your card periodically.
● Customer Support
Checking the quality of the Customer Support Service of the e-commerce site builder is the best thing you can do for your business before purchasing the builder. This is due to the fact that you will need to contact customer support often due to the conflict that may arise between various plugins on your site during website construction. Thus a quick CS may help you take your e-commerce business to a whole new level.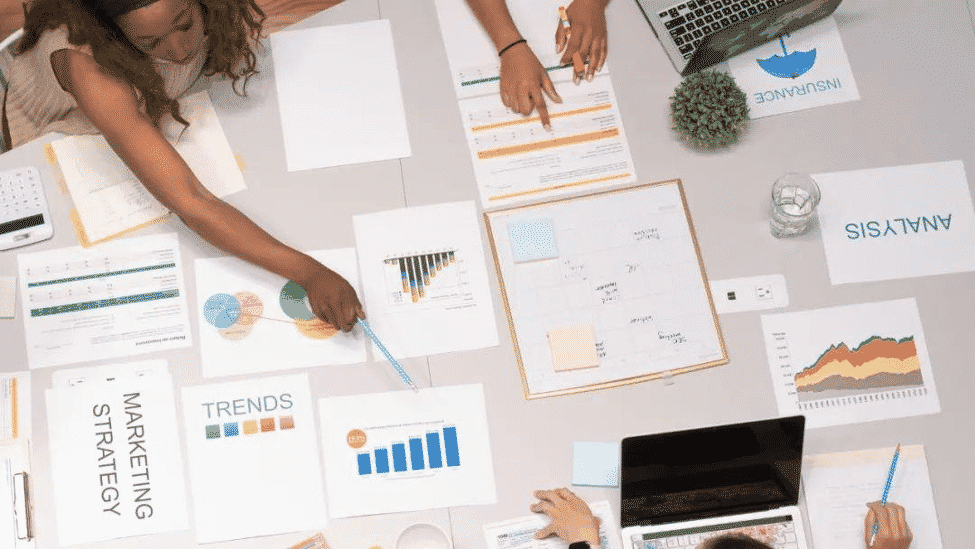 ● Analytics Friendly
In today's world, great business decisions are taken by relying on data and analytics. Thus you have to make sure that the e-commerce site builder allows you to integrate the third-party analytic tool with the store, especially Google Analytics that will help you make good business decisions.
● SEO Prospects
Search Engine Optimization (SEO) is the key to online success in today's competitive e-commerce market. Always ensure that the e-commerce site builder does not have too much code embedded at the back end, as it may slow down the speed of your website, hence discouraging your SEO efforts.
● Security
If your users sense something fishy at your website, they will never add their credit card information to it. Thus you have to have the latest security practices applicable on your e-commerce website, and your site builder plays a crucial role in this regard. Do you have a safe checkout system applicable on your website? Is your e-commerce store immune to hacking attempts? If the answer to both these questions is yes, you are good to go.
FunPinPin: The Excellent Store Builder
As FunPinPin allows its users to have unique Customer Support, marketing assistance, and shopping facilities, it is one of the top-notch website builders for e-commerce stores. By setting up your shop easily, you can even modernize your e-commerce store as per free extensions that take your business to a whole new level.
Wrapping-Up
Having various capabilities, including keeping the payments safe and keeping the store up all the time, FunPinPin is the best online store platform for your e-commerce success. They understand the dynamics of online payments and are well aware of the risks included in the process. They can effectively guarantee the safety of sellers' funds and reduce risks. Hence you can easily manage the platform using cloud base technology and intelligent marketing techniques that are the future of the e-commerce industry.