The quality of medicines, serums and other products doesn't just depend on their formula. The packaging matters too. So, when you're using bottles, you want to make sure they are properly closed. That's where the rotary capper machine steps in. This machine can be a useful addition to your business, but how to choose one? Read on to learn how to choose the best rotary capper machine supplier.
How does a Rotary Capper Machine Work?
Generally speaking, a capper machine is a type of machine created primarily for the secure application of plastic or metal caps, lids, snap caps, plugs, and other closures onto bottles or containers. These machines work at high or low speed.
Even though they may seem complicated, rotary capper machines are quite simple in terms of operation. Typically, boxes of caps or other types of closures are placed or poured into the cap hopper. Then, the cap elevator starts feeding the closures into the cap. This process makes the whole cap delivery system a lot more efficient. When a rotary capper machine places a cap onto the bottle, it sends the bottle through a machine where moving parts spin in order to make sure the cap is tightly sealed.
Since the rotary capper remains in continuous motion, the line doesn't need to stop.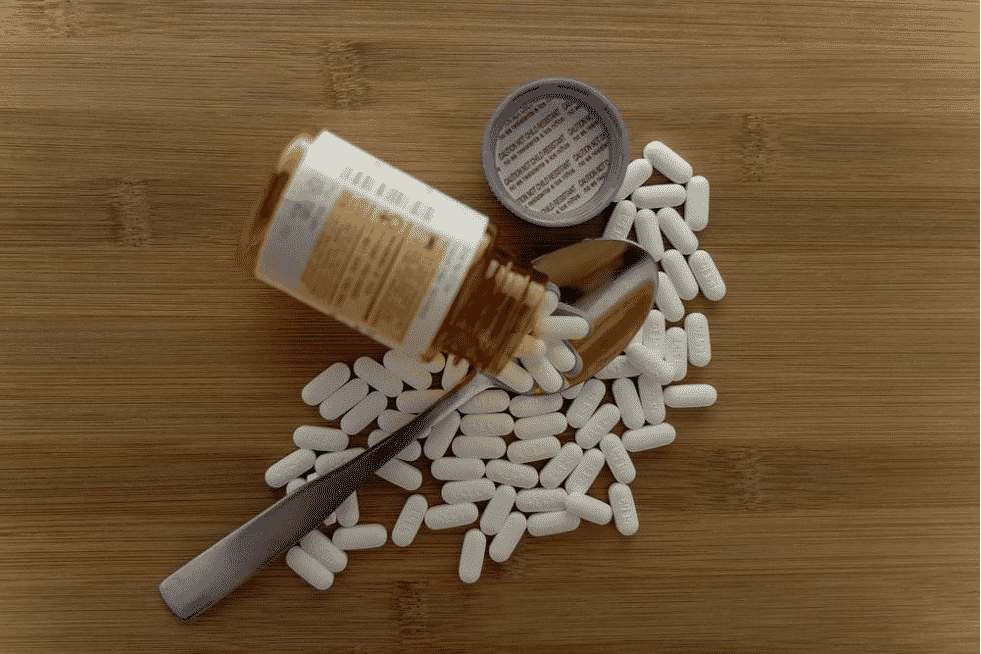 Benefits of Using Rotary Capper Machine
The greatest benefit of a rotary capper machine is that it saves product line time and also allows you to reduce costs. These machines also contribute to maintaining cleanliness and a sanitary work environment.
Your business can benefit from a rotary capper machine because this unit can streamline the process of placing caps on bottles and getting items ready for shipping. Otherwise, the employees would have to do everything manually. This would take a lot of time, which only decreases productivity, efficiency and increases costs.
In other words, the benefits of using a rotary capper machine are the following:
Consistency
Reliability
Security
Versatility
Speed
Ease of operation
Easy integration with the current packaging line
Applications of Rotary Capper Machine
Since they are involved in packaging purposes, rotary capper machines are used in several industries. These include:
Pharmaceutical and medical industry
Beauty and personal care
Cleaning products
Food and beverage
Home improvement
Distilled spirits and wine
Basically, a screw capping machine can fit into several industries, which confirms their importance for increasing productivity at the workplace.

Tips on Choosing the best Rotary Capper Machine Supplier
When you decide to purchase a rotary capper machine, you can't (and shouldn't) opt for the first one you come across. The choice of a supplier is the most important factor in the whole process. A good supplier will make your purchase of a rotary capper machine a valuable investment, but a bad supplier will just make it a needless expense. So, when choosing the supplier, you should consider the following factors:
1. Reputation –
Would you buy some random product from a brand with a bad reputation? Of course, you wouldn't. The same applies to these machines. You don't want to get a rotary capper machine from a company known for low-quality units. The goal is to choose a supplier with a positive reputation, a brand known for the quality of products, reliable service, and more.
2. Experience –
Purchasing the rotary capper machine isn't something to gamble with. For that reason, you should opt for a supplier with more experience in this industry. That way, you can be confident in the quality of their products. This kind of supplier knows how to adapt to strict rules and criteria or constant changes in the market.
3. Quality –
Choose a supplier that builds reliable, high-quality, and durable machines. Quality isn't always determined by price, so make sure to make wise choices. Some machines may be expensive but flimsy, and others can be more affordable and incredibly efficient. The main objective here is to learn as much as you can about a certain rotary capper machine in order to choose the one whose quality stands out. That way, your investment will pay off.
4. Service –
The quality of service speaks volumes about a certain supplier. Ideally, you should choose a supplier that will also provide help, guidance, and general customer support. More precisely, the supplier should be focused on customer satisfaction. 
Not all suppliers meet the abovementioned criteria, but Pharmapack does. Pharmapack was founded in 2002 and had extensive experience in this industry. The secret to the outstanding reputation of Pharmapack and its success is in constant effort to improve themselves. Pharmapack is all about innovation and coming up with new solutions to improve efficiency, safety, and productivity.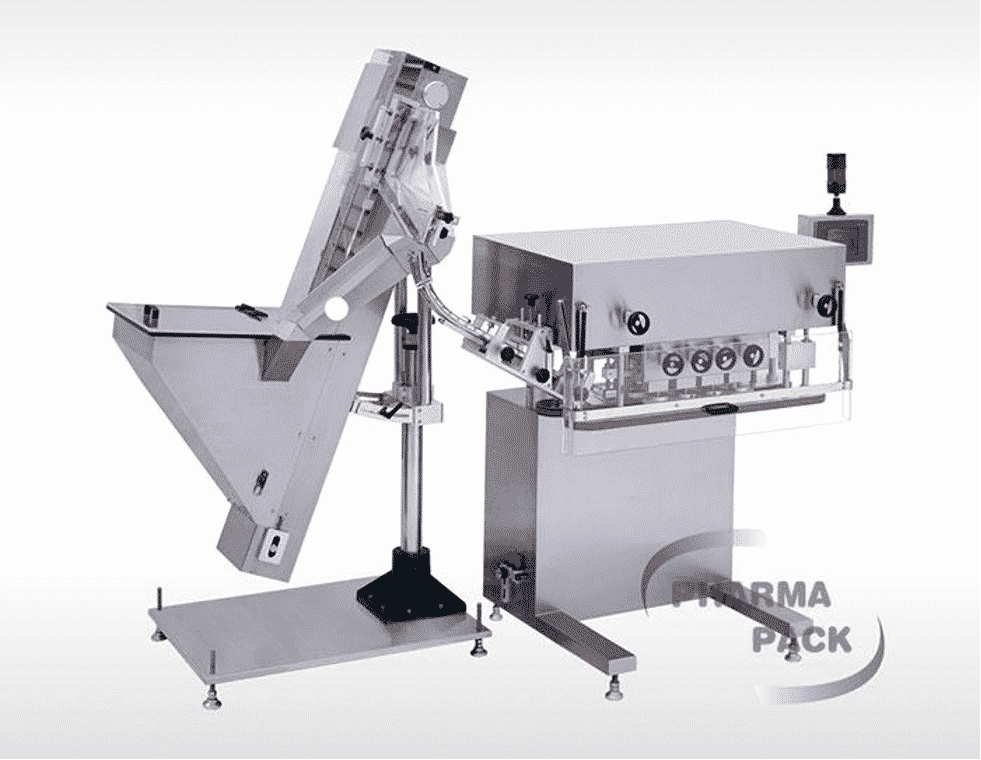 Pharmapack Rotary Capper Machine (PCL-15FN)
As the best supplier of a rotary capper machine, Pharmapack's PCL-15FN is a great option for you. The machine can process 150 bottles per minute at maximum speed. This high-performance rotary capper machine meets GMP standards and practices. The PCL-15FN machine weighs about 750kg and its dimensions are 2700mm x 1300mm x 2150mm (LxWxH).
Thanks to its small footprint, PCL-15FN effectively maintains the integrity of a clean work environment. More precisely, we're talking about a powerful rotary capper machine with a simple mechanism of active and incredible productivity.
To do its job, this rotary capper machine consumes 200 l/min of clean air. The latest technology allows PCL-15FN to automatically place and torque precisely various cap types onto any form of a bottle.
Conclusion
A rotary capper machine is a must for businesses that want to perform packaging quickly, effectively, and safely. Such a machine improves productivity and reduces costs. Several factors can help you choose the best supplier of a rotary capper machine. When you compare different brands, it's easy to realize Pharmapack is the best option. Besides extensive experience, Pharmapack also offers quality, durability, stability, and above all, it has a great reputation. They use the latest technology to make sure their rotary capper machine is versatile and meets your criteria. You are welcome to contact them for more information about the rotary capper machine.