Undoubtedly, the digitalization of the activities of managers and all business processes constitutes the key factor in the success of any business in the modern world. In the digital economy, managing a modern organization is quite complex, since it is a multifaceted activity. It comes as no surprise that it's essential not only to track profit and revenue indicators but also to implement strategic objectives for the stable development of the firm.
Various tools come to help to simplify enterprise management, such as free online CRM systems. It also goes with no saying that an effective CRM portal provides staff with valuable facts and figures about products and services. By implementing this tool, you enable managers to quickly access the information and metrics they need.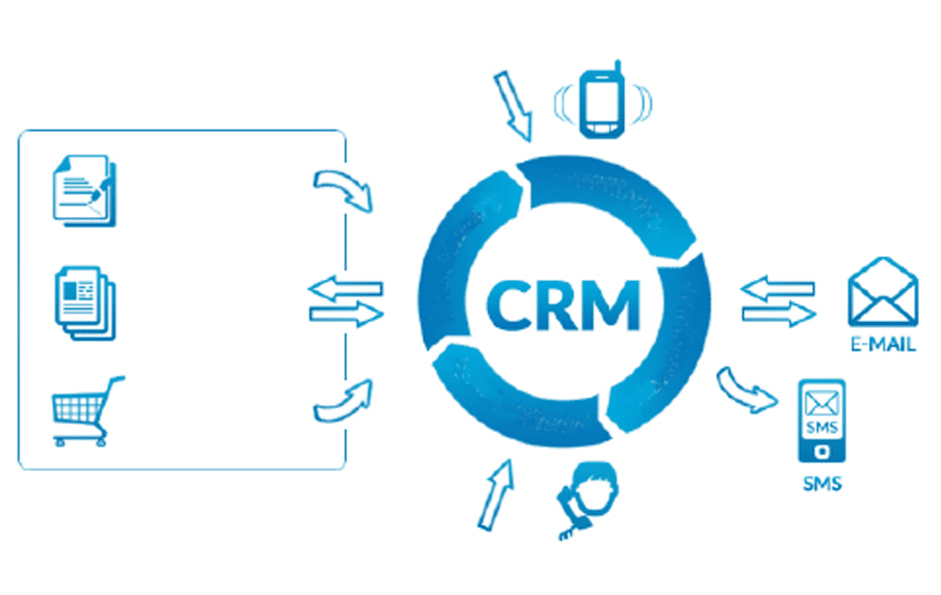 Why Do You Need CRM?
By investing in the implementation of CRM tools, a business gets many more opportunities for developing sales and marketing. First of all, free CRMs allow you to centralize reports on marketing, sales and customer retention in real time. Such tools provide forecasting indicators taking into account buyer behavior.
A modern system will allow for effective training and control of sales specialists. In addition, you will need good CRM software for the following purposes:
integration with other automation systems for marketing, accounting, customer data, and the like;
identifying clear triggers and a system for notifying staff about the need to interact with a specific potential or actual client;
orderly storage of information about each client;
reducing manual data collection work through automation;
cross-selling, up-selling and customer retention purposes;
clearly tracking the performance of marketing campaigns and improving them through segmentation and personalization.
Theoretically, free CRM systems can work independently. However, it is possible to use this tool in conjunction with other software solutions, such as End-to-end analytics, CMS, ERP, and the like. CRM software acts as a collaboration hub, offering a shared view of customer interactions and history across departments. So, this promotes business team synergy, resulting in a unified approach to understanding as well as serving company clients.
Sometimes, employees may not realize the obvious benefits of CRM. As a result, business owners and managers will have to overcome several employee resistances. The problem can be solved through interactive training or demonstration of real-life case studies that show the benefits and benefits of these services.
Top Best CRM Systems for Business
Conventionally, the benefits of using an effective CRM system can be divided into two large blocks – those that are expressed in specific numbers, and benefits associated with ease of work and smoother functioning of the business. Let's look at the most popular CRM programs.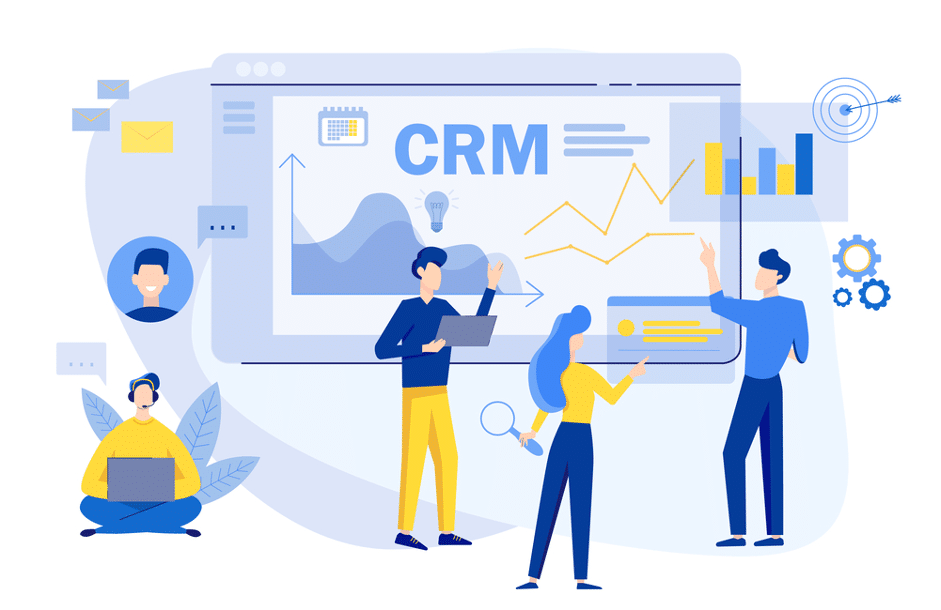 Your entire team will be up and running from day one with the easiest-to-use CRM on the market. The thing is that the Bitrix24 interface is intuitive and does not require training or a period of implementation and adaptation. Moreover, the system provides a minimum of buttons, extra pages or actions. The system is easily scalable and works easily in both small businesses and large enterprises.
Here, you will see a minimum of clicks and maximum speed. The interface is fully optimized for use on tablets. It's easy to fall in love with Bitrix24. This is one of the best programs that has stood the test of time. What counts here is that there is a free version of the program, which works with any number of users. Besides, there is a large selection of tariff plans. The platform offers high-quality development of internal business processes, as well as integration with other 1C products.
Zoho CRM
With this program, businessmen can get a panoramic view of their company. The service allows them to track priority sales and marketing opportunities and thereby increase the conversion of inquiries into sales. Among the main distinguishing features of the CRM, it is worth highlighting its high scalability and provision of holistic calendar management.
The software helps you generate price quotes and access sales scripts. More than that, the platform offers a multilingual interface and a 15-day free trial period. A handy sales forecast feature helps entrepreneurs with data enrichment, e-mail settings analysis as well as a plethora of other aspects.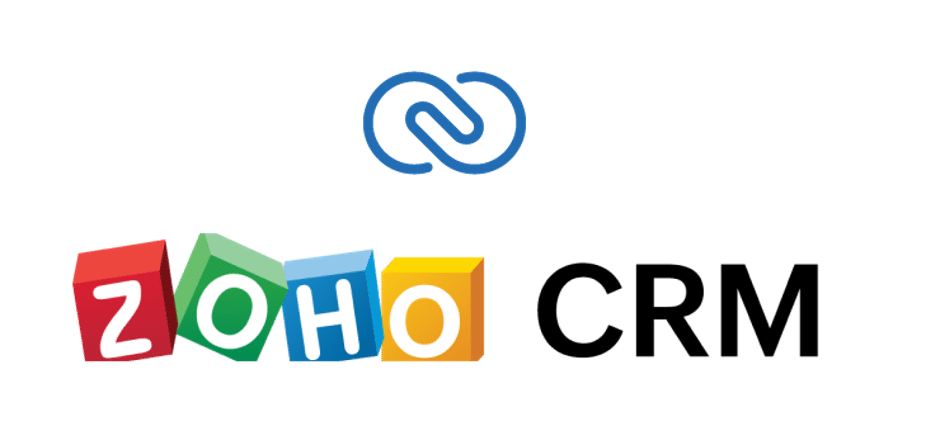 Nimble
The presented platform allows entrepreneurs to seamlessly update contacts, access company and contact information, and masterfully manage transactions from the workflow. With the help of this software, businessmen can easily send group emails to help reach audiences on a large scale. The program has a Group Chat feature and facilitates e-mail tracking to engage clients and prospects more effectively.
Here, you will find a lot of useful features for prospecting, communicating with clients and managing social networks. The service developers offer a 14-day free trial. When you visit a company's browser site, the system automatically retrieves all contacts it can find, including pages that cannot be found through the site's public navigation.\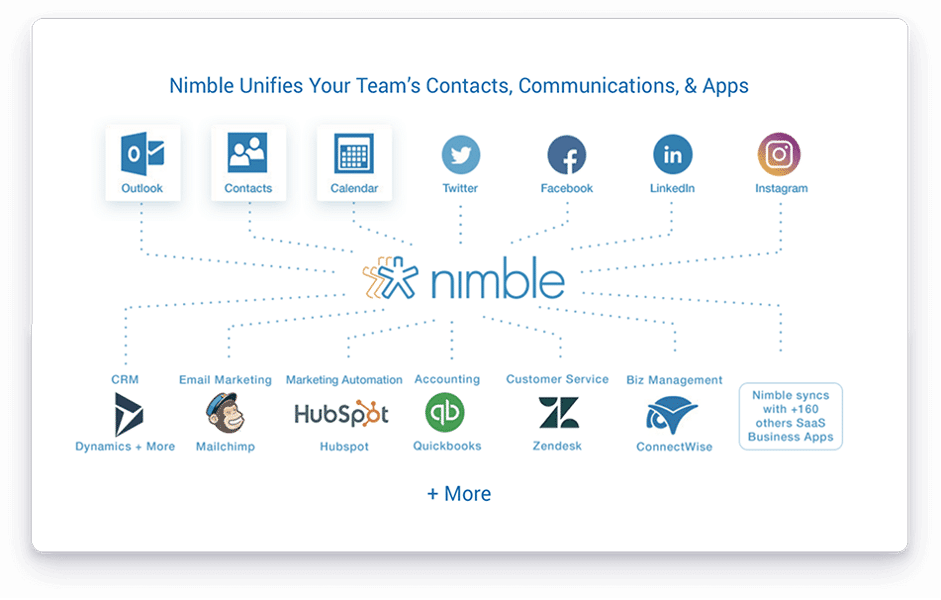 Conclusion
To determine which CRM system is right for your business, you need to answer several questions, including "What will the CRM be used for?" and "Is there enough training for your employees?" In any case, you should choose a universal CRM system. The best such service today is Bitrix24.