Cannabis enthusiasts are already aware of how crucial it is to keep their smoking gear tidy. A clean bong not only improves the flavor of your plants but also makes smoking easier and more enjoyable.
A dirty bong can produce unpleasant tastes, hard hits, and possibly the development of dangerous pathogens. Here, you will see 10 simple methods for cleaning and maintaining your bong. It will help you understand how to clean properly and maintain your percolator bong to get the best performance and flavor out of it.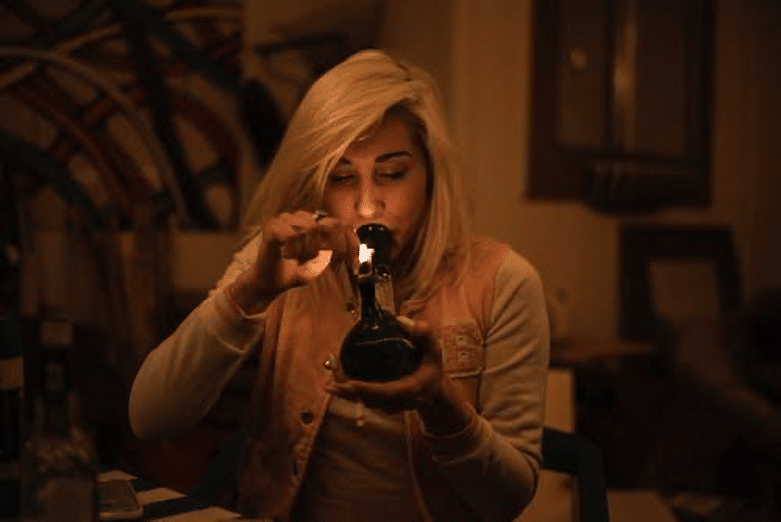 How Often Should You Clean Your Bong?
It is important to maintain your bong for a consistently enjoyable smoking experience; it's not merely for aesthetic reasons. Your usage patterns and personal preferences mostly determine the frequency with which you clean your bong.
● The best practice for bong care is to clean it regularly. This prevents residue buildup, keeping the flavor and providing smooth hits. This habit is especially advantageous if you are a smoker.
● A weekly cleaning schedule should be adequate for those who smoke infrequently. This keeps resin and tar from building and makes cleaning your bong more difficult in the long term.
● You can extend the cleaning interval to every two weeks or even once a month. Always keep in mind that the longer you wait, the more difficult it will be to clean the bong.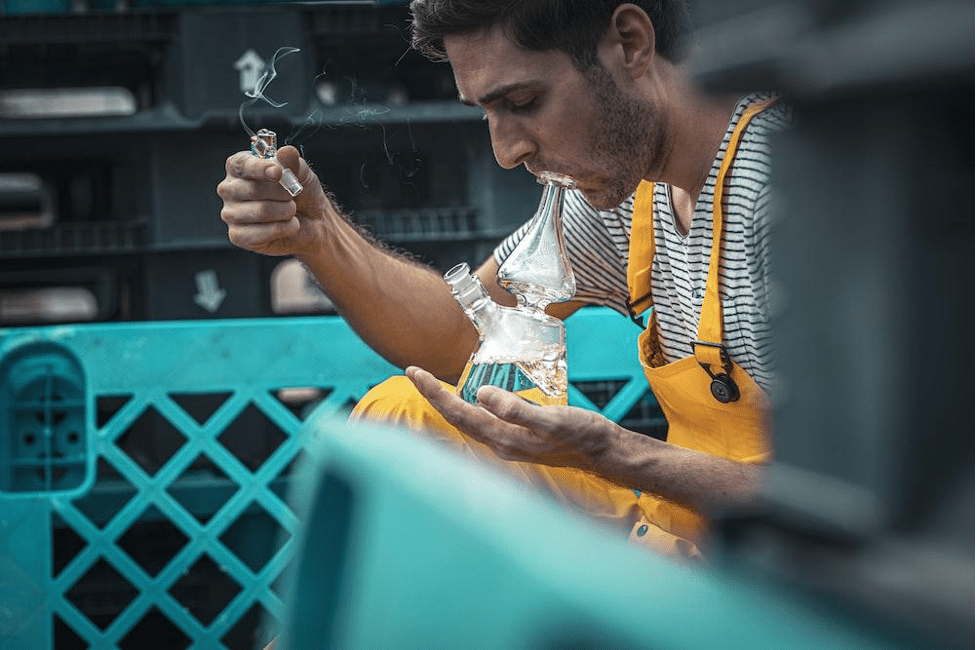 The 10 Easy Steps to Clean Your Bong
Here are some steps to clean your bong easily.
Step 1: Gather Your Materials
Gathering all materials and equipments is the first step to cleaning your bong. The basic things you need for blog cleanup are listed below:
● Your unclean bong
● Isopropyl alcohol
● coarse salt, either Epsom salt or table salt
● Cotton swabs or pipe cleaners
● Bags or containers made of plastic
● Stoppers or plugs made of rubber
● Warm water
● Optional dish soap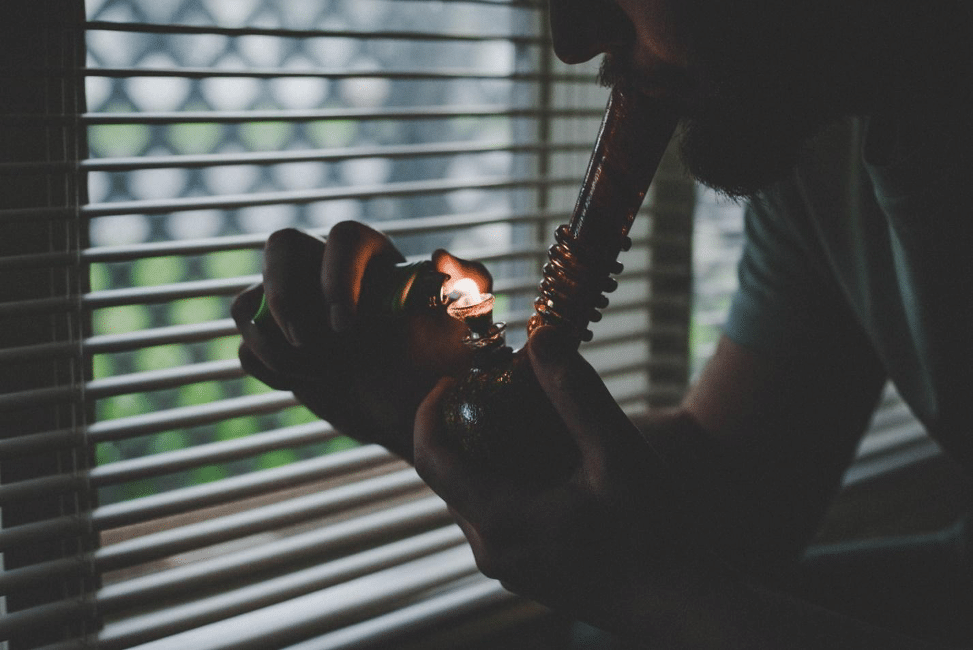 Step 2: Rinse and Empty
You have to remove the entire water and cannabis residue from your bong. Try disposing it to the water appropriately and use a paper towel or tissue to clean it. This will help you to make your bong clean, and it is easier to control.
Step 3: Disassemble
You have to invest your time to disassemble your bong if any of its parts are removable. You can remove the downstem, bowl, and any other removable components. This stage streamlines the cleaning procedure, allowing you to clean each component thoroughly and effectively.
Step 4: Pre-Rinse
Rinse all of the parts with warm water to remove any loose residue. This preliminary rinse aids in the elimination of dirt and grime, making future cleaning stages more effective.
Step 5: Soak in Alcohol
Isopropyl alcohol should be placed in a plastic bag or container large enough to house your bong parts. Soak the pieces in the alcohol for at least 30 minutes. The alcohol will aid in the dissolution and loosening of tenacious resin and tar deposits.
Step 6: Add Salt
You add a lot of coarse salt to your bong when the soaking period is over. Guide the salt into the bong with a funnel or rolled-up paper. The salt serves as an abrasive, helping to remove resin and stains. Gently shake the bong to spread the salt.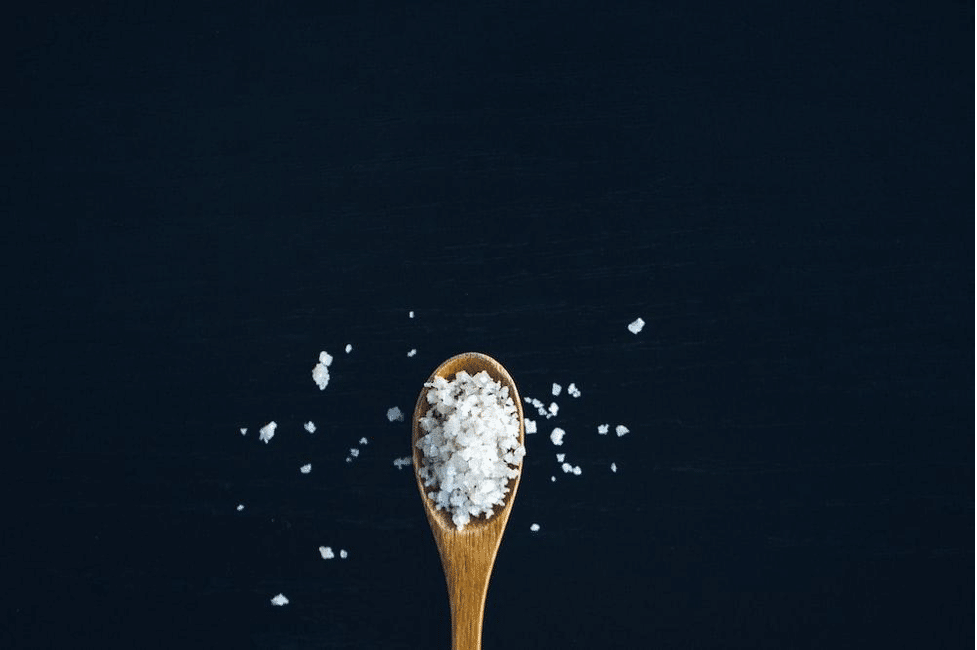 Step 7: Swirl and Shake
Give your bong a vigorous shake after sealing the apertures with rubber stoppers or plugs. The salt will wipe away the buildup on the bong's walls. Scrub hard-to-reach spots with pipe cleaners or cotton swabs doused in alcohol.
Step 8: Clean Thoroughly
Rinse the bong's contents thoroughly with warm water after emptying it. Ensure that no traces of alcohol, salt, or residue remain on the pieces. Once you're happy with the state of cleanliness of each component, reassemble your bong.
Step 9: Dish Soap Final Rinse
You can use warm water that has been diluted with a few drops of dish soap to wash the bong and its parts thoroughly. This step will help you to remove any lingering dirt and leave your bong looking and smelling clean. Rinse the pieces once again with clean water to ensure no soap residue remains.
Step 10: Dry and Reassemble
Allow all of the parts to completely dry before reassembling your bong. This prevents mold and bacteria from growing.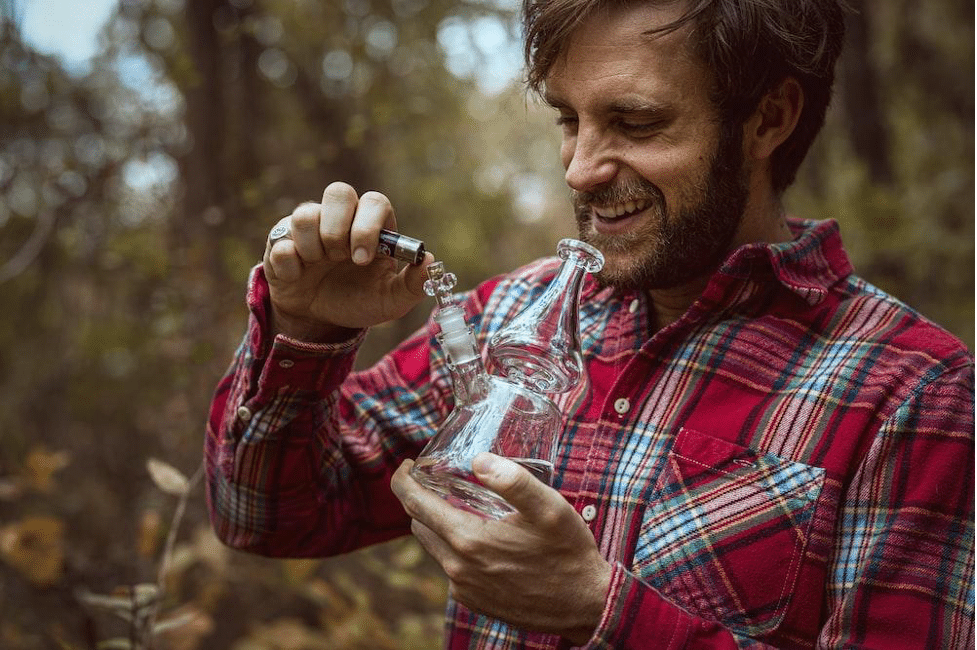 Tips to Keep Your Bong Clean
It is not simply a bother to clean your bong; it's crucial to a smooth and pleasurable smoking experience. Regular maintenance not only improves the flavor of your herbs but also increases the life of your favorite smoking partner. Here are some extensive maintenance suggestions to keep your bong in good shape.
● Cleaning On A Regular Basis Is Essential
The best approach to avoid resin and tar development in your bong is to clean it after each use. A weekly cleaning schedule is recommended for heavy users. This keeps obstinate residues from forming and interfering with the flavor and draw of your bong.
● Fresh Water Every Session
It is critical to replace the water in your bong before each session to maintain the purity of your hits and avoid unpleasant odors. The proliferation of hazardous microorganisms in old, stagnant water might degrade your entire experience. Start each session with new clean water to ensure a taste that is crisp and pure.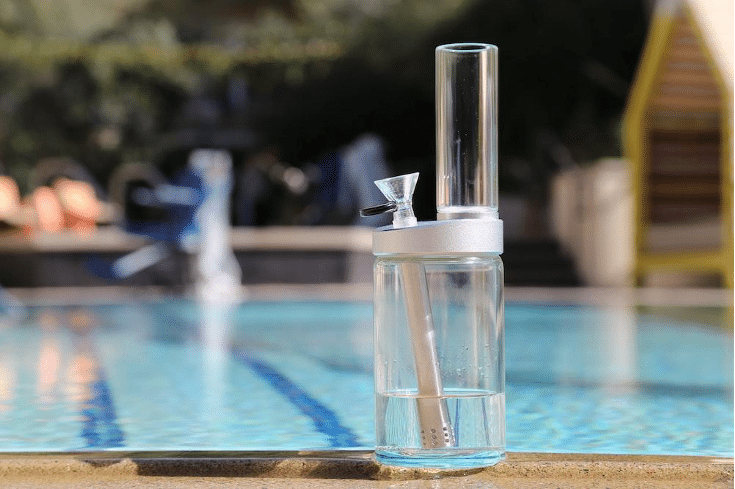 ● Reach the Unreachable
You can use a pipe brush or similar item designed for cleaning bong components. These brushes are made to fit into small spaces and scrub away dirt and grime.
Conclusion
A clean bong improves the flavor and smoothness of your smoking experience while also protecting your health and safety. You may have a spotless bong and a more satisfying cannabis experience by following these 10 simple steps and implementing regular maintenance into your regimen. You keep in mind that a clean bong is a happy bong.