Marketing is one of the core elements of any product or service's success today. It's the tactic that communicates your product/service's perks to the public. And one of the better ways to market your offering to the public is through visual ads — and that's where high brightness LEDs come into play.
Outdoor LED display screens are used widely across the globe these days. They're present in most of the world's popular, well-known locations, like New York's Time Square. They're a nice piece of tech to grab the viewer's attention instantly. This post discusses how you can use your outdoor LED display screen to conduct successful marketing. Let's dive in.
How High Brightness LED Screens Work in Outdoor Marketing
There are many things about high brightness LEDs that make them special for marketing. Here are the top 3 of those.
1. Grabbing Attention
As the name suggests, high brightness LEDs screens have a high level of brightness. When placed in a catchy location, they can instantly grab the viewers' attention and indulge them in the content being displayed on them.
2. Long-Term Display
Outdoor LED displays are installed and operated for an extended period of time. By installing them in key locations where people have to pass through, again and again, they grab their attention repeatedly. Hence, people tend to purchase the product being advertised on them.
3. Versatile Installation Locations
Outdoor LED screens are not like your delicate indoor TV. Instead, they can be mounted almost everywhere on roofs and walls. Hence, you can install them effectively in any location where they can grab the viewers' attention. As you know, grabbing the viewers' attention is one of the core elements of driving successful sales. Choosing the right installation locations will essentially let you level up your marketing results.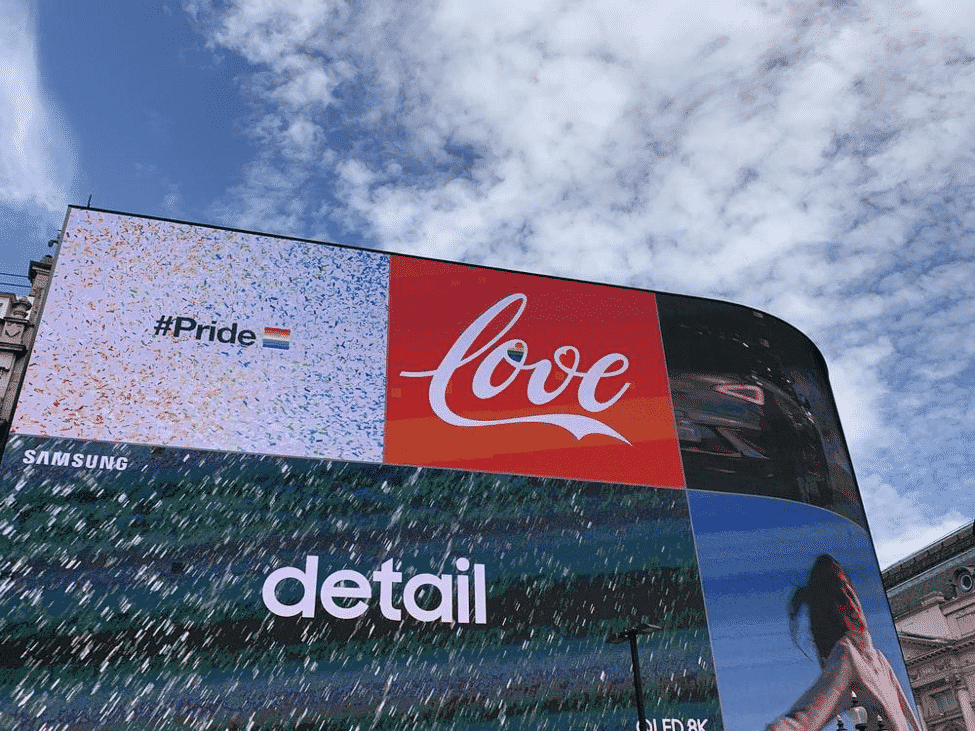 How to Use High Brightness LED Screen for Effective Marketing
Here are the top tips you must pay attention to while marketing a product or service on outdoor LED screens.
1. Choose the Correct Content
The most important aspect is to choose the right content for your high brightness LED. You see, the content you display on the screen makes or breaks whether the viewer will purchase the product you're advertising.
If it's a big display you're using, make sure the display has the brand image on top of it. It will make sure the viewers can get to know which brand is offering the product. If the display is placed closer to the viewers or is a smaller one, it's better to advertise the advantages of the product you're offering. Furthermore, putting on the on-sale information is also a great idea.
All in all, the type of content you choose deeply reflects what you want to do. If you want to get people to know about the brand you're advertising, use content that will catch their attention and stay in their minds for longer periods. If you want to make sales, use content that instantly promotes the urge of wanting to purchase your product.
2. Choose the Correct Location
If you want to raise awareness about the brand and make people come to know about it, it's better to put the display somewhere crowded. The perfect example of such a place is Times Square, as it has tons of people going around at all times.
On the other hand, if you would like to stimulate a purchase on the spot, you need to place your screen at a place where your target customers are. For instance, you can install the screens in supermarkets, airports, and train stations. All in all, the location of the screen highly depends on what you want to get from it.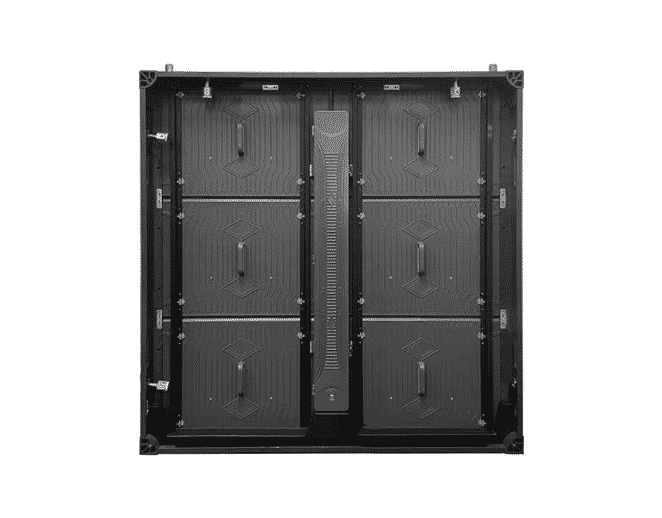 Why Should You Choose the Milestrong SFC Series?
To achieve better marketing results, you are recommended to invest in the Milestrong SFC series, for it has the following features:
6000-10000 nits brightness
3840Hz ultra-high refresh rate
-40℃-80℃ working temperature
Wireless design
Aluminum profile cabinet
Lightweight
Safe and reliable with no distortion
Easy maintenance
In the End
If you're looking for the most satisfying high brightness LED screens to run your marketing campaigns, let's introduce you to the professional LED screen supplier, MileStrong. MileStrong manufactures and supplies the highest-quality high brightness LED screens you can find. They have been working in this industry for more than 10 years, which gave them the authority to perfect our manufacturing process.
Besides, their products are being used all across the globe. If you'd like to check out their high brightness LED displays, visit their website for more information.