Presentations are a powerful tool for conveying your message. Whether it's for a business meeting or a sales pitch, creating an effective custom presentation can help you make a lasting impression. But how do you make sure your presentation stands out? In this article, we'll explore how to create an effective custom presentation that will leave your audience with a lasting impression. Keep reading to learn more!
Set clear goals for your presentation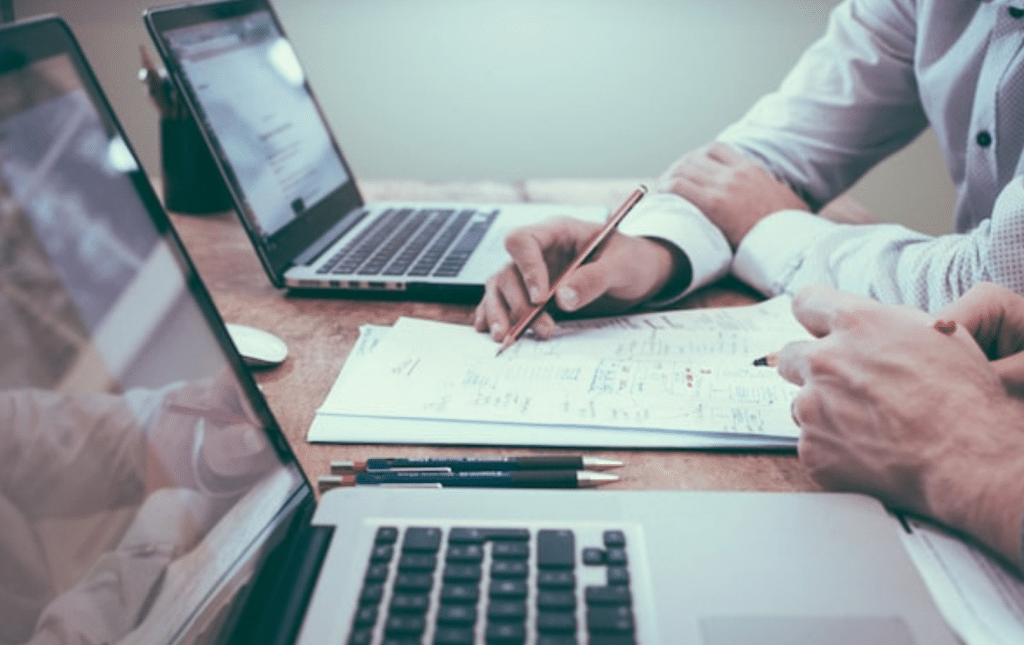 Creating an effective custom presentation requires setting clear goals. Setting goals for your presentation will help you craft slides that are tailored to the needs of your audience. Using the SMART goal-setting technique, your goals should be specific, achievable, and time-sensitive. They should also be measurable, so you can track your progress.
When setting goals, think about the purpose of your presentation. Ask yourself, what do I want my audience to learn? What do I want them to do after they watch my presentation? Make sure your goals are achievable and that they align with the needs of your audience. For example, if you are presenting to a group of potential investors, your goal may be to create a compelling business plan that will convince them to invest in your company. By setting clear goals and carefully crafting your message, you can create an effective PowerPoint presentation that will leave a lasting impression on your audience.
Keep your slides simple and concise
The key to an effective PowerPoint presentation is to keep your slides simple and concise. When you have a lot of information to present, it can be easy to get carried away and include too much detail on each slide. This can cause your audience to become overwhelmed and lose interest quickly. Instead, you'll want to focus on one main point per slide and use bullet points, if possible, to help reduce the amount of text. This will help to keep your audience engaged and reduce distractions.
Additionally, keep your font size large enough and your text color contrasting enough so that your audience can easily read and understand your slides. It is much better to provide a few slides with clear, concise points than an excessive amount of slides with too much information. By keeping your slides simple and concise, you can ensure that your audience will stay engaged and receive the most out of your presentation.
Incorporate impactful graphics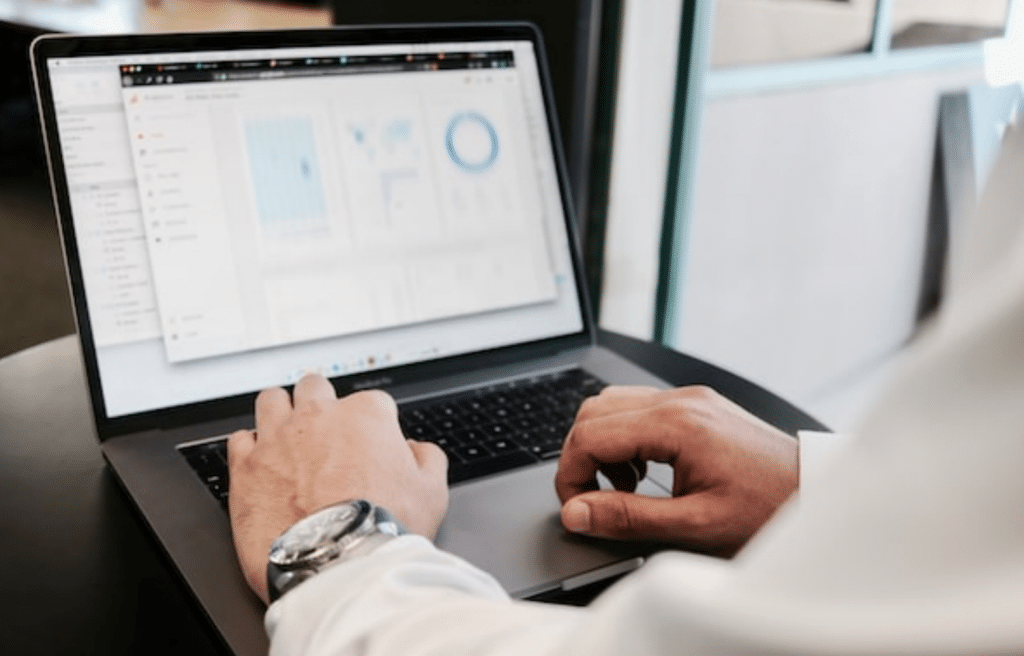 Incorporating impactful graphics into a custom presentation can be an effective way to engage your audience and communicate your message clearly. Graphics can be used to help explain complex concepts, illustrate key points, and capture the attention of your audience. The right graphics can help to reinforce the main points of your presentation, while the wrong graphics can detract from the overall impact of your message. In order to create an effective custom presentation, it is important to carefully consider the graphics that you choose and how they fit in with the overall theme of your presentation.
When selecting graphics for your presentation, it is important to consider the context in which they are being used. Graphics should be relevant to the topic and should be used to enhance the message of the presentation. Infographics like charts and graphs in full color are also effective ways to present complex data. Visual aids should be used to complement your message and main ideas.
Engage your audience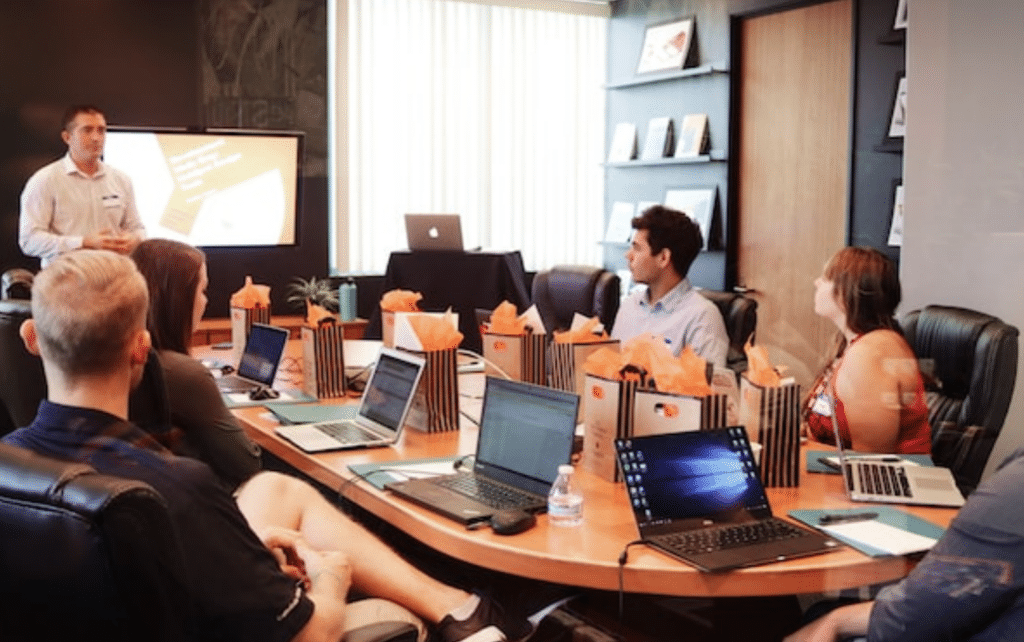 When creating an effective PowerPoint presentation, it is essential to capture the audience's attention right away. You can do this with an eye-catching opening slide that incorporates a vivid image or thought-provoking quote. An effective presentation will capture and keep the audience's attention. Additionally, make sure to use straightforward language that avoids being too technical or jargon-filled. Finally, you'll want to end the presentation on a strong note, such as with a call to action or a memorable closing slide.
Overall, custom presentations are an important tool for communicating ideas and realizing goals. With clear goals, effective storytelling, a concise message, and impactful graphics, you can create a memorable and unique custom presentation.