How to Find a Doctor After a Car Accident in NY?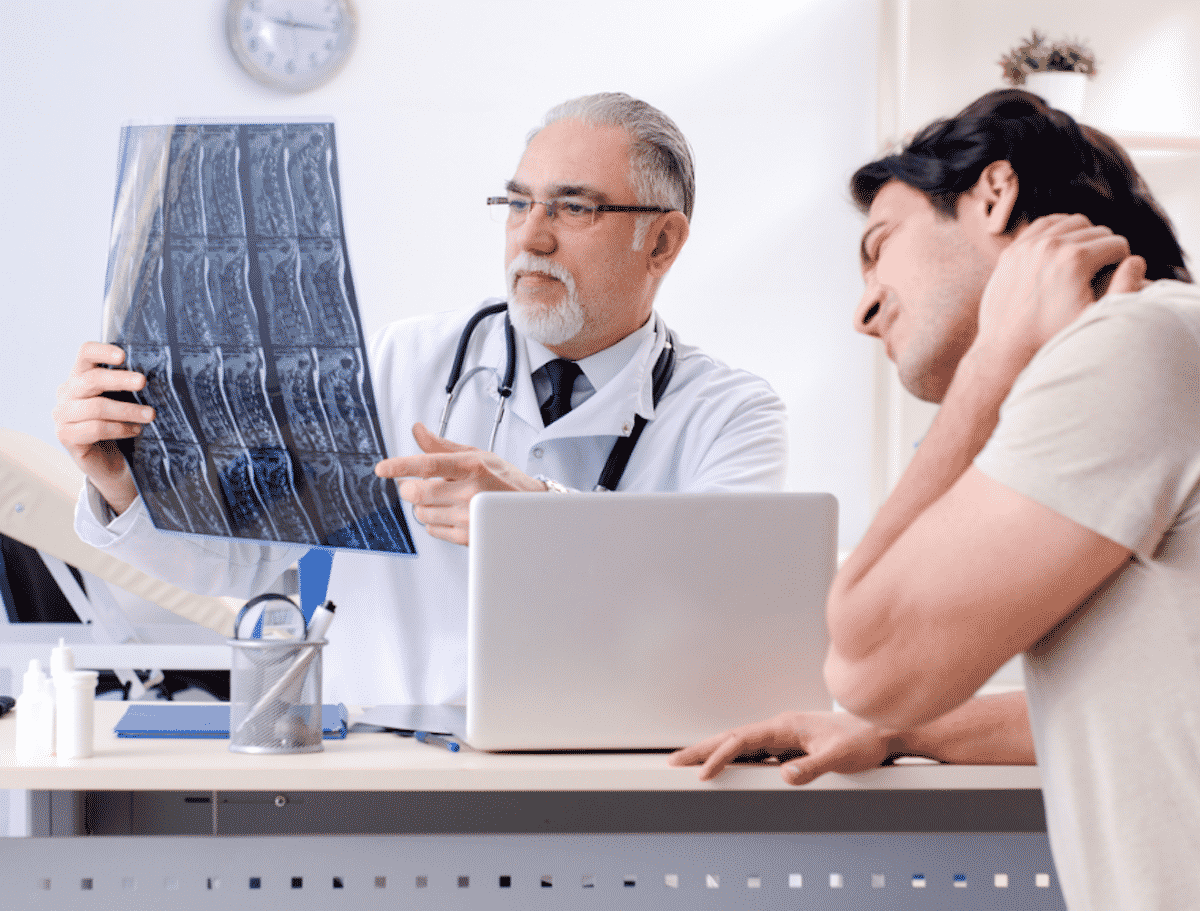 Each year, there are more than 3 million people who are nonfatally injured in motor vehicle crashes. 
If you're hurt in a car accident, then you may need to find a doctor for treatment. Here are three helpful steps to follow if you're seeking medical care after a car accident in NY.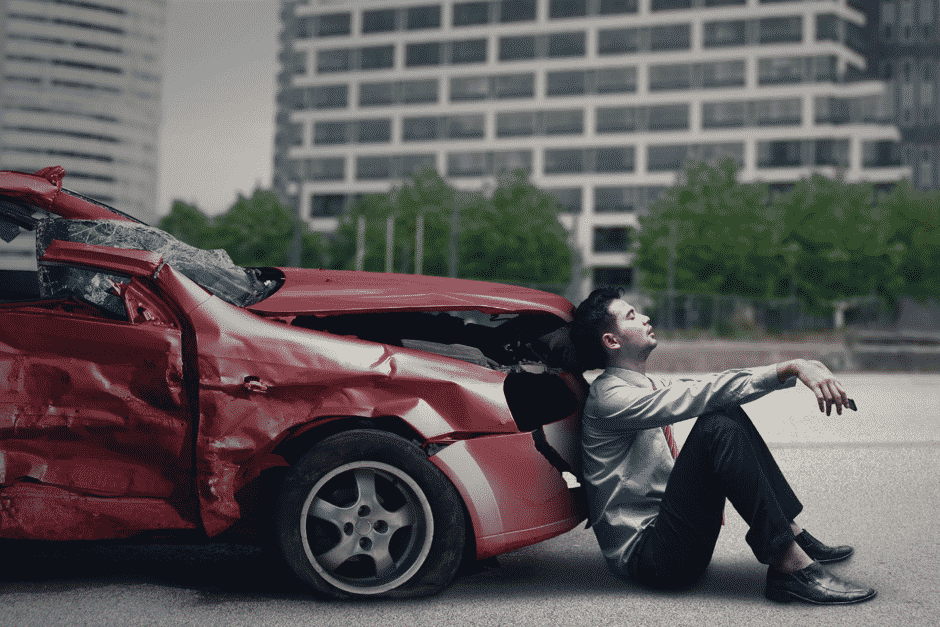 1. Assess the Situation and Your Injuries
If you are ever injured in a car accident, then it's important to figure out what to do based on the severity of your injuries.
In the case of some injuries, it may be necessary to call 911 at the scene of the accident and see an emergency room doctor. Your health should always be your first priority, so don't neglect to seek any treatment that you may need.
Other options might involve going to an urgent or a medical specialist. You may also see your primary care physician, although it's important to remember that some PCPs do not see car accident victims.
Some injuries caused by car accidents, like whiplash for example, may take a while to set in. That's why it's crucial to keep a close eye on how you are feeling and to monitor any injuries.
2. Ask for Recommendations
If you're not in need of immediate medical attention, then it's important to take enough time to find the right doctor. Asking trusted friends and family members who have also been in a car accident in NY can be a great way to find a doctor you can trust.
You can also use the opportunity to ask your contact any specific questions you may have and learn more about their experience with this doctor.
3. Do Your Research
If you're searching for a doctor after a car accident, then it's important to do your research. Make sure to do a Google search about the particular practice you're considering, and keep an eye out for any red flags.
And although you might want to see your primary care physician, they may not be the right person to treat you in this situation. In fact, they may not even treat car accident victims.
If this is the case, it can be helpful to find a doctor who specializes in car accident injuries. Just try searching "injury doctor" or "car accident doctor."
These doctors will be very familiar with the type of injuries common in car crashes, and they'll know which questions to ask you. Remember to always be honest with them about how you're feeling.
They can also help you gather any required documentation you may need if there any legal actions are taken as a result of the accident.
In a Car Accident in NY? Find a Doctor Today
If you're involved in a car accident in NY, then you may need to find a doctor and seek treatment for your injuries.
By following these key steps, from asking your close friends for recommendations to doing online research, you can be sure you'll find the right one.
Did you enjoy this article? For more helpful advice, check out the rest of our site.