Every aspect of your wedding is important. But flowers make an integral part of this big day. If chosen correctly, they can bring a sense of romance, happiness, and excitement to your wedding celebration. The amount of time and effort you invest in your flowers dictates the mood for the day.
Now, because you want everything to be perfect, you need to take special care when choosing your florist. So how do you select one from the many available florists? Here are the five tips to help you pick the right Jurong florist.
Research as Much as You Can
Don't be in a hurry to pick a wedding florist. Couples are advised to start looking for one at least four months before the wedding. Take time deciding what florist you like and how you'd want them to look like. Understand the different flowers and floral terms like bouquet types and arrangements. Having this information will boost your chances of finding a good florist to work with.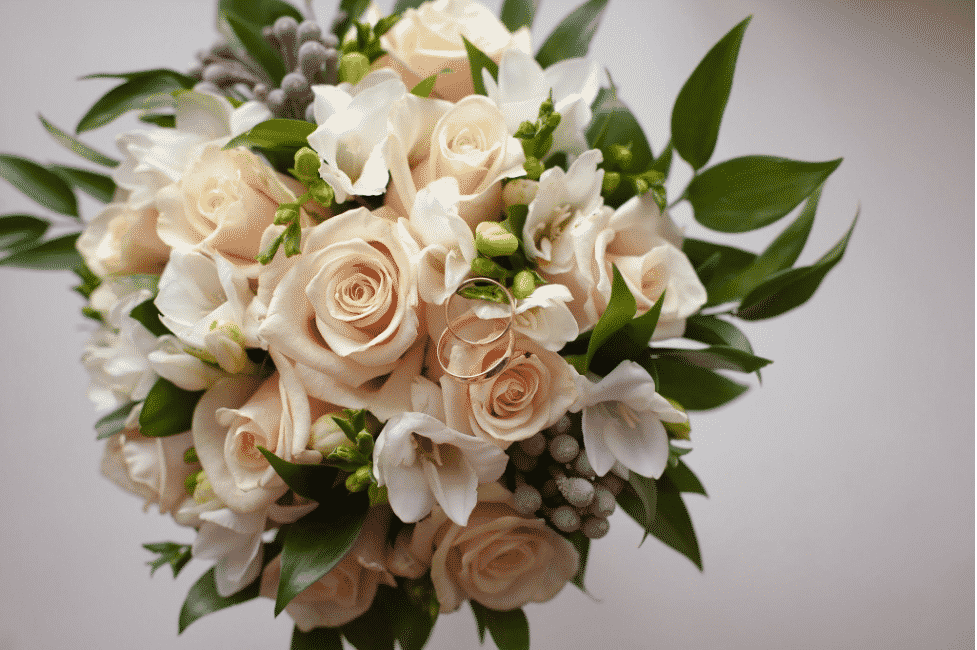 Decide on Your Flower Style and Floral Needs
A good florist specializes in the type of arrangement you want. Note that while some are experts at modern minimalist arrangements, others are perfect at traditional arrangements. You can look on Instagram and Pinterest for some ideas that you love, and download the images on your phone.
Also, ask yourself whether you only want someone to arrange the flowers or to also help in designing your aisle and ceremony table. A regular florist can do a perfect arrangement. However, if you need more, you may have to hire a flower designer.
Create a Budget
Like everything else at your wedding, you also should decide how much you want to spend. Experts recommend allocating 8-10% of your total wedding budget to flowers. Having this rough idea will help you compare different florists and pick the suitable one for you. But, note that several things can increase the cost. For instance, you may have to pay for setup charges, taxes, and tips from the florist. Plus, the amount you use will also depend on the flowers you want.


Think about Your Wedding Venue and Theme
The style of the venue and your theme choice significantly influence the flowers you pick. For instance, some outside venues already have some natural flowers blooming around. In such a case, you don't need too many additions.
Also, your theme will influence the choice of colors of the flowers. Is your theme more of pink, gold, silver, yellow? Color consideration matters since not all flower types will match your wedding theme.
Create a List of Florists and Vet Them Individually
You can ask for recommendations from friends, neighbors, family members, colleagues, etc. Or you can also search Yelp, Google, and other sites for the best florists popular in your area. Once you have the suggestions, choose about six that you like, then research them one by one. Read the reviews of each and search them up with the Better Business Bureau, as well as local and national florist associations.
Then, narrow down to at least three florists, then you can start looking at their work and see if you can find something close to what you like. Make sure that you check the wedding themes they specialize in and determine how long they've been in the industry. While the length of time doesn't necessarily mean that they are the best, florists who've been around for some years probably have experience.
Make a Decision
Before meeting with them, make sure you tell them of your budget, timeline, and vision board. Also, mention details about your venue, cake, theme, dress, etc. Ask them for a copy of their contract, their quote, and any other question you have.