The amount of data being produced in our society doubles every two years and is continuing to rise exponentially. Customers in every sector now have greater access to information than ever before. How can you best utilize the data and prospects brought by this digital transformation? How can you turn insights into action, while utilizing the maximum potential of your business data?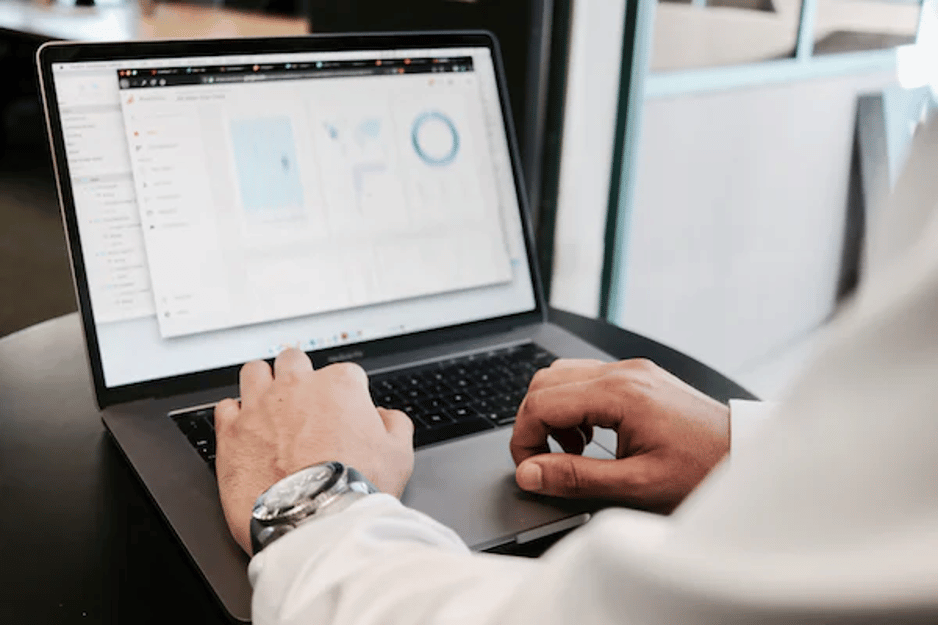 Every company makes use of data to some degree. The difference is in how they employ it. For some, managing their data is a struggle, either because they are overburdened with it or because they have trouble tracking it. Others, however, see data as a strategic benefit, and they already have the procedures and know-how to make the most of their data. Data is their company's lifeblood.
How can your company achieve that goal if its data's potential hasn't been fully realized? Let's get more into this subject today. Here are eight ideas to increase the value of your data:
1. Use data insights to do more than just increase productivity.
Leaders need to ensure that they examine each business choice support analytics procedures that bring about a real shift in the culture surrounding data and decision-making. Connecting the appropriate business units with the necessary analytical resources is crucial. You will make more data-driven choices, because of the business success factors that you have built as the foundation for assessment, and proving results will be much easier at all stages.
2. Cultivate and recruit the skills required for data-driven decision-making.
Data scientists are in great demand, so businesses must take further steps to build internal expertise to structure, handle, and analyze information. All employees will eventually come into contact with your data. Therefore, instead of confining this to the boundaries of projects or divisions, you need a strategy, long-term business commitment, and clear goals to attract the data scientists you need and to build internal resources.
3. Invest in useful analytics techniques.
Data comes from many sources, including sensor technologies, the Internet of Things, and systems like CRM and ERP. Today's broad and sophisticated selection of analytics solutions provides stunning visualizations in the form of dashboards and graphical presentations. Using the proper analytics instruments is essential, and as more information is collected every second, demand will rise in lockstep. Additionally, the availability of new technologies like machine learning and artificial intelligence will aid in the reduction of labor-intensive and manual tasks. Using an AutoML platform will free up time for in-depth research where human understanding will be crucial.
4. Reduce how much data you're studying.
More data than ever is available to today's businesses. This is often regarded as being advantageous, but many businesses are overwhelmed by it.This Forbes article effectively summarizes the issue.
We are not suggesting you do not need to collect data. However, we are advocating limiting the quantity of information you present to decision-makers. Do not try to provide them with all the information you have. Eliminate the filler. Give them the information they require for daily use. Choose the KPIs that underpin your company's goals and concentrate on those.
5. Make investments in the technology infrastructure.
Data collection and structure are the first steps, and with analytics in place and talented staff, you can get more value out of your data. You can increase your output by using visualization and real-time insights in a group setting. Today's usual decision-making process involves a group of designated specialists discussing and delving further into challenges to find solutions, frequently with the assistance of off-site and ad hoc resources. Decision-making will go more quickly if people can engage with data from many sources and work together remotely.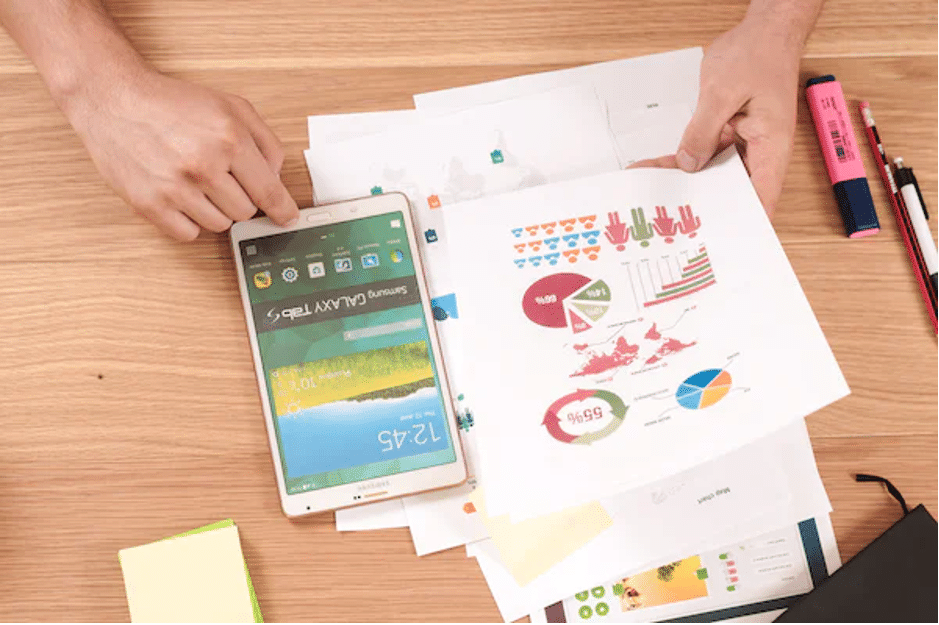 6. Integrate data insights into all efforts to implement digitalization.
There is an opportunity for acceleration because not all of the traditional major organizations have fully started the journey toward digitalization. As data quantities continue to rise and computing capacity becomes more readily available, the potential will grow. Your business's evolution will be fueled by the data at its core. It is now necessary for business users to fully capitalize on digitization's promise through data-driven decision-making and real-time analytics.
Adopting the aforementioned measures will assist you in advancing digital transformation and:
Improve the return on your investments (in software, instruments, and techniques);
Boost decision-making efficiency and precision;
Encourage cooperation between interdisciplinary teams that are spread out;
Assist you in strategically increasing the value of your information.
7. Recognize your audience.
Each time a client or potential client clicks a link, makes a purchase, or contacts your business, you have the chance to gain a little more insight into their requirements and preferences.
Utilizing this information, smart organizations divide their prospects and clients according to their areas of interest, enabling them to send the most pertinent communications at the right time.
8. Create a clear strategic plan.
By developing a clear strategic approach, you can concentrate on the information that is most important to your company and make sure that the data you gather and analyze is in line with your objectives.
What can be done with this info?
While most businesses have access to their data, not enough make use of it. This is a wonderful starting point if you want to quickly profit from your data.
You may help to optimize the potential of your data and utilize it to fuel business success by adhering to these best practices and suggestions. Organizations are tempted to join the data investment bandwagon out of concern for falling behind. Those who take a deliberate, organized, and meticulous approach to evaluating data investments will benefit.