If you have an accident at home that was solely your fault, no one is negligible but you. However, many other types of personal injuries happen due to others' negligence.
Let us explore the subject in more detail.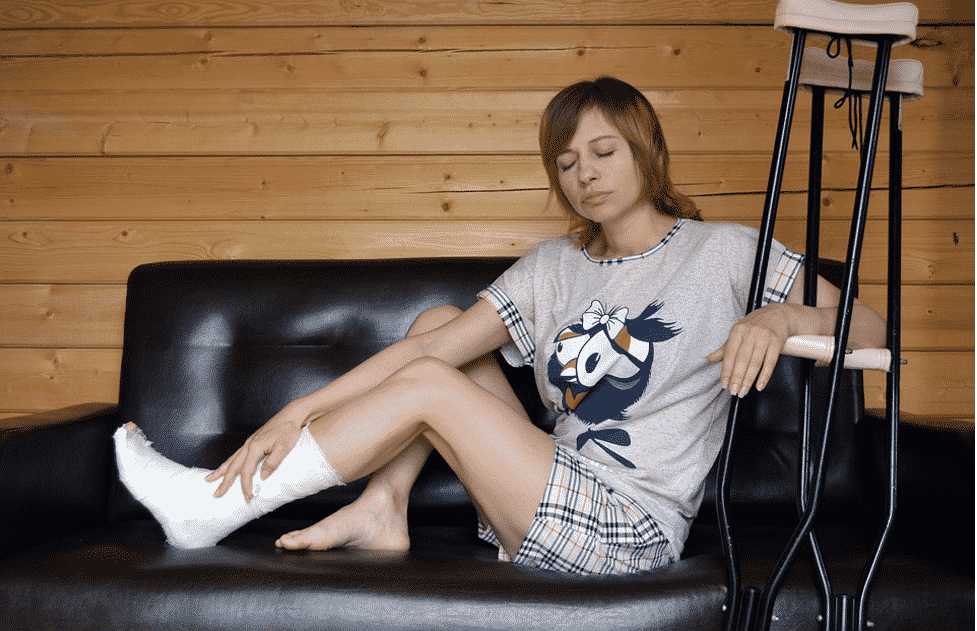 What is negligence in law?
When another's negligence causes an injury, you can hire personal injury professionals to help you gain compensation to cover things like medical bills and loss of earnings.
But before you can proceed with a claim, you need to know whether the person or organization that was negligible is actually responsible in the eyes of the law.
By having a free consultation with an experienced personal injury lawyer, you can soon learn whether you have a case.
In basic terms, negligence, in the context of personal injuries, refers to an individual or organization being able to reasonably foresee that their actions or lack of actions could potentially injure someone.
For instance, if you slip on a wet floor at a store and there was no signage indicating that the floor was wet and you should stay away, the company should be liable for the negligence.
Let us take a closer look at the types of personal injuries that can be caused by others' negligence.
Road Accident Injuries
Millions of people are injured in motor vehicle accidents every year. Drivers, passengers, and pedestrians can all potentially be involved in road accidents.
If you are involved in a road accident that was the fault of another and you are injured, it should be fairly straightforward to prove the other party's negligence and gain compensation.
However, some road accidents will be more difficult to prove negligence than others, depending on the precise circumstances. But with an experienced attorney on board, it will be easier to prove negligence and receive compensation.
Medical Malpractice Injuries
There are various types of medical malpractice, such as improper treatment, misdiagnosis, medication errors, surgical mistakes, and failure to diagnose serious health conditions.
Such types of medical malpractice can be caused by doctors, nurses, pharmacists, and other health professionals, as well as hospitals, organizations, and companies.
Proving negligence in medical malpractice cases is typically much more complex than proving negligence in cases like road accident cases, so it is vital that a lawyer who is experienced in handling medical malpractice cases is at the helm.
Workplace Injuries
While workplace injuries can be due to the negligence of the company, injured employees cannot usually bring personal injury lawsuits against their employers.
Instead, they can gain compensation through Workers' Compensation. However, the exact law for Workers' Compensation differs from state to state.
Under the act of Workers' Compensation, employees who are injured due to negligence can receive various benefits, such as medical treatment costs and lump sum payments for partial or permanent disabilities.
Injuries from Products
If you are injured from a defective or dangerous product, at home, at work, or in a public place, you can claim compensation from the negligent party.
Improper warnings and incorrect operating manuals are also examples of negligence in products that can cause injuries.
Whether a children's toy has small parts that could cause choking or a cleaning product contains harmful ingredients or a medical device contains toxic materials, if you are injured as a result of negligence, you can pursue a lawsuit to gain compensation.
But you will need an experienced lawyer on board to help identify the responsible parties and ensure you gain the maximum compensation you are entitled to for your injuries.