Cannabidiol (CBD) has become one of the top newest dietary supplements on the market today, primarily CBD oils. Many people commonly use it to address everything from an overactive mind to sleeplessness and discomfort.
However, the price is typically on the higher side with any new product. As a result, it's no surprise that so many companies out there are offering promotions and coupons for their CBD products to help stem the tide of high price tags, such as this Fab CBD coupon. But, aside from coupons and promos, CBD can still cost a lot. So, how do you know if you're overpaying? That's the question we're here to answer.
How much does CBD Oil Cost?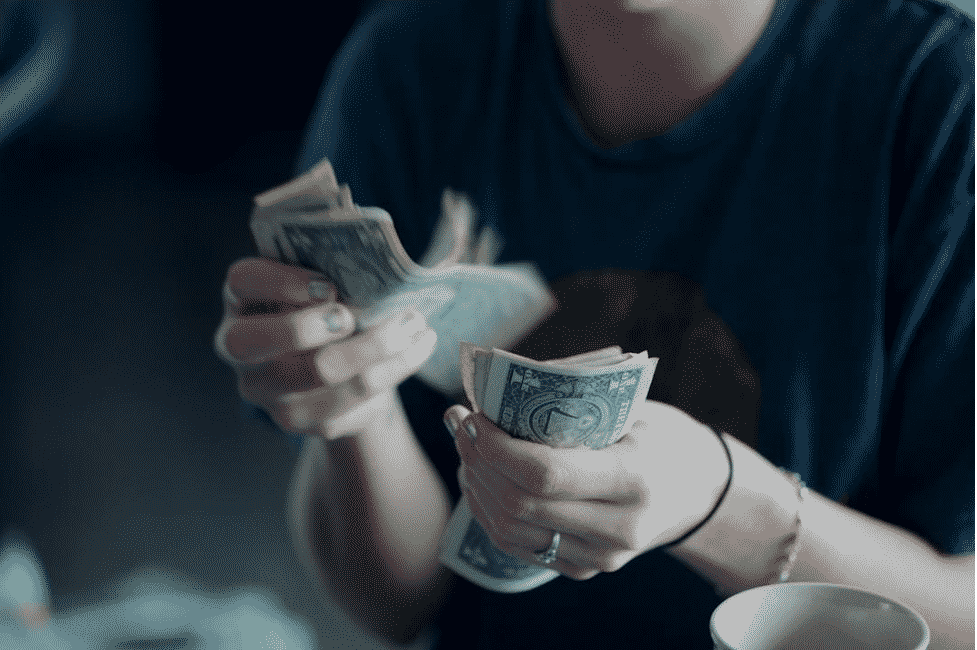 The cost of CBD oils can vary drastically from company to company. So, when you're trying to determine the value, don't look at the total price tag. Instead, look at how much you're paying per milligram of CBD. For example, if you bought a bottle of oil for $60 and it has 500 mg of CBD, you paid $0.12 per mg of CBD.
With this formula, the average cost of CBD oil ranges between $0.05 and $0.20 per mg of CBD. So, when you're shopping around for CBD products, do the math, and if it's more than $0.20 per mg, then you're overpaying.
Why is CBD Oil so Expensive?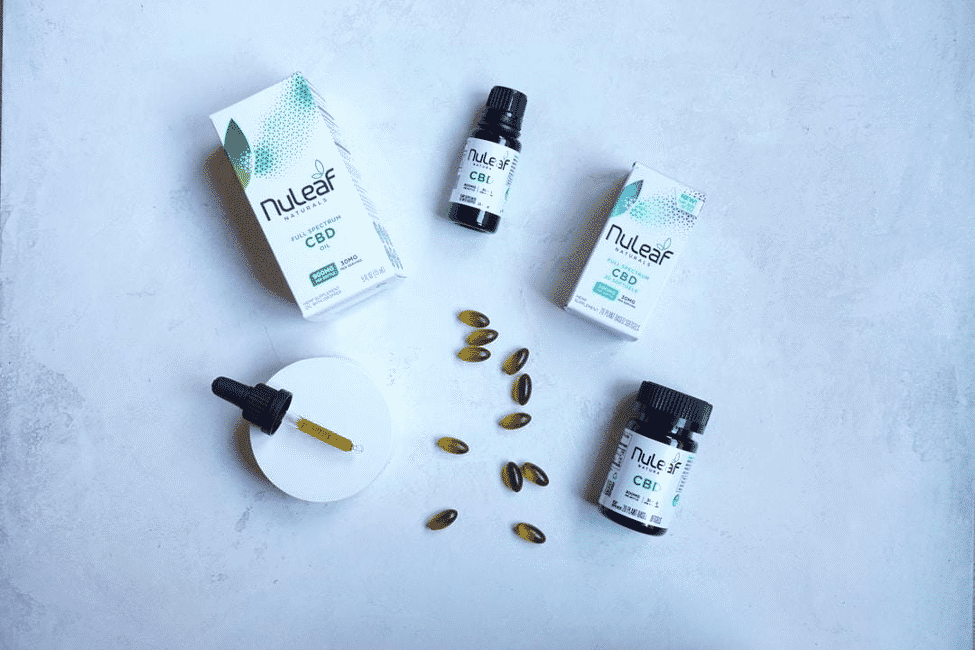 There are many reasons why CBD oil is so expensive. However, all of these reasons relate to how new CBD products are. CBD became legal with the passing of the Farm Bill in just 2018. With time, the high price tag will lower as the newness wears off and growers, manufacturers, and distributors find more efficient ways to get the job done. For now, though, expect to pay a higher price for quality CBD.
Be wary of Cheap CBD Products.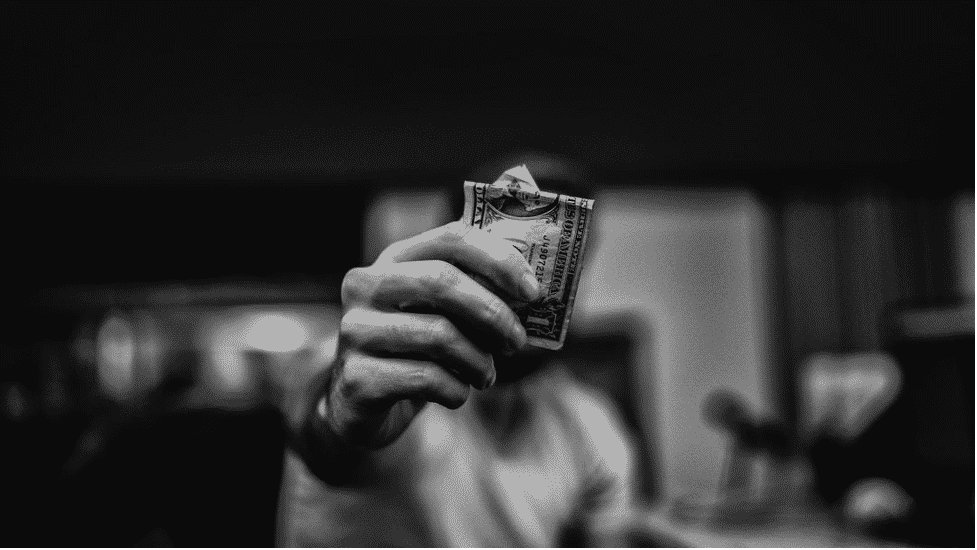 Many cheap CBD products simply don't stack up to high-quality CBD that carries a higher price tag. Of course, that doesn't mean you have to pay outrageous prices to get CBD you can trust. However, there are some signs to look out for to ensure you're not getting scammed.
Some less-than-reputable hemp oil manufacturers label their products as CBD oils. However, hemp oil is significantly different from CBD oil. Hemp oil is manufactured from hemp seeds, not the actual plant, containing no cannabinoids. Hemp oil is made for cosmetic and cooking purposes like avocado oil or olive oil, which is where the cheaper price tag comes from.
Not to mention, many of the cheap, untrustworthy CBD companies will make false claims about their products. For example, if the product you're considering is claiming to be a cure for certain diseases, then it's likely not from a trusted supplier. Though CBD is making progress through medical studies and research, no company can legally make solid medical claims. Another false claim is "full-spectrum CBD with no tetrahydrocannabinol (THC)." It's impossible to reach zero THC in a full-spectrum CBD product, as it utilizes all cannabinoids, terpenes, and phytonutrients of the hemp plant, including THC. Full-spectrum CBD oil can contain trace THC levels since 0.3% is the legal limit. Only isolate or broad-spectrum CBD can have 0.0% THC levels.
Make the most of your next CBD oil Purchase.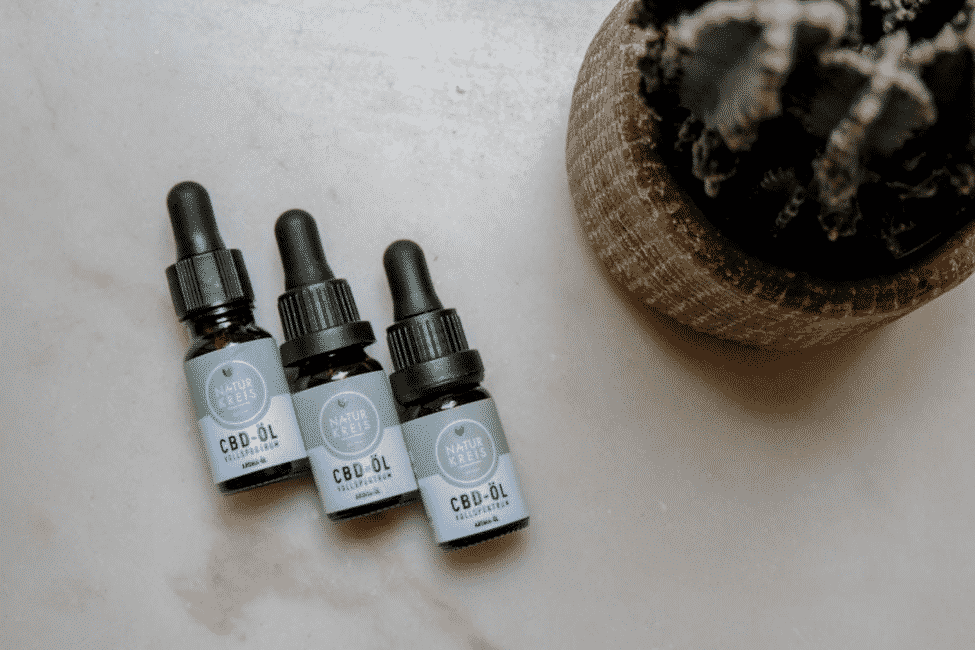 Remember to do the math to see if you're overpaying, as $0.05 to $0.20 per milligram is the average. In addition, watch out for cheap CBD companies making false claims about low-quality or outright fake products. CBD may be expensive, but getting higher-quality products is usually worth it. This is one industry where you get what you pay for.