There could be varying reasons why one would be actively looking for ways how to track an iPhone. And yes, with how advanced technologies are nowadays, there are also several ways to actually locate an iOS device. Read on to learn more about monitoring apps and why these are the most efficient tools for iPhone GPS location tracking.
Why Track an iPhone?
Several location tracking apps and programs are readily available for anyone who might need one. There's a long list of possible reasons, and honestly, not everyone wanting to track someone else's device has genuinely pure intentions. Nevertheless, here are three perfectly valid and legal instances where you might be needing such trackers as well.
.     To Find a Misplaced, Lost, or Stolen Device
In most cases, losing your iPhone could mean losing sensitive accounts and confidential data. Hence, it's just logical to eagerly want to retrieve a stolen, misplaced, or lost iPhone.
.     To Remotely Monitor a Child's Phone Activities
Kids and teenagers tend to spend more time in virtual spaces than in real life. And while they are in the comfort of their own homes, they aren't guaranteed to be safe from cybercriminals and malicious phone users. By tracking, parents get to better monitor and regulate their children's phone use.
.     To Efficiently Track Employees and Business Transactions
Even most businesses have gone digital. iPhone trackers can significantly help ensure the safety of employees and all company-owned devices, as well as business transactions and company data. These can also help drive higher productivity.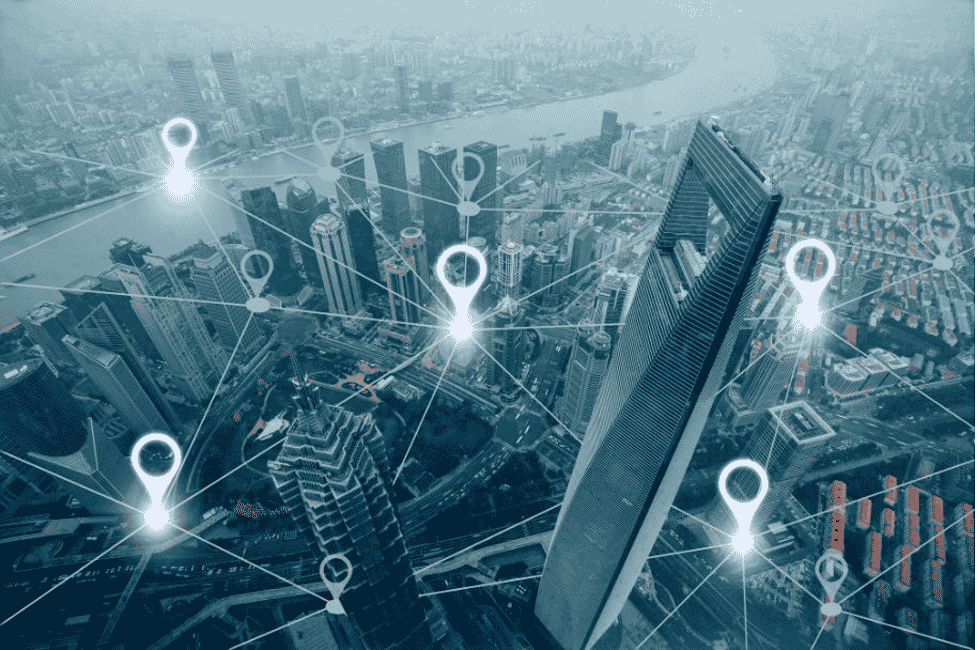 How to Track an iPhone Free of Charge?
Where's my iPhone? Can I possibly retrieve my device? Is there a way to remotely track an iPhone's location?
If you're one of the many individuals asking similar questions, be at ease as yes, there are several ways to locate iPhones. In fact, some methods won't even require you to spend a single dime to find the specific device you're looking for. Note, however, that should you opt to rely on these free methods, you have to be willing to spend lots of time and effort.
.     Built-In Location Sharing/Tracking Features
Most smartphones are now manufactured with built-in location tracking features. For iPhones, you can access GPS locations by accessing the associated iCloud account.
Sign in to iCloud.com using the respective Apple ID credentials.
Go to the Locations section.
Check out the latest recorded addresses.
Apple also offers an exclusive location tracking feature that can remotely track iPhones, iPads, iPods, Apple Watches, and all other iOS devices. And for this to function, it must be activated beforehand. Here's how to use it.
Navigate to the Settings page.
Tap on the Profile icon.
Go to the Find My section.
Select Find My [device name].
From here, you can Share My Location, Find My Network, or Send Last Location.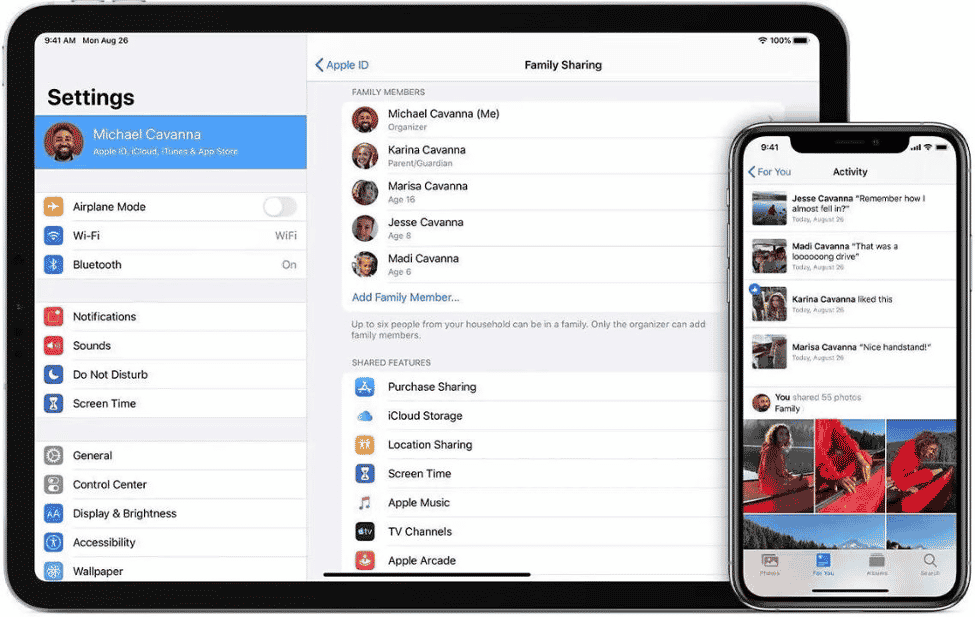 .     Apple Family Sharing Services
Apple also has another exclusive feature called Family Sharing. This service allows members to share their locations – and various other data – for real-time viewing.
Navigate to the Settings page.
Tap on the Profile icon.
Go to the Family Sharing section.
From here, you can add a family member or respond to an invite sent by a family member.
.     IMEI Tracking Software or Network Carrier
IMEI or International Mobile Equipment Identity is a special combination of characters that is unique to every device. This information can be found engraved on the device, printed on the package box, or written on the phone manual. You can also acquire this by dialing *#06#.
You can then use this information on any trusted IMEI tracking app or provide it to your phone provider or network carrier to try and locate the phone.
How to Track an iPhone Location Efficiently?
Tracking iPhones using the above methods could be effective only if all set requirements are met. For instance, the feature must be enabled from the Settings page, the Locations feature is turned on, the device is powered on, or the device is connected to the internet. Hence, these couldn't be as efficient as they sound.
For extreme precaution and security of your device, as well as all saved data, installing reliable spy software would be your best option. Spy apps such as Auto Forward and Highster Mobile allow remote monitoring, meaning, you can access GPS locations even without having physical access to the target device.
Premium spy apps can simultaneously capture GPS locations at least 15 feet from the actual locations. These are then reflected on a Google Map-like dashboard in a cloud-based control panel.
Aside from GPS location tracking, you can also use spy apps for:
offline phone data recording
online phone activity monitoring
screen time management
content filtering
app or site blocking
and so much more.
Moreover, monitoring apps like Auto Forward, Highster Mobile and PhoneSpector are compatible with a wide array of devices, including almost all versions of iPhones. These also allow installation without the need to jailbreak the target iOS device. Here's how.
1. Select an App and Pay for a Plan
Choose which spy app and service package can best cater to your needs and preferences. Navigate to their official website, settle all required fees, and wait for the confirmation email.
2. Download, Install, and Activate the Software
Using the provided over-the-air (OTA) link, download the app. For iOS devices, you can simply navigate to the designated login page and install the software using the iPhone's phone number and iCloud credentials. When prompted, activate the software using a unique license key that will be sent to you separately.
3. Access the Dashboard and Track the Target iPhone
Log into the web-based control panel dashboard using your assigned credentials. From here, you can access all acquired data, including the iPhone's most recent GPS locations and all location history.
Conclusion
Whether you're using iCloud Find My iPhone or a spy app like Auto Forward, be sure to always proceed with extreme caution. Of course, you wouldn't want to end up compromising the iPhone you're trying to locate.
Frequently Asked Questions
.     How to track an iPhone by phone number?
To track an iPhone using the associated phone number, you could try spy apps such as Highster Mobile or reverse phone lookup sites such as ClickSearch.
.     Can I access iPhone locations on icloud.com?
Yes, iCloud is an exclusive online database that can capture all activities within iOS devices, including GPS locations.
.     How can I find my iPhone for free?
There sure are free ways to track iPhones such as Apple's Find My and Family Sharing services. You could also try IMEI tracking apps. For optimum efficiency and reliability, however, we recommend you use spy apps.
.     What's the best way to track an iPhone?
The best way to track an iPhone is through the use of a reliable spy app like Highster Mobile. This cutting-edge software allows remote phone monitoring and accurate GPS tracking. Moreover, it can be installed and used without the need for device jailbreaking or the risk of iCloud account locking.