The CV of a CEO has to be a high-calibre one, one that reflects all the strengths that qualifies a candidate for a CEO position. Making a CV for a CEO is not similar to any other CV made for any other type of job. A CEO resume requires great CV writing and formatting skills. Of course, an amazingly-crafted resume is one that contains all the information related to the candidate's education, experience, and skills in a well-structured manner.
How you design and write a cv is very important. Knowing for which job your CV is going to be written is an important factor, as you will have to build it according to the requirements of the job posting. The CEO position has its own requirements like any other. Knowing how you should present who you are as well as your professional experiences and competences on your CV can impact the success of your job application.
Choose the Right CEO Resume Format
Be careful not to write your CV in any random format. CVs come in different shapes and colors depending on the position you are applying for. Opt for the best ceo resume format. Use a format designed especially for the CEO role. This will facilitate the insertion of your data as the structure is made in an easily readable way. The CEO resume format will reflect professionalism and elegance behind your information.
Keep in mind that you are applying for a senior-level position; hence, your resume needs to portray professionalism and authority. A solid and professional CEO resume can help your application reach the hands of the hiring managers through the automatic candidate tracking system of the company.
It's through your authority and personal power reflected on your CV that you can influence the hiring supervisors and make a good impression. As an executive level professional, you will want to ensure your resume is built using the right CEO format. For most cv writing companies, an easy-to-read format is used to show your chronologically organized information. The use of bolded headings to highlight important details is of great importance.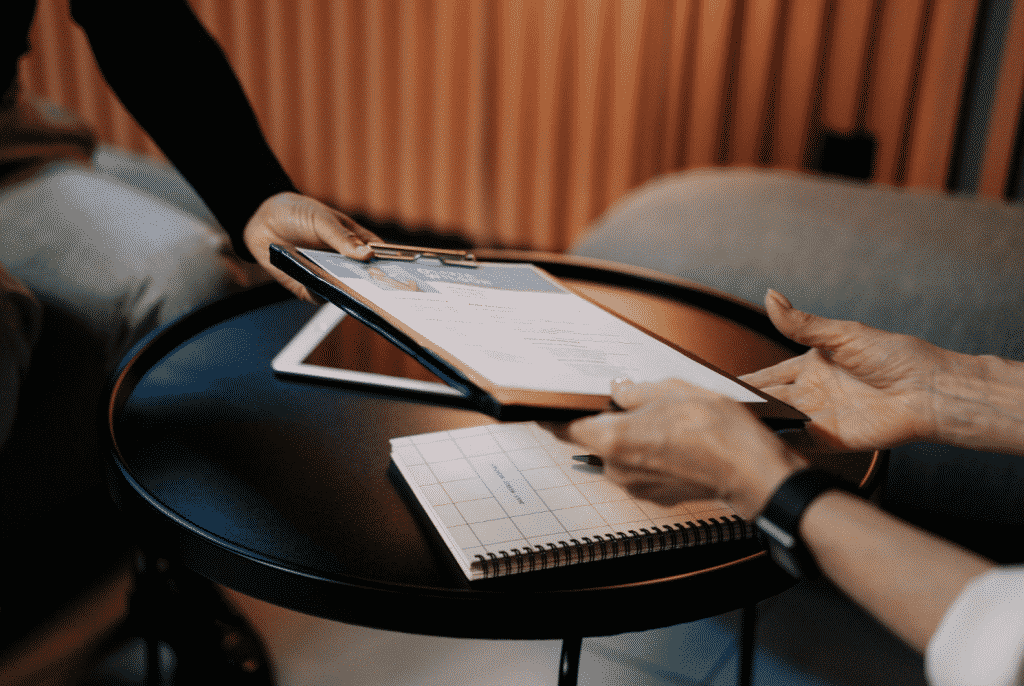 Include a Chief Executive Officer Profile Statement
Through a profile statement, you will be able to give the board of directors of a company an introduction about yourself and your executive skills. It allows the hiring managers to know you better. In a few sentences, write about your executive experience, management and leadership skills as they relate to the job you are applying for. You can add to the statement any achievements related to the CEO position and include leadership examples in your background.
In the profile statement, you are going to showcase your personal and professional skills in order to make a good impression. Do not make your statement sound robotic; make sure you transmit your voice through your written words. In addition, use the right words that show power and leadership in the way you present yourself. The statement is the right place to persuade the board of directors or the hiring supervisors that you are the best fit for the CEO role.
Professional Experience
As an executive-level professional, you will want to ensure your CEO resume mirrors your professional experience. Insert all of your work experiences as they relate to the CEO position you are interested in. Highlight the positions you held and the names of the companies you worked for. Use headings and bold font to highlight important data related to your past experience. Use italics for less important details, but do not leave out essential information that has to do with your professional experience.
A solid experience can help you land the job you are sending the application out for. Your previous experiences should be presented in a precise and concise way, configured in a way that can help your CV get into the hands of the hiring managers.
Use Keywords When Listing Your Skills
Your CEO skills are as important as the way you incorporate them in your resume. Usually, on job postings, there is a description of the responsibilities and qualities of the ideal candidate a company is looking for. Read that job description thoroughly and use the important keywords in your CV. Use keywords to create the best cv for ceo.
Keywords are the cornerstone of today's job search and application processing. Indeed, the screening process used by many companies nowadays is automatic. Companies use AI systems to evaluate the resumes sent by candidates. And, it's not luck that will make your CV arrive at the hands of the hiring managers, it is the keywords you insert. The keywords highlighted on a job posting are usually the same keywords used by the company in their screening systems. Include specific skills and abilities rather than long and personalized expressions.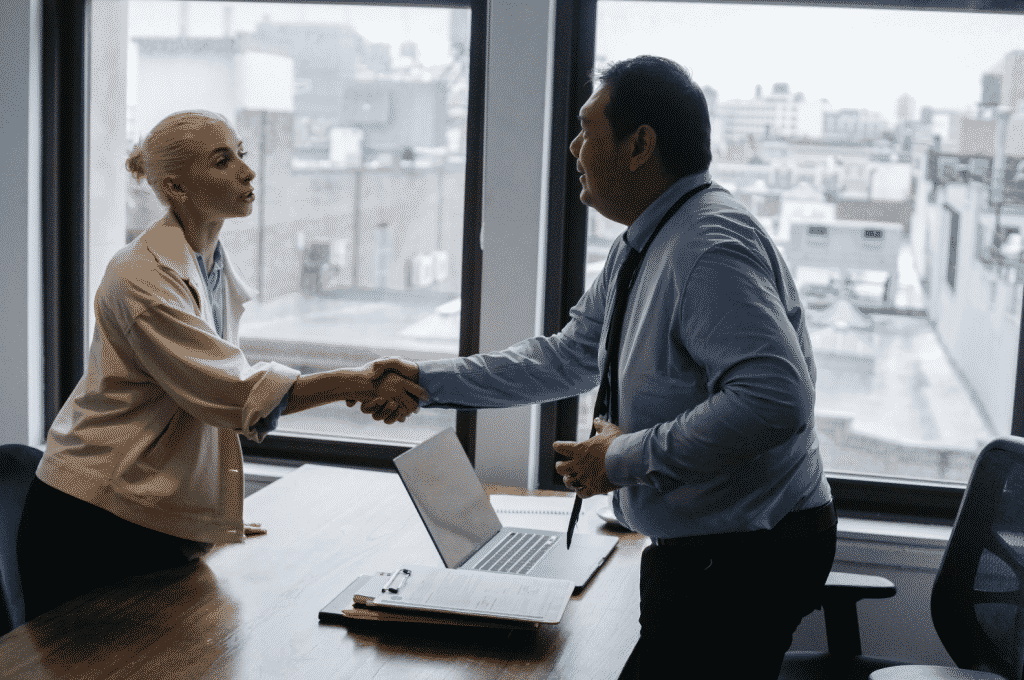 Don't Overlook Your Education Section
Your application for a CEO position should be on par with other candidates' resumes. Therefore, there should be no missing section on your CV. Education section has to be present. In the screening stage, your educational qualifications are also taken into consideration. Include the right keywords to name your diplomas and academic qualifications, as well as accurate description for your areas of specialization. This increases your chances of making it past the application screening phase.
Include all the information relevant to your education: type of diploma, field of study, university, year of graduation, and a small description of the skills acquired and subjects studied.
Personal Achievements
Beyond the mandatory sections, you can expand your resume a little bit more to comprise personal achievements in your professional career. It is important that you showcase your achievements even if they are not strictly related to any past job experience. Display your personal achievements in a way that portrays your leadership, problem-solving capacities, dynamic nature, and critical thinking. Usually, resumes of CEOs do contain personal achievements.
By highlighting your personal accomplishments, you are informing the hiring managers about your capabilities from a different perspective—the personal one. In such a way, you reflect the right image about who you are as an executive professional and as a person. Do not think twice if you should include a project or a mission in which you succeeded and felt accomplished. It might catch the attention of the hiring supervisors and lead to landing an interview.
To wrap up, writing a professional CV for a CEO has its own silhouette. Sketch the silhouette of your resume for the sake of writing a perfect CV for CEO. Enjoy the process of building your cv and garnish it using the right CEO resume format.
The central elements of your resume are a CEO profile statement, professional experience section, education section, as well as personal achievements section. A rule of thumb not to forget is to list your skills using the right keywords. If you are not sure about which keywords to insert, google the job description for CEO position, and you will find many relevant keywords to employ in your own resume.