Over time, tourism also emerged from a general concept and found specialized sub-branches. When we talk about tourism today, we may mean cultural tourism, sports tourism, adventure tourism, religious tourism, health tourism, etc. Among these, one of the branches of tourism is health tourism or medical tourism.
Medical tourism is a branch of health tourism in which a person travels from a country to other countries of the world to benefit from the medical services of the destination country in medical centers. In most cases, the goal of medical tourism is to benefit from the low cost of medical services or to receive services faster in other parts of the world.
Do not forget that health tourism is a different concept from regular medical travel. On regular trips, a person travels from a less developed country to receive medical services in developed countries due to the lack of similar services in his country. While medical tourism offers similar services, the tourist prefers another country for reasons such as lower costs or shorter waiting times.
It is interesting to know that medical tourism or health tourism includes a wide range of medical services and is included in the scope of health tourism from the most primary dental care to various advanced cosmetic surgeries and surgeries like heart surgery or organ transplants.
According to the World Tourism Organization definition, medical tourism means traveling to treat physical illnesses or performing some type of surgery under the supervision of doctors in hospitals or medical centers. Medical tourism is a sub-branch of health tourism.
A good point about plastic surgery in Iran is, when some part of your face or body is such a pain in your neck, you can get it modified permanently.
History of health tourism for medical treatment
This type of travel became popular in the early 1990s for various reasons, such as globalization and trade liberalization, exchange rate fluctuations in the economy, the popularity of Asian countries in providing medical services, and economic crises in the Asian region.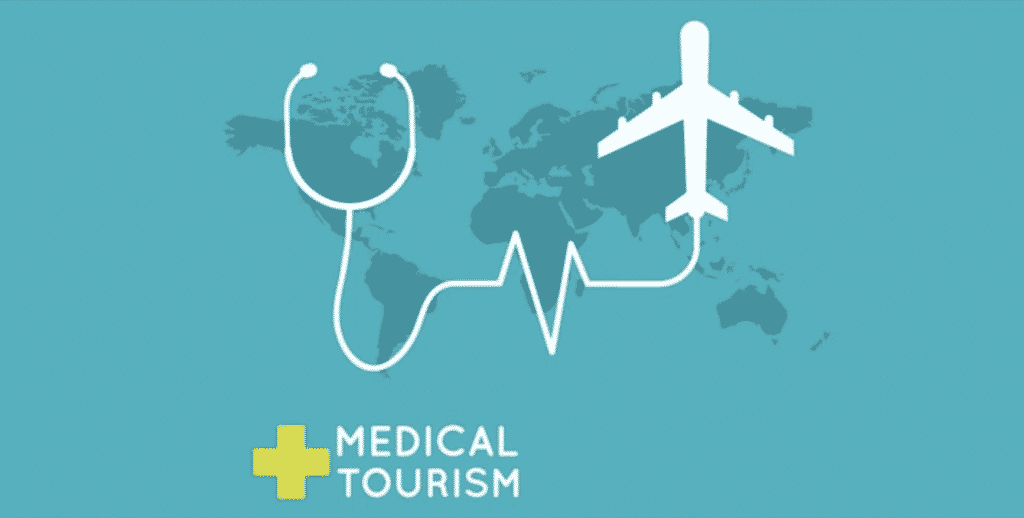 Success factors of Iran in health tourism
The main factor of success in health tourism is the cost of medical services. This factor becomes even more important when you remember that the prices of some health services in different parts of the world are always very different due to different policies. For example, the main reason for people's medical trips to Iran is the lower prices of medical services in Iran compared to other countries.
Spinal fusion surgery in the United States costs about $ 62,000, while in some Asian countries such as Iran, it costs $ 6,000. So it is not surprising that if a government wants to participate in the health tourism market, it must offer many health services at a different cost than other parts of the world by adopting appropriate policies and preparing the infrastructure. Iran has received a large number of these tourists annually with reasonable prices and high-quality surgeries.
The second factor for the success of Health Tourism in Iran is the time and speed of service delivery. Do not forget that after the cost of treatment, the main reason for traveling to other countries for medical services is the long queues that exist to receive some medical services in some countries. In Canada, for example, the waiting time for hip joint surgery is 26 weeks; While in Iran, the same operation can be performed within a few days after hospital admission.
Subdivisions of health tourism
Medical Tourism
The most common type of health tourism is accessing quality health care quickly or at a lower cost.
Curative tourism
In this type of health tourism, the presence of a doctor is also required, but instead of going to medical centers and hospitals, centers with natural resources and medical services are the destination of health tourism.
Mental health Tourism
In this type of travel, the tourist seeks peace and travels without medical supervision to get rid of the stresses of daily life and rejuvenation. Usually, these tourists do not have a specific physical illness and are more interested in enjoying the healing nature and avoiding the crowds, tensions, and pollution of urban life.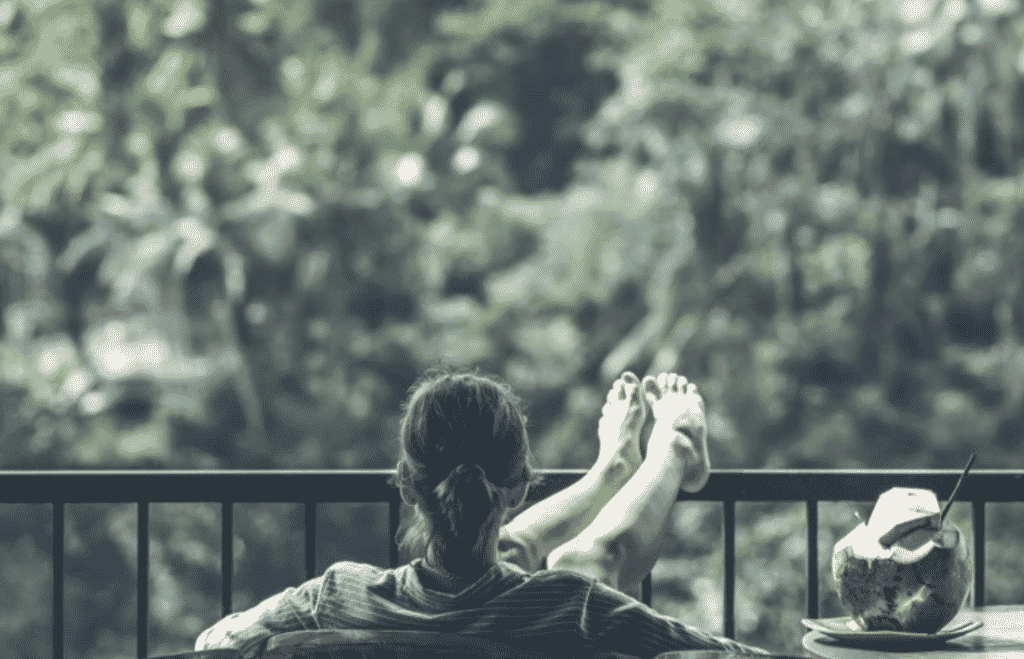 Health Tourism in IRAN
Like other sub-sectors of tourism, Iran has an excellent potential to attract tourists in health tourism due to significant progress in various fields of medicine. During the last two decades, our country has succeeded in achieving health tourism and is the destination of many citizens of neighboring countries and the region and other countries around the world for treatment and medical services.
By developing the medical knowledge of its specialists and benefiting from specialized and sub-specialized doctors and surgeons, our country has become the destination of many people in neighboring countries to treat incurable physical diseases or perform advanced surgeries.
Do not forget that in 2012, for example, out of 100 billion dollars of health tourism revenue in the world, our country's share was only 350 million dollars. This share has increased significantly since we are in 2021, and we owe this growth to the capable physicians of the country.
Considering that Iran has hot and cold mineral springs, technological advances, scientific medicine, medicinal plants and traditional medicine, special geographical climates, and various ecosystems among the countries that can be a hub for health tourism and It is a suitable destination for many tourists in this field.
Iran's capabilities in the field of health tourism
Our country, Iran, is in an acceptable condition, both in terms of benefiting from world-class specialists and having modern medical equipment. For example, the cities of Tehran, Isfahan, Tabriz, Shiraz, etc., with public and private hospitals, are considered as the medical hub of our country. Due to the investments made in infrastructure, these cities have received a large number of patients from other countries in recent years.