The digital landscape is changing.
A decade back, having a good website was a major advantage for every business. Having a good website is no longer a big milestone as it once was. Users in general expect businesses to have responsive and well-designed websites.
The Overton window has now shifted to mobile apps. Businesses are increasingly becoming interested in launching a mobile app.
The reason is simple. Mobile apps are becoming the primary driver of engagement. The numbers are telling a similar story.
In 2018, 57% of digital media was consumed through mobile apps. This number has only gone up in the following years. There are endless other studies and reports that talk about mobile apps being preferable over mobile & desktop websites amongst end users.
If the numbers and the narrative is pointing in the same direction, surely launching a mobile app is a no-brainer.
As is often the case, things are not so simple.
The challenges of building and managing mobile apps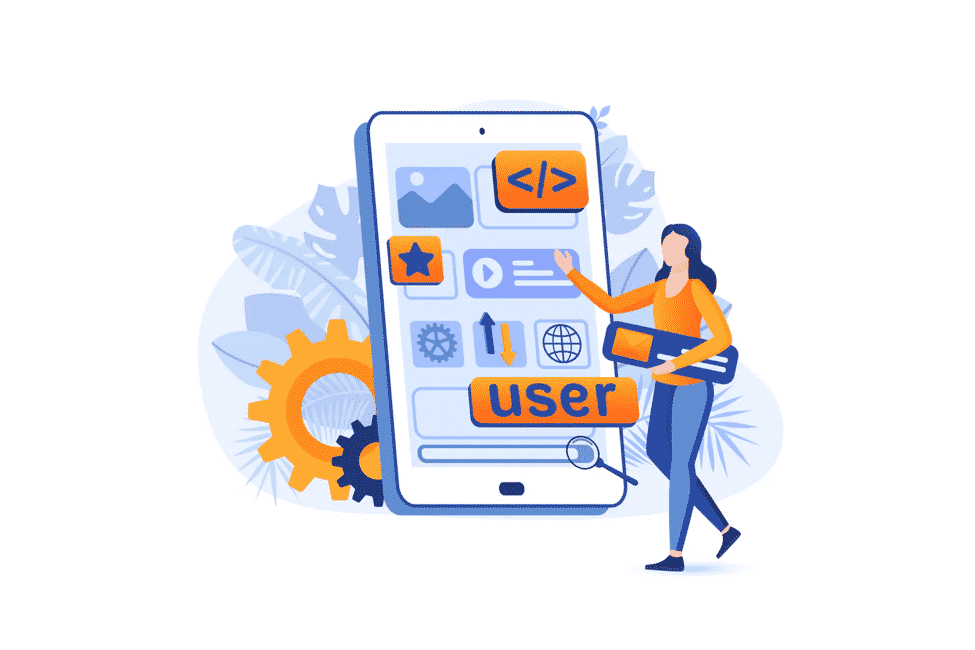 So mobile apps are important. Users love them because they are fast and accessible. This preference is the main reason businesses invest in app development in the first place.
However, an investment in app development is not a small matter. Compared to building a website, developing a mobile app is a very significant proposition.
Custom app development has a high entry barrier as developers need to have a wealth of technical knowledge. This is the reason development agencies charge a hefty fee to build an app for clients. Companies essentially pay for the technical expertise needed to create an app.
Investing money in app development is not bad in itself. Many great companies manage to find success after a few initial years of heavy investment. However, a heavy investment into app development is only viable if the chances of success are viable.
According to a Gartner study, only one out of ten thousand mobile apps actually become successful. Even if we account for the subjective nature of success, this number is alarming.
Building an app is expensive, time-consuming, and tedious. However, making the app successful is a tough prospect as well.
This makes launching an app a very risky proposition.
App makers: Reducing the risk of app development
Custom app development becomes risky when we account for the cost of building apps and the tall odds of making it a success.
This dual problem drives away many businesses from the possibility of launching a mobile app.
App makers are an interesting solution to this challenge.
The main sticking point with custom app development is the level of investment needed and the associated risk. App makers bypass this problem by making development affordable and accessible for businesses.
Creating an app with an online app maker like AppMySite is literally a matter of minutes. You can see this video tutorial to see for yourself.
Is it worth starting a mobile app?
Short answer: yes.
The advantages of launching a mobile app outweigh the disadvantages discussed earlier. The following sections cover some of the reasons starting a mobile app is worth it.
#1: Rise of app makers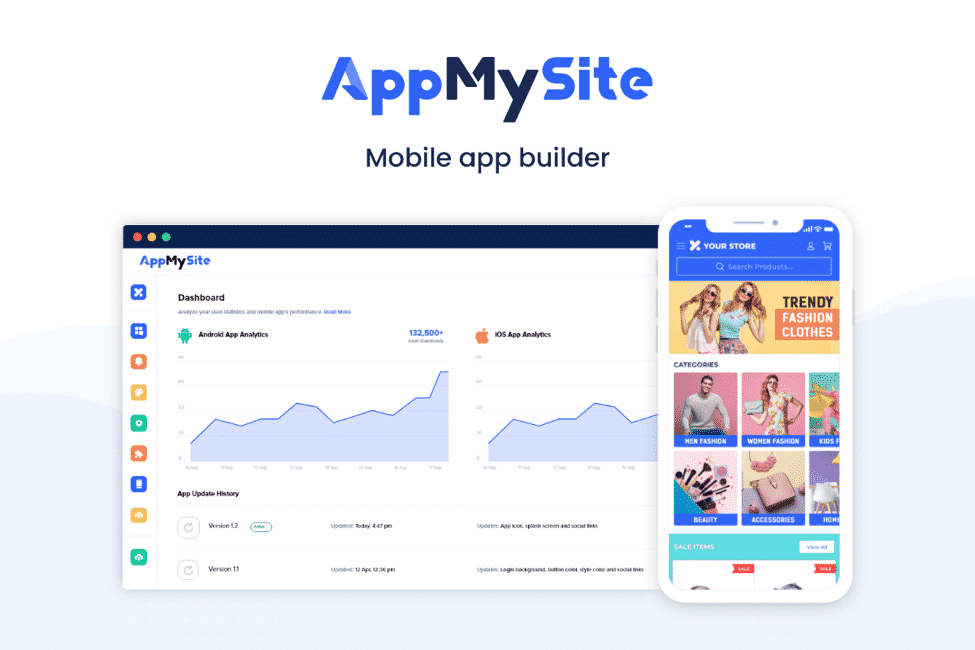 The main disadvantage one can associate with launching a mobile app is the high entry barrier. Many small businesses cannot feasibly take a gamble on an expensive app development project.
The continual rise of app makers removes this obstacle completely.
Take AppMySite as an example. Businesses can use the platform to build a WooCommerce or WordPress app out of their websites.
As app makers become smarter and increasingly feature-rich, businesses will be able to launch powerful mobile apps without coding.
In light of this change, it makes sense for businesses to launch a mobile app.
#2: Better user experience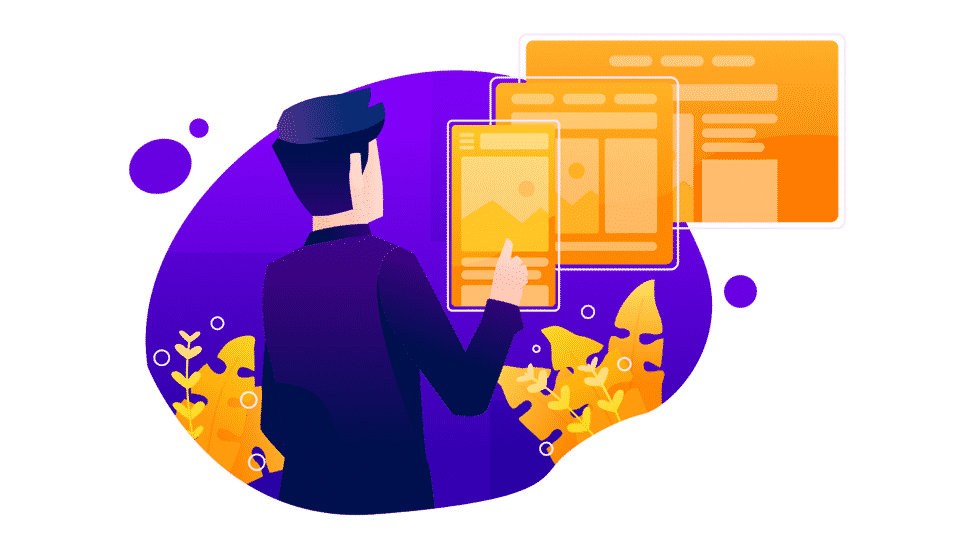 One point of contention against mobile apps is the functionality of mobile websites.
Many businesses assume that mobile websites are good enough to do the job that an app performs.
There is a big difference in mobile apps and mobile websites when it comes to performance.
Mobile apps are built to work in the native environment of a mobile device. Mobile websites contrarily are built to perform in a web browser.
Apps are able to leverage the extensive performance capabilities of mobile devices. This is a big reason apps are faster and blend seamlessly with a device. Mobile websites cannot optimally utilize the hardware capabilities of a mobile device.
This simply means websites do not offer user experience that is remotely similar to apps.
By launching a mobile app, you can offer your users the experience they generally find on other top-notch platforms.
#3: More branding opportunities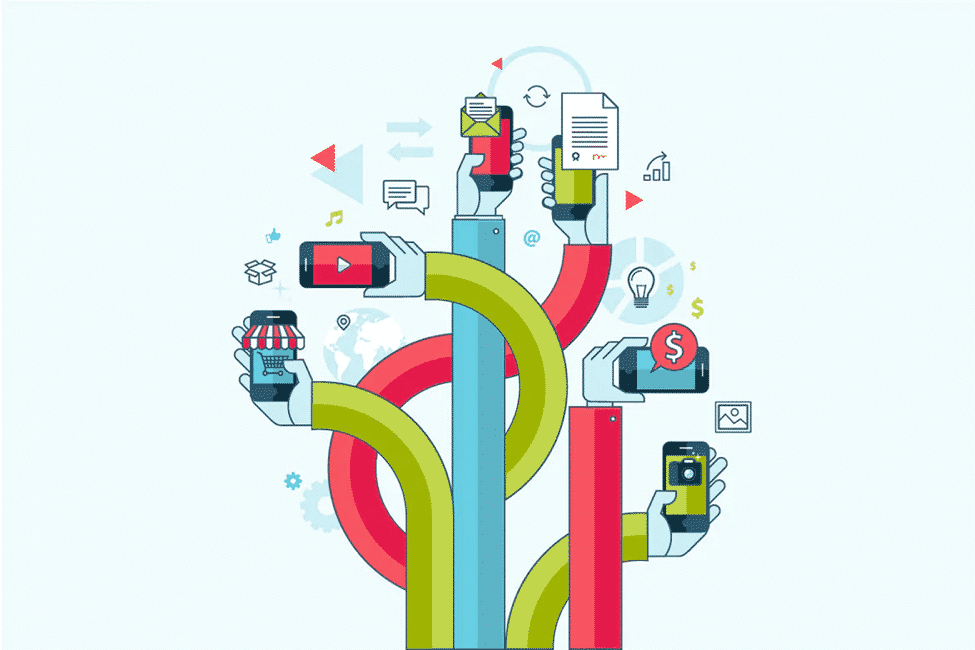 We see apps everywhere, but they are still relatively less common. For instance, competition in the app market is less dense compared to the endless number of websites in every mainstream niche.
Starting an app can help you break new ground.
It is very probable that your competitors don't have a mobile app on Google Play and App Store. If this is indeed the case, you should take this opportunity to get ahead and expand your mobile presence.
This will open up more branding opportunities for your business as well. Having an app on platforms like Google Play and App Store can become a great differentiator for your business.
Furthermore, users generally value brands with mobile apps more. This is because apps offer users a faster and more direct way to interact with your brand.
In conclusion
This piece covers some of the reasons launching a mobile app is a worthwhile prospect.
Every business dreams of building and launching a mobile app on Google Play and App Store.
However, the challenges in the way app development is a distant idea for a number of small businesses.
The recent rise of app makers whisks away many development challenges that generally drive away businesses. As a result, launching a mobile app is a great prospect if businesses are ready to invest their resources in promoting and improving their apps over time.