From a global perspective, one of the most lucrative and competitive industries is the construction industry. In Australia, to successfully bid on public tenders and different projects, construction firms must run efficient operations and have a proactive stand on sustainability and safety. Additionally, construction companies must remain flexible enough to respond to the evolving and dynamic demands of the industry. Whenever a construction company acquires certification to any of the ISO standards, it is considered one of the most beneficial investments that a firm can make. This is because certified construction contractors enjoy a boost in their credentials as soon as they are granted the certificate, allowing them to grow their business, and mitigate compliance and liability risks in addition to running a more responsive operation overall. If you are the owner of a construction company, then you must understand how different ISO standards can be helpful for you. In this article, we will not only discuss the benefits of ISO certification consultants for construction companies in Australia but also elaborate upon the role of an ISO consultant in the certification process.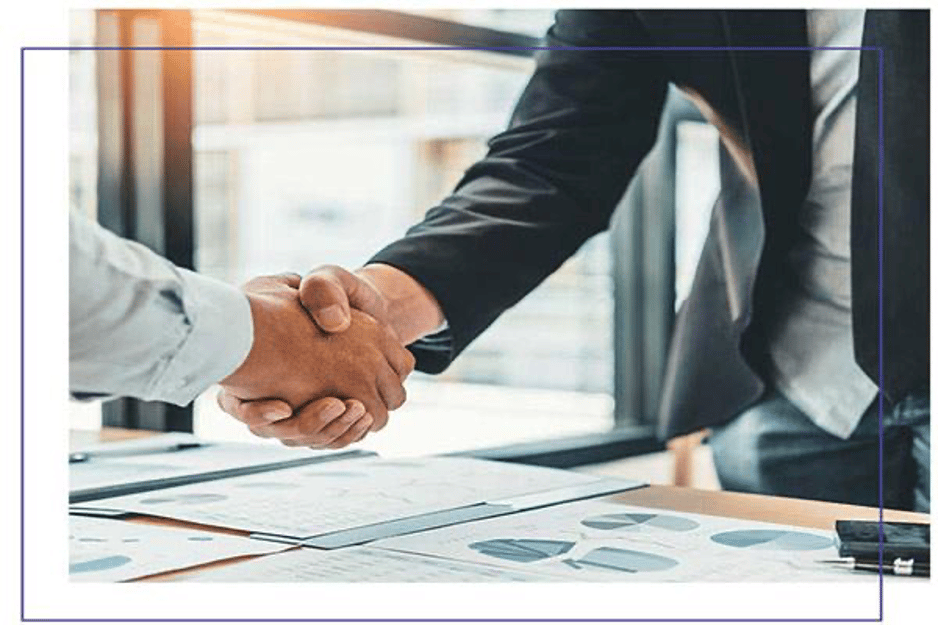 ISO certification for a construction company; ISO consultancy services
Depending upon the nature of your organisation, there may be several standards that would be relevant for you, such as:
ISO 9001- The ISO 9001 certification standard focuses on enhancing your quality management practices. As a direct consequence of its Quality Management System (QMS), there will be standardisation in your services and your product quality. The application of the standard could ensure that the build quality, methodology and adherence to the legislation are consistent, therefore ensuring consistent quality of your deliverables. Moreover, the implementation of the standard could reduce costs for the builder by improving supply chain management and purchasing processes through ISO 9001-approved methods that reduce costs and increase profit margins.
ISO 45001- The ISO 45001 standard focuses on enhancing occupational safety by recommending guidelines to organisations so that they can implement an effective, sustainable and flexible Occupational Health and Safety Management System (OHSMS). The biggest benefit of the standard is that it links health and safety to business strategy, thereby helping organisations to reduce the overall cost of work-site incidents. The implementation of the OHSMS also reduces downtime and the cost of disruptions leading to reduced cost of insurance premiums and lower absenteeism.
ISO 14001- The ISO 14001 standard focuses on improving the environmental performance of any organisation. Sustainability and environmental conservation are big priorities for the majority of consumers today. Any organisation that acquires certification in ISO 14001 demonstrates to its stakeholders that it is truly committed to reducing its environmental impacts and improving its environmental imprint.
ISO 44001- The ISO 44001 standard focuses on collaborative working. It provides organisations with a route map for establishing and managing collaborative relationships with upstream suppliers, downstream customers, horizontal partners and internal functions.
ISO certification consultant for construction company in Australia
The ISO standards are designed to be broadly applicable to any organisation, irrespective of the industry. Each standard contains a set of repeatable processes and benchmarks for evaluating performance as well as initiating a cycle of continuous improvement. Although every organisation is different, several concerns are universal to the construction industry where ISO certificates can be helpful. These areas which would benefit from standardisation include:
Injury prevention: The International Labour Organisation (ILO) estimates that approximately 2.78 million workers die in fatal occupational accidents yearly. Moreover, there are approximately 374 million non-fatal work-related injuries and illnesses that occur yearly. In addition to harming human health, workplace incidents further drive up the economic cost for an organisation. The ISO 45001 standard is extremely beneficial for the construction industry as it creates a proactive framework for not only preventing but responding to health and safety incidents.
Improved efficiency and accuracy: ISO standards can help construction firms run a cost-effective business and deliver on their promises to their consumers. For example, the ISO 9001 standard improves predictability, transparency and internal communication, helping you complete tasks without compromising on the quality of your deliverables. In addition to maintaining the quality of your work, the standard also addresses your other concerns, like energy usage, asset management and broader business goals.
Regulatory compliance: The laws governing energy usage and green building are becoming stronger, with both government agencies and private companies looking for partners that demonstrate credentials in these areas. Here, ISO 14001 is globally accepted as it offers an effective way for contractors to meet their compliance requirements and demonstrate improved environmental performance.
ISO consultant for the construction company
A common obstacle that many organisations encounter on their certification journey is appropriately understanding and interpreting the recommendations of the ISO standards in their operations. This is where an ISO consultant comes into play. An ISO consultant can prove to be a blessing for a construction company, as he/she will have the experience and the expertise to critically analyse your current processes. Their impartial and objective analysis will help to identify the differences between the recommendations of the standard and your current practices, going on to suggest the most appropriate corrective action. As a result, not only will you achieve compliance, but you will inculcate an environment in your organisation that fosters continual improvement.
One of the important verifications among companies is ICAM investigation; If you want to know more about it, click on the related link.
ISO certification bodies in Australia
ISO standards help to bring standardisation in the construction industry leading to injury prevention, reduced costs, better efficiency and regulatory compliance. Many organisations have difficulty interpreting the recommendations of the standard into their operations, and therefore, an ISO consultant proves to be a blessing as their experience allows the industry-specific best practices to be amalgamated into the daily operations.