The Rift Between JiDion and Logan Paul
YouTuber and livestreamer JiDion has found himself at the center of drama with Logan Paul, who is currently ramping up for his boxing match against Dillon Danis. As Danis continues to provoke Paul on social media, JiDion's reactions to the feud have only intensified the situation.
Dillon Danis Stokes the Flame on Social Media
Danis has been taking shots at Paul's fiancée, Danish model Nina Agdal, posting photos of her with other celebrities. Influencers like Corinna Kopf are not pleased with Danis's tactics, and JiDion's video response became a viral sensation before it got taken down.
JiDion Tense Encounter with Logan Paul
Things escalated when JiDion attended the August 22 press conference for Paul and Danis's upcoming bout. An argument broke out backstage, with Paul labelling JiDion as duplicitous.
Why JiDion Walked Away from PRIME
JiDion had been a part of Logan Paul and KSI's PRIME brand. However, in a recent livestream, JiDion stated he left PRIME because he felt undervalued by Paul and KSI, despite making significant efforts to support the brand.
JiDion Risky Commitment to PRIME
JiDion revealed that he had gone to great lengths for PRIME, even risking legal action for a prank video. "Was I corny when I made that video for PRIME, Logan?" he questioned, addressing Paul's derogatory comments about him.
JiDion Unfiltered Thoughts on PRIME and Logan Paul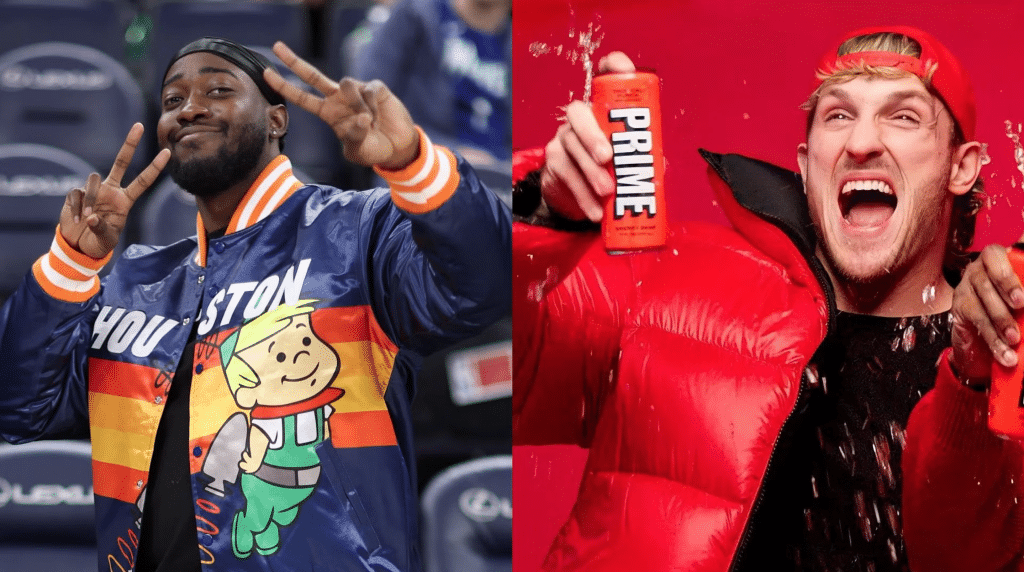 JiDion made it clear that he has been criticized both for joining PRIME and for actions he took while being a part of it. He added, "I removed myself from the situation in the least drama-filled way possible."
JiDion Perspective on the Logan-Danis Feud
JiDion expressed some understanding of Logan Paul's predicament with Dillon Danis. However, a resolution between JiDion and Paul seems unlikely at the moment.
Logan Paul's Response to the Drama
As of now, Logan Paul has not yet commented on the clash with JiDion. He has, however, finally responded to Danis's tweets about his fiancée, asserting he's not bothered by Danis's attempts to provoke him.
The Future for JiDion and Logan Paul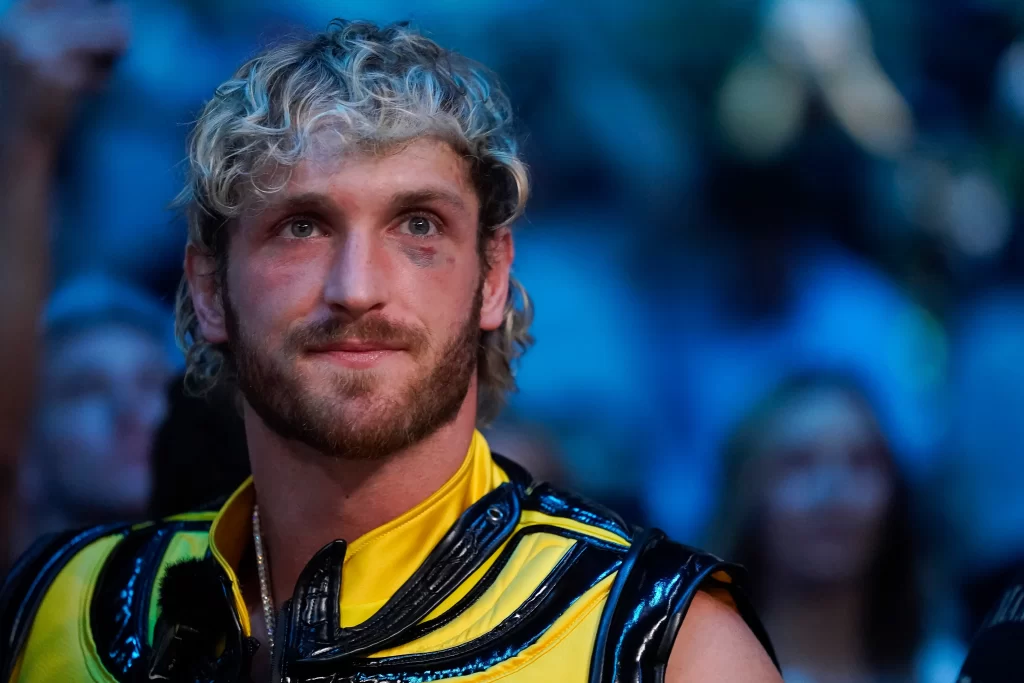 JiDion's exit from PRIME and his public fallout with Logan Paul have generated much buzz. While it remains to be seen if bridges can be mended, what's clear is that the drama has shined a spotlight on the pressures and pitfalls of being an influencer in today's fast-paced social media landscape.
In summary, JiDion's complicated relationship with Logan Paul and his recent exit from PRIME have caused quite a stir in the world of online influencers.
With both parties remaining at odds and Logan's boxing match around the corner, the internet waits with bated breath for the next chapter in this unfolding drama.
The Impact of the Feud on Their Brands
Both JiDion and Logan Paul have massive online followings, and a public feud like this can be a double-edged sword. While it brings them into the limelight, it also carries the risk of damaging their personal brands.
This drama raises questions about the future trajectory of both influencers, especially when collaboration and partnerships are vital in the digital age. The stakes are high, and any misstep can have repercussions that last for years.
Fan Reactions to the JiDion-Logan Paul Drama
The internet has been buzzing with reactions to the JiDion and Logan Paul feud. Fans from both sides have flooded social media platforms, arguing about who's right and who's wrong.
The situation has reached such a boiling point that even casual followers of these influencers are tuning in to catch the latest updates. This level of engagement shows the emotional investment fans have in the lives of these internet celebrities.
The Role of Social Media in Amplifying Feuds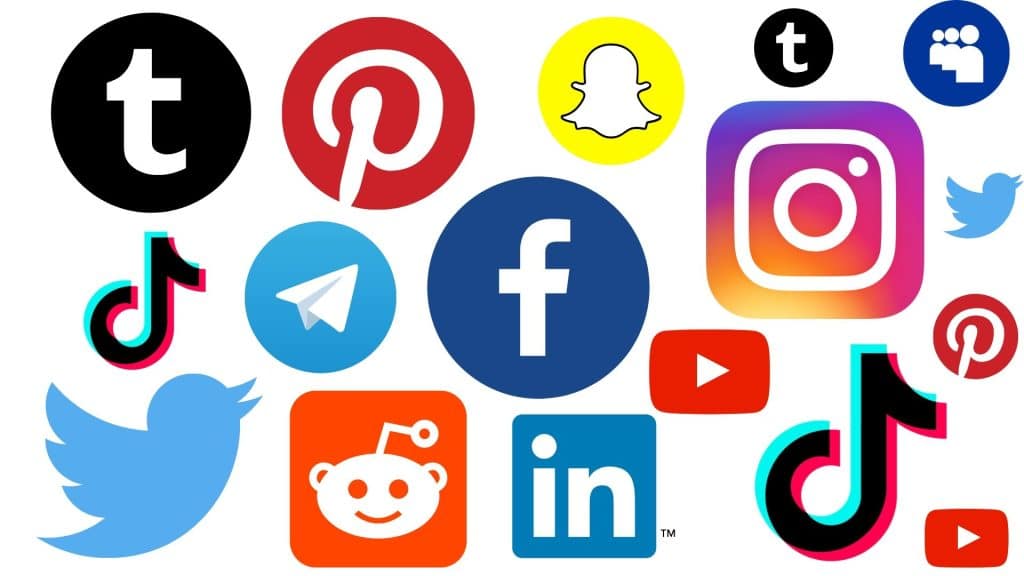 Social media platforms play a significant role in either escalating or calming such feuds. In the case of JiDion and Logan Paul, platforms like Twitter and Instagram have served as battlegrounds. Fans use hashtags and trending topics to rally behind their favorite influencer, thereby influencing public opinion.
The Downside of Online Feuds for Influencers
While drama can draw attention, there's also a dark side to it. Sponsors and brands that collaborate with influencers might be wary of being associated with public feuds, as they can be seen as unprofessional or risky. This situation poses the question: At what point does the drama become too much and start affecting the business side of being an influencer?
How PRIME is Affected by JiDion's Exit
When a known content creator like JiDion leaves a brand like PRIME, it can cause quite a ripple in the influencer community. PRIME, being a joint venture between Logan Paul and KSI, might need to evaluate its recruitment and retention strategies for influencers in the future.
What This Means for Upcoming Influencers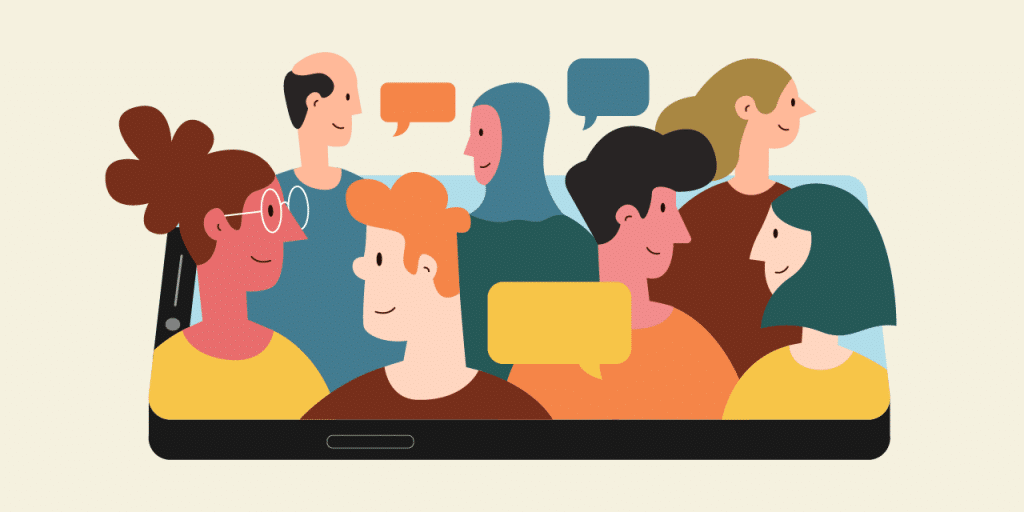 As new influencers rise to fame, this incident serves as a case study in what not to do. It highlights the importance of clear communication and mutual respect in professional relationships. Newcomers can take this as a cautionary tale when considering aligning themselves with larger brands or influencers.
The Culture of Online Drama and Its Limits
The internet thrives on drama, and the JiDion-Logan Paul feud is no exception. However, it's important for influencers to remember that while online feuds can provide a short-term boost in popularity, they can also lead to long-term harm to their reputation and brand.
Final Thoughts: Lessons Learned from the Feud
As both JiDion and Logan Paul navigate the choppy waters of internet fame and influencer branding, it's clear that feuds like these are a part and parcel of the landscape.
The drama draws views, likes, and comments, but it also carries risks that can't be ignored. Only time will tell if either influencer will emerge unscathed or if this feud will leave lasting scars on their careers.
The JiDion and Logan Paul feud serves as an eye-opening example of the complexities and challenges of being an influencer in today's social media-driven world.
As we wait for further developments, the one thing that's certain is that the dynamics of internet celebrity are ever-changing and full of surprises.
The Boxing Match: A New Layer to the Drama
The feud gains another layer of complexity when you consider that Logan Paul is preparing for a boxing match against Dillon Danis.
While the drama with JiDion is unfolding online, Logan also has to focus on physical training for the upcoming event.
This raises questions about how such public spats can distract from or, perhaps, add fuel to Logan's readiness for the boxing match.
Future of JiDion: What's Next?
JiDion, having parted ways with PRIME, is now at a crossroads. Will he focus on solo endeavors or seek new collaborations?
His departure from PRIME might offer him an opportunity to redefine his brand, explore new content directions, or perhaps even venture into realms beyond streaming. Given JiDion's flair for capturing public attention, it's likely we'll see him bounce back in new and unexpected ways.
Is Reconciliation Possible?
Given the dynamic and often volatile world of internet fame, it's not entirely impossible for JiDion and Logan Paul to patch things up in the future.
Internet feuds have a way of fizzling out or transforming into collaborations down the line. While this might seem unlikely given the current tension, never say never in the world of online influencers.
Legal Ramifications of Public Feuds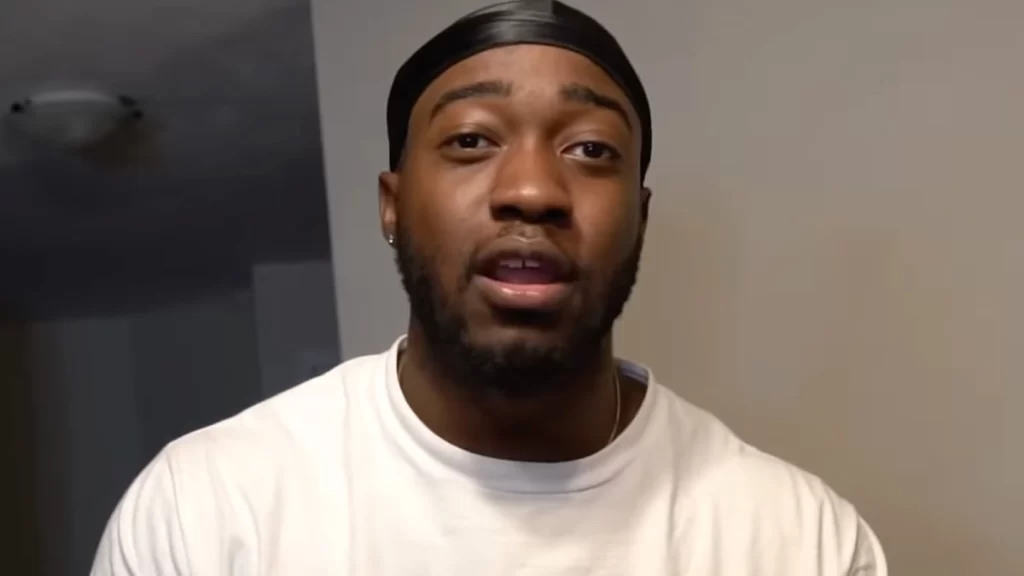 When drama spills over into the public domain, there's always the chance of legal consequences. JiDion mentioned the risk of getting sued due to one of his PRIME-related pranks.
Legal issues are often the iceberg beneath the surface in the influencer world. It's crucial for content creators to understand the legal lines that shouldn't be crossed, even when caught up in the drama.
The Social Responsibility of Influencers
As public figures, influencers like JiDion and Logan Paul also bear some level of social responsibility. Their actions and statements are not just personal but have a broad societal impact.
Given their large followings, it's important for such influencers to handle public feuds and disagreements in a way that sets a positive example for their audience, especially younger fans who look up to them.
By reaching this part of the article, it's clear that the JiDion-Logan Paul feud offers many layers for discussion, from personal branding to the dynamics of internet fame, and even legal considerations.
As the dust settles, the focus shifts to the long-term implications for both parties and what this incident means for the broader influencer community.