In this article, we at Metapress are to share the new KickAss Torrents (also known as KAT) websites in 2020. While the sites we list in this article aren't the official websites, they are actually clones that work exactly like the original one.
Many torrent downloaders consider them to be the best KickAss Torrent Proxy and Mirror websites. Therefore if you were a big fan of KAT, you will surely love these sites.
KickAssTorrent Proxy List
What happened to the original KickAss Torrents website?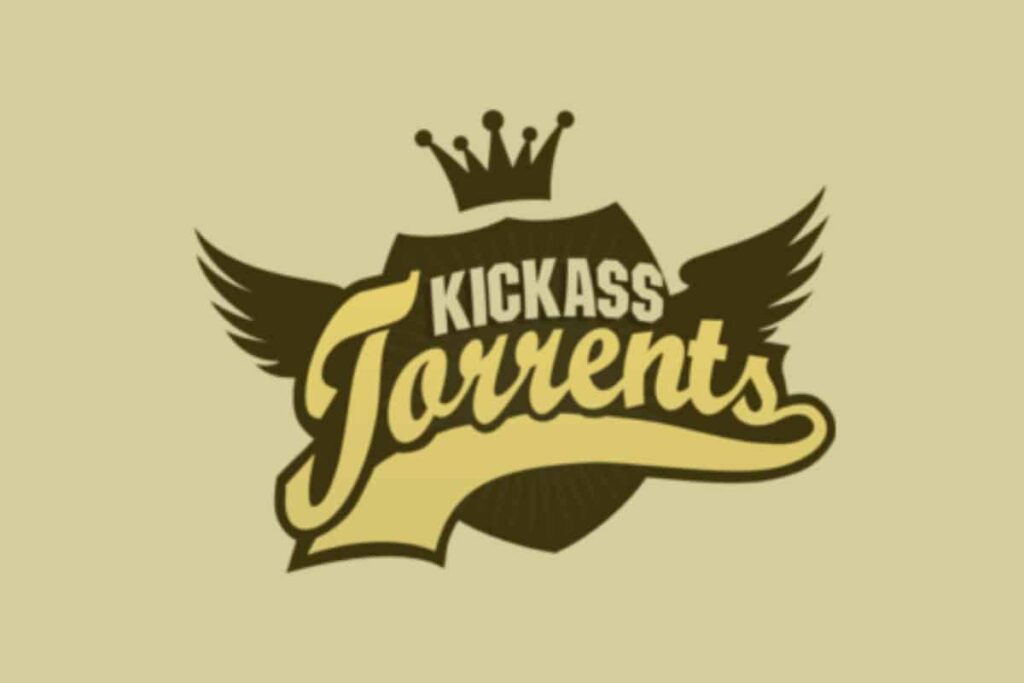 The original website's domain had been taken down by the authorities in the US for hosting copyrighted content. Not just that, but the admin's who managed the KickAssTorrent website were also arrested.
Is it safe to use these KickAssTorrent alternatives?
To be honest, no! They aren't safe to download anything like most of the copyrighted content shared is infected with malware that may get your computers hacked. So if you take security very seriously on your device, we suggest you stay away.
This article has been written for educational purposes only. We at Metapress do not support downloading copyrighted content in any way.