Modern children are different, and their interests are significantly different from those of their parents. The latter were interested in running all day long with their friends looking for adventures. Contemporary kids, even spending their time outside, are glued to their smartphones.
As a result, more and more young people characterize themselves as introverts, if not those with a social phobia. There are plenty of negative effects of excessive smartphone use, however, we are going to focus on the tips that will help parents reduce the time their children spend with smartphones.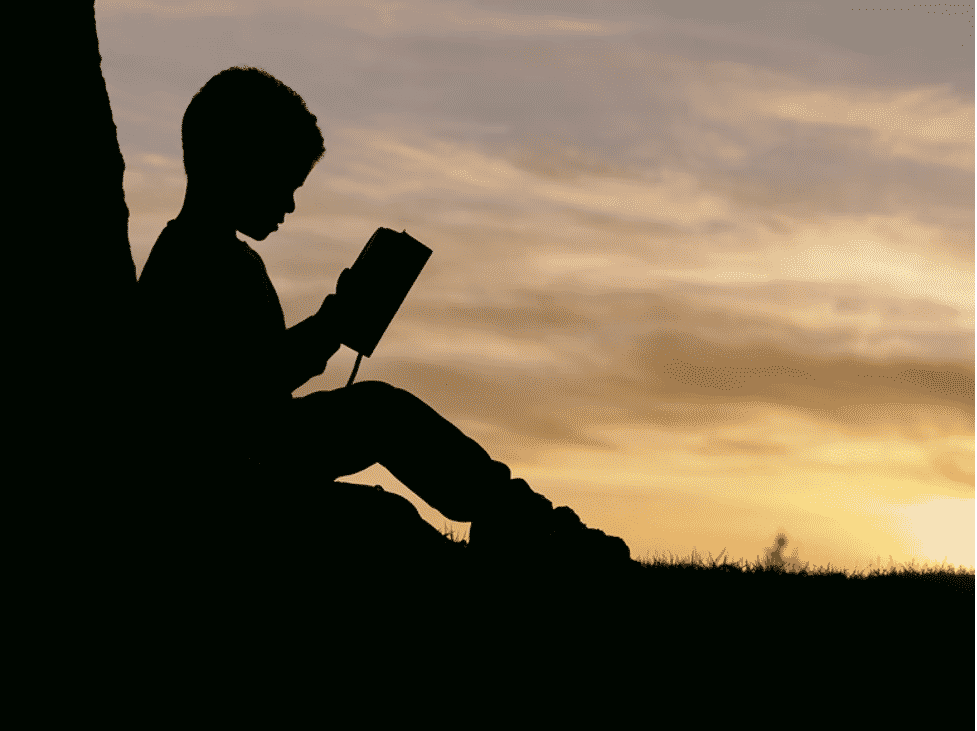 First of all, it is necessary to arm yourself with an effective tool. This should be a multifunctional app like Kids360 that will help you set the schedule and time of smartphone use, as well as control the apps and sites a kid uses. More so, your kid will not be able to delete it, so there should be no worries that your little smartie will outwit you.
Reduce Smartphone Time: Useful Tips
We are going to provide more or less universal recommendations. However, you should, of course, adapt them to the age of your child.
Set the screen schedule and time limits: And not only for your kid but also for yourself. Just imagine the reaction of your kid who needs to do homework while both parents are scrolling feed on FB. In the Kids360 app, there is a possibility to connect multiple users, so all the family members can develop useful habits with it.
Explain what makes studies and socialization important to everyone: When a kid does not understand the purpose of school and home assignments, there will be no motivation. As a result, tasks will be done neglectfully, while a kid will wait for so much desired smartphone time.
Indulge sports activities in your family: This should not be just an activity you create for your kid. Arrange a picnic in the park, go out with your friends regularly, etc. Grab a camera with you to take pictures so that you do not have to use a smartphone.
Focus on life rather than photos and social networks: It is a huge problem for the whole of humanity. Instead of enjoying moments of life, they broadcast or take pictures just to increase coverage and get more likes. Help your child understand that real emotions are way better than those they will get from social media and recognition there.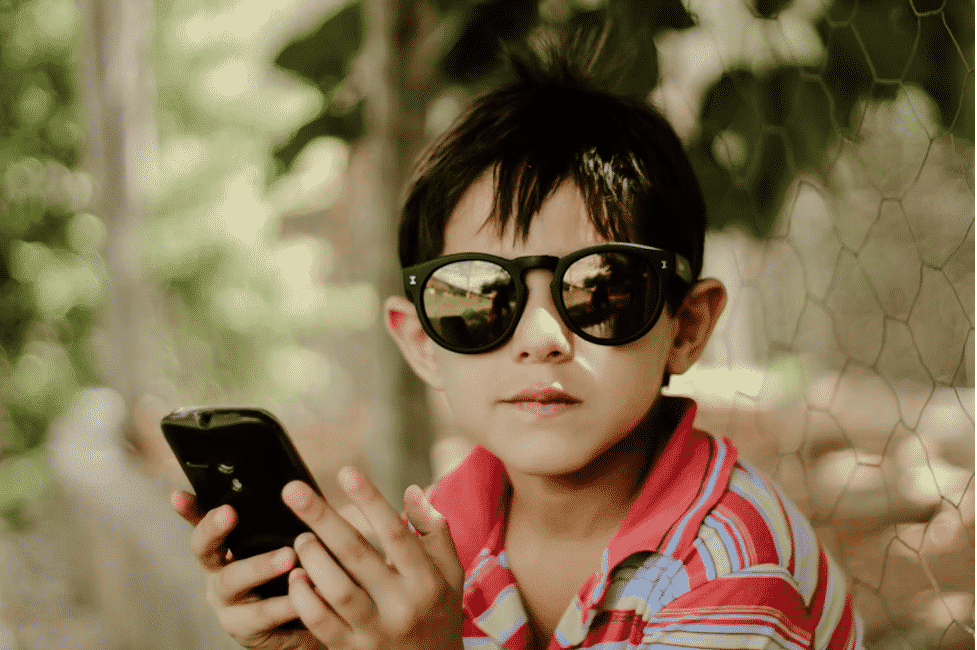 As you can see, the fight against 24/7 smartphone use by children should be complemented with the efforts of parents and their readiness to become more self-disciplined. Only by showing the right example, you can expect that your kid will listen to your words and follow your recommendations. And of course, a multifunctional tool will become an irreplaceable assistant in the process.