Embedded deep within America's criminal history, Layton Simon's name surfaces as a former drug dealer who heavily influenced the portrayal of the character, Lamar Silas, in the popular Starz series BMF. To those unacquainted with the series that vividly narrates the journeys of the Flenory brothers – Demetrius "Big Meech" Flenory and Terry Flenory – the name Layton Simon may bear little significance. However, astute observers have drawn parallels between Lamar Silas, portrayed by actor Eric Kofi-Abrefa, and Layton Simon. This article dives into the riveting life story of the real-life Layton Simon.
Origins of Layton Simon: Detroit's Own
Though details about Layton Simon's early life are rather scanty, including his precise date of birth, the story of his arrest at the tender age of nine in 1967 suggests he was likely born in 1958 in Detroit, Michigan, USA. It is well-known that he is an American citizen, and his age should be approximately 65.
Physical attributes clearly place him within the African American demographic. Although data on his immediate family remains elusive, he has shared personal anecdotes in past interviews, which include the tragic loss of his brother.
Layton's childhood was far from idyllic. He recounts a memory when, at eight, he used a shotgun to defend his mother from two drug-addicted intruders. The invaders, knowing she had $80,000 and drugs within her possession, were confronted by a courageous Layton who would have gone as far as firing at them had his mother not intervened. This critical event steeled him for survival in the streets.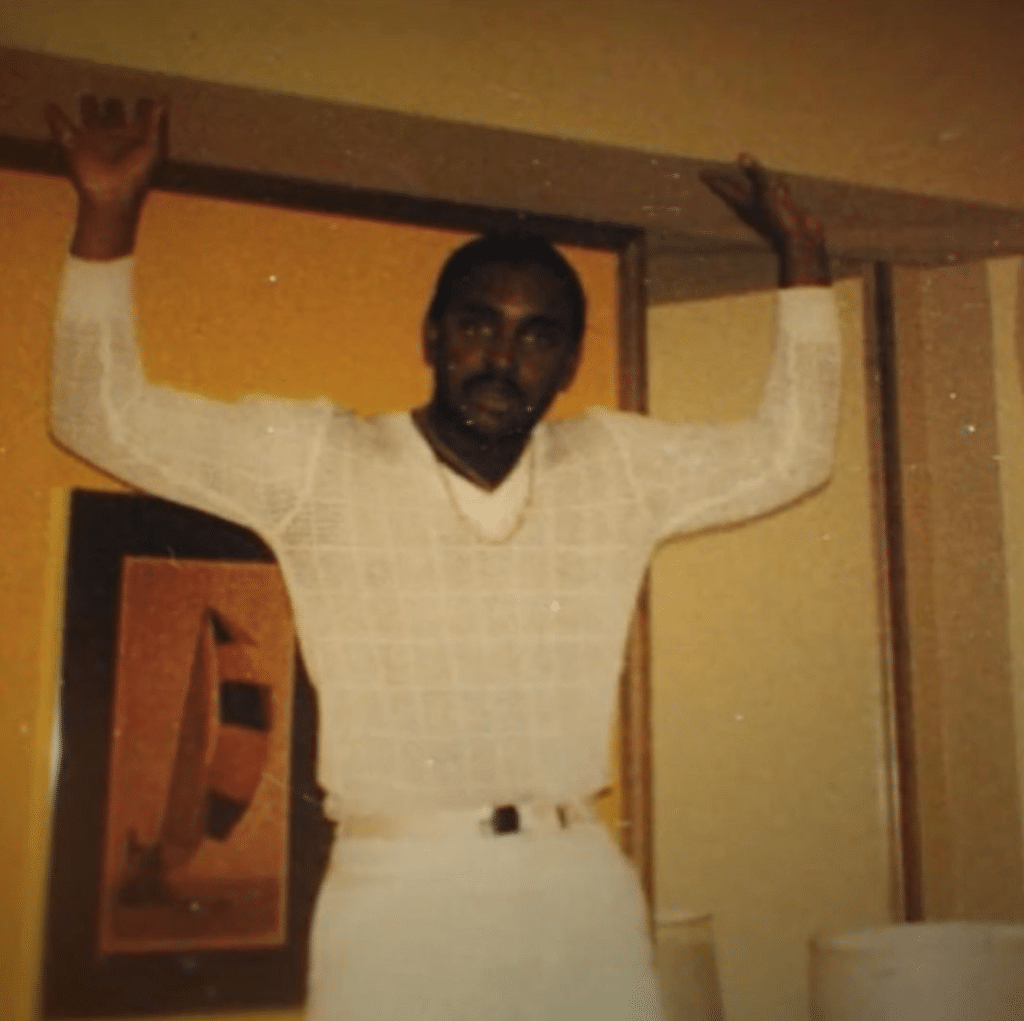 The Advent of Layton Simon in the Drug Underworld
Multiple reliable sources indicate that Layton Simon delved into the drug trade when he was just 14. His domicile, Detroit, known then as the Motor City and rapidly earning a notorious reputation as the Murder Capital of the US (due to the staggering 751 murders in 1973), called for an ability to navigate street life.
Layton exhibited a knack for this, and he quickly found his place. Detroit, in the 70s, was a hotbed of drug gangs that vied for a piece of the burgeoning drug trade. One of the then reigning drug lords, Harold Stinson, was instrumental in shaping Layton's early career.
Within a year of immersion in this grim industry, young Layton managed to amass enough wealth to buy a car – a 1972 Lincoln Town car – at just 15, defying advice about how this might impact his credit score. In the years that followed, Layton ascended the ranks, eventually overseeing the Southwest Detroit drug operations, bringing him into inevitable territorial disputes with rival gangs.
The Layton Simon and Big Meech Rivalry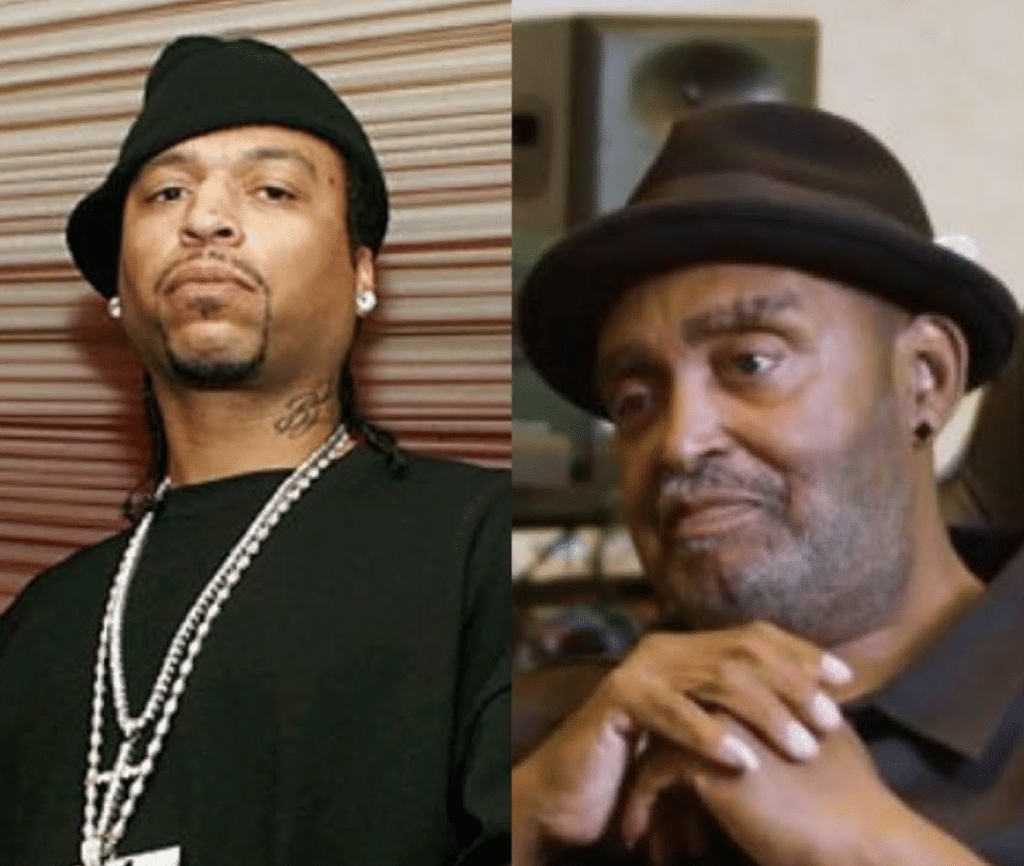 One group with which Layton had significant contention was the Flenory brothers. His animosity towards Big Meech was particularly intense, culminating in an incident where Layton shot at Big Meech 18 times, managing to only graze his cheek once.
Following the murder of Layton's brother, Big Meech allegedly boasted about the act, sparking further fury in Layton. Another tragedy – the death of Layton's nephew – coupled with Big Meech's provocations, triggered a confrontation where Layton shot at Meech at the Coney Island restaurant.
Despite their hostilities, Layton commended Big Meech's adherence to street codes, respecting him for not resorting to police intervention unlike others, notably Edrick E.D. Boyd, whom Layton accused of betrayal.
The Flenory Brothers were Not Layton Simon's Most Formidable Adversaries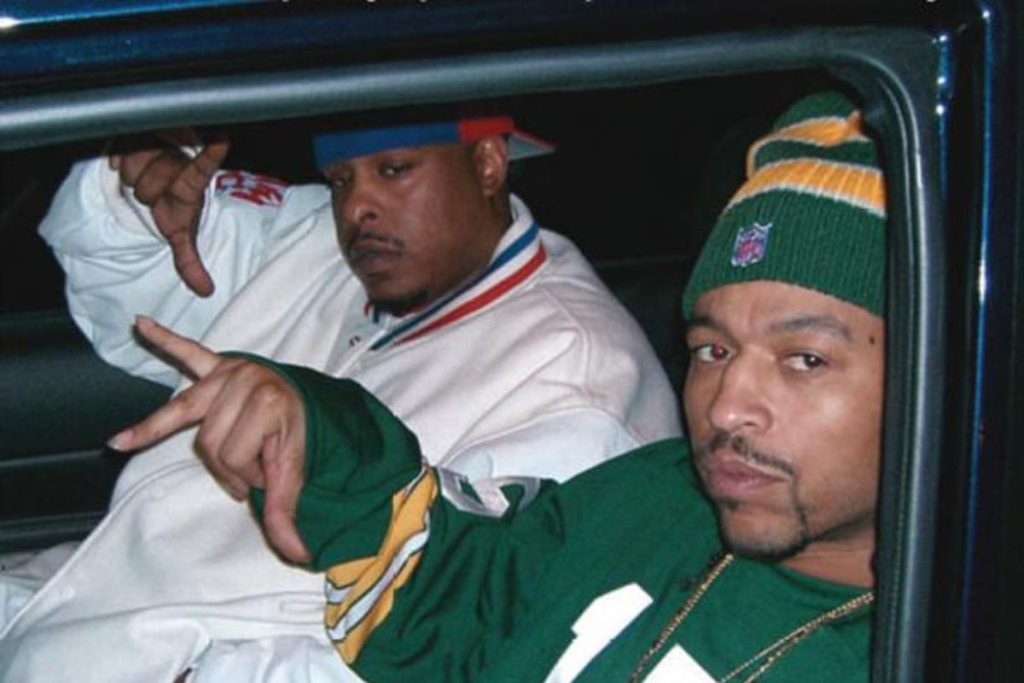 Contrary to the focus of the BMF series on the rivalry between Layton Simon and the Flenory brothers, Layton himself contends that the siblings were not his primary adversaries. Instead, he cites the songwriting duo of Nickolas Ashford and Valerie Simpson, known as Ashford & Simpson. Nick, who reportedly grew up in Ypsilanti, Michigan – a mere 30-minute drive from Detroit – was Layton's chief competitor.
Layton Simon: Tangles with the Law
Layton Simon's troubled relationship with the law dates back to his childhood when he was arrested during the Detroit Riot of 1967 at the age of nine for stealing hats. While he managed to avoid jail due to his age, this would not be his last encounter with law enforcement.
His drug dealing ventures landed him in hot water, which reached a boiling point when a police officer moved into his apartment block, forcing him to vacate his territory and paving the way for the Flenory brothers to seize control.
Layton Simon: The Inspiration for Lamar Silas in BMF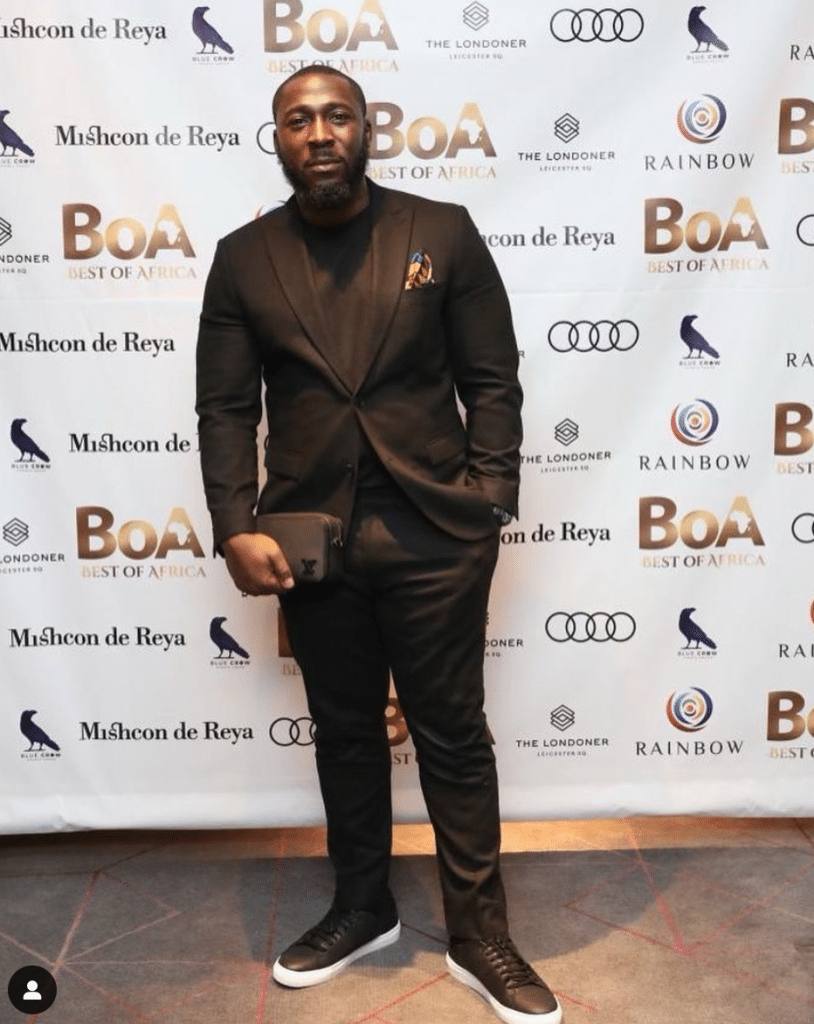 Lamar Silas, a character from the BMF series, played by actor Eric Kofi-Abrefa, is evidently modeled after Layton Simon. The correlation between Simon and Silas is seen in several aspects, including a rumor about Simon being institutionalized in the 1980s.
However, there are some noticeable discrepancies between the fictional and real-life character. The first season of the series features Lamar attacking and killing Darius, Big Meech's sister Nicole's boyfriend, in an attempted kidnapping. This portrayal agitated Layton, who insisted he never harmed women or children.
Another deviation in the series is Lamar's escape from a mental institution. Layton refutes these claims, stating that he was never institutionalized and always had a firm grasp on his mental faculties.
Is Layton Simon, the Real-Life Lamar, Still Among Us?
Yes, Layton Simon is very much alive. After serving a prison sentence, he returned to Detroit, leaving his days as a drug dealer behind him. Today, he is an active member of society, advocating for social change and youth development.
He currently dedicates his time to mentoring young people in his community, sharing his life experiences with them. Layton's outreach extends to schools and social events, where he emphasizes the importance of education and warns against a life of crime. Additionally, he runs a clothing line known as Made In Plain, the profits from which he uses to give back to society.
Life After the Streets: The Redemption of Layton Simon
Layton Simon's story is one of transformation. Once known as a fearsome drug dealer, he is now a respected community mentor. His transition from a life of crime to community leadership is as dramatic as it is inspiring.
Founding 'Made In Plain'
In an effort to turn his life around and contribute positively to society, Layton launched 'Made In Plain,' a clothing line that seeks to inspire the youth to embrace honesty and hard work. The brand, synonymous with resilience, has enjoyed considerable success, with all proceeds directed towards community development and youth mentoring programs.
Made In Plain: A Clothing Line with a Purpose
'Made In Plain' is more than just a clothing brand. It embodies Layton Simon's life philosophy and the lessons he wishes to impart to future generations. The garments are designed to be more than just fashion statements; they are a testament to the power of change and redemption. Through 'Made In Plain,' Layton sends a message that it's never too late to turn one's life around.
Role as a Community Mentor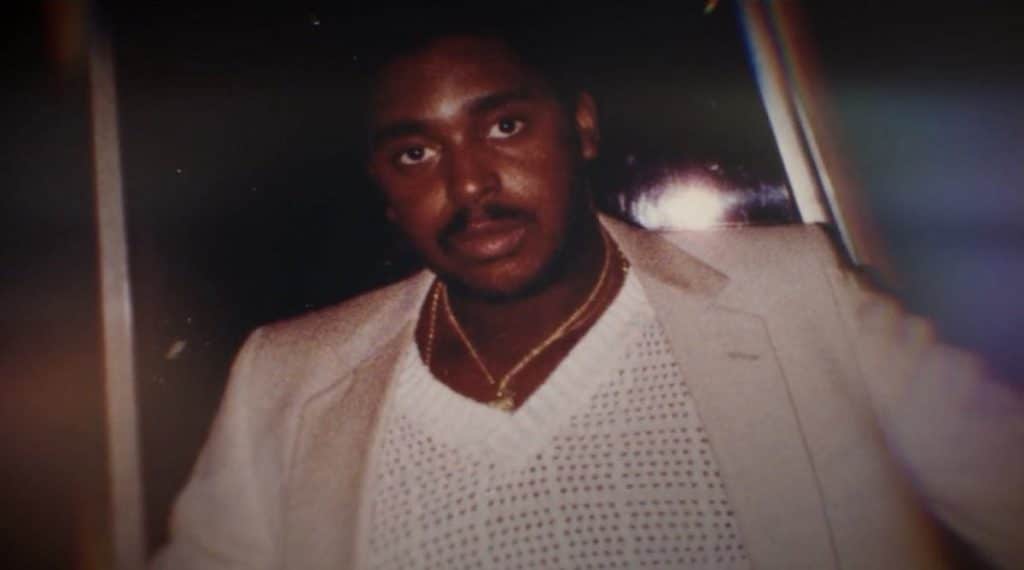 In addition to his clothing line, Layton's commitment to positive change is demonstrated in his work as a mentor. He takes a hands-on approach, regularly visiting schools and social events to interact with youngsters.
Guiding the Youth Away from Crime
As a mentor, Layton emphasizes the importance of education and staying away from the perils of street life. His first-hand experiences with crime and its devastating consequences serve as powerful narratives. These raw and compelling stories, combined with his dedication to making a difference, make Layton a respected figure among the youth he guides.
Reframing Layton Simon's Legacy
Today, Layton Simon is seen not as a former drug dealer, but as a man who took his life's darkest chapters and used them to light the way for others. His evolution from feared criminal to beloved mentor showcases the potential for redemption and the power of change.
Changing Perspectives Through BMF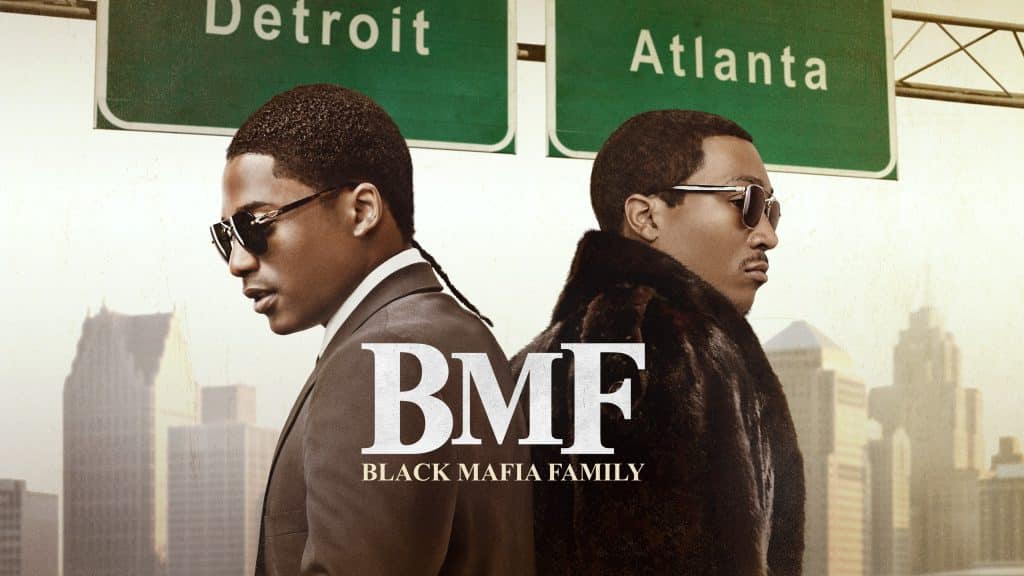 The portrayal of Layton Simon in the BMF series as Lamar Silas has played a significant role in reframing his legacy. Despite the show's embellishments, it shines a light on Layton's troubled past while offering glimpses of his eventual transformation.
Lamar Silas: A Character of Controversy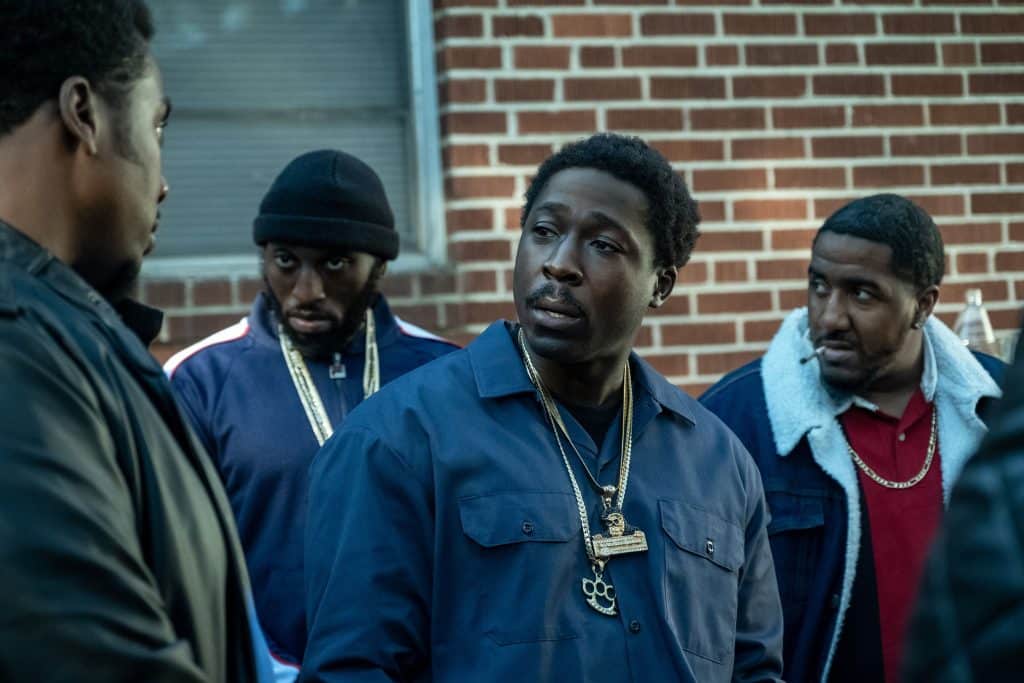 Lamar Silas, while based on Layton Simon, has stirred controversy with its dramatic departures from real-life events. Layton himself has expressed dissatisfaction with aspects of the portrayal, particularly the insinuation that he would harm women or children. However, the character of Lamar Silas remains an integral part of the BMF narrative, serving as a stark reminder of Detroit's tumultuous past and the possibility of redemption.
Conclusion: A Tale of Redemption
Layton Simon's journey from feared drug dealer to respected community leader is nothing short of inspiring. His story serves as a testament to the power of change, demonstrating that even the darkest past can lead to a brighter future. Through his clothing line and mentorship, Layton continues to guide the youth of Detroit away from the pitfalls of crime, shaping a legacy that far surpasses his early life on the streets.