The automotive industry is facing unprecedented challenges, resulting in an increase in car prices. Consumers are feeling the pinch as a result of a confluence of factors, such as the shortage of semiconductor chips, dwindling supplies, and rising demand. In the midst of this uncertainty, RED Shield Administration emerges as a beacon of hope, offering a vehicle protection plan that not only saves you money in the long run but also ensures the safety of your substantial automobile investment. Explore how RED Shield Administration can be your shield against rising car prices.
Understanding the Factors Behind Rising Car Prices
The year 2023 has brought about a confluence of factors that have pushed car prices to unprecedented heights, leaving consumers grappling with sticker shock. Three primary factors are at the heart of this surge in prices.
The shortage of semiconductor chips has primarily had a domino effect on the automotive industry. Modern automobiles rely heavily on these microchips for a variety of functions, including powering infotainment systems and regulating vital safety features. The shortage has disrupted production lines, leading to a significant reduction in supply and exacerbating the price increase.
Second, low inventory levels are a problem in the automotive market. Dealerships nationwide are faced with lean inventories, leaving buyers with limited options. This scarcity has given sellers the upper hand, allowing them to command higher prices for the limited available stock.
Thirdly, the surge in demand for vehicles, driven by factors such as post-pandemic recovery and a desire for personal transportation, has further intensified the upward pressure on prices.
These three interconnected factors have created a challenging environment for car buyers, making it more crucial than ever to explore solutions like RED Shield Administration to navigate the complexities of rising car prices while safeguarding their automotive investments.
RED Shield Administration: A Trusted Solution
In the challenging landscape of vehicle protection plans, RED Shield Administration shines as a trusted and dependable choice for consumers grappling with the rising tide of car prices in 2023. RED Shield Administration has earned its reputation through a steadfast commitment to customer satisfaction and a dedication to providing comprehensive coverage.
One standout feature is the company's unwavering transparency and customer-centric approach. RED Shield Administration recognizes the significance of purchasing a vehicle protection plan and strives to make the process as accessible as possible. Their clear, easy-to-understand policies and responsive customer support ensure clients have a seamless experience.
Furthermore, RED Shield Administration's commitment to quality extends to its network of authorized repair facilities, ensuring customers receive top-tier service when required. This network streamlines the repair process, minimizing downtime and inconveniences for vehicle owners.
In the following sections, we will delve deeper into the specific ways in which RED Shield Administration can alleviate the challenges posed by rising car prices while offering comprehensive protection for your valuable investment.
How RED Shield Administration Can Help
RED Shield Administration is more than just a vehicle protection plan provider; it's a partner dedicated to ensuring your peace of mind in the face of rising car prices. Here's a closer look at how their services can make a significant difference in your automotive ownership experience:
First and foremost, RED Shield Administration offers comprehensive coverage. Their plans go beyond the basics to cover a wide range of mechanical and electrical components, offering protection that mirrors the modern complexity of today's vehicles. This extensive coverage ensures that you're prepared for unexpected breakdowns, even in the midst of supply chain disruptions.
Customer-centric approach: RED Shield Administration takes pride in its commitment to customer satisfaction. They understand that every car owner's needs are unique, and their plans can be tailored to suit your specific requirements. This flexibility allows you to choose the vehicle protection plan that aligns with your budget and expectations.
Cost savings: With car prices on the rise, RED Shield Administration offers a solution that makes financial sense. While the initial investment in a protection plan may seem like an additional expense, it pales in comparison to the potential repair costs you might face without such coverage. RED Shield Administration's vehicle protection plans can save you a substantial amount of money in the long run, protecting your finances from unexpected and often costly repairs.
Peace of mind: In an uncertain automotive market, knowing that you have a trusted partner in RED Shield Administration can provide peace of mind. You can enjoy your vehicle without constantly being concerned about possible breakdowns and their associated costs. In addition, their network of authorized repair facilities guarantees that you will receive first-rate service, minimizing downtime and inconvenience.
As we delve further into this article, we'll explore these benefits in more detail, illustrating how RED Shield Administration can be your steadfast ally in navigating the challenges posed by rising car prices.
Comparing the Costs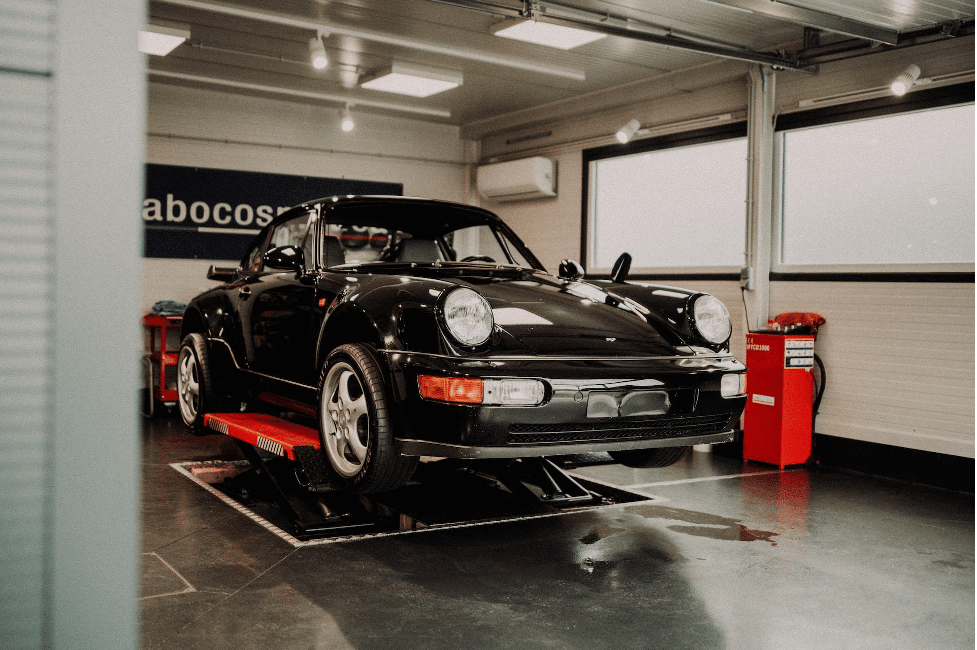 It's natural to weigh the costs and benefits when considering a vehicle protection plan like the one offered by RED Shield Administration. With car prices soaring in 2023, the financial aspect is particularly crucial.
Without a protection plan, unexpected repairs can be a significant financial burden, potentially running into thousands of dollars. In contrast, choosing a vehicle protection plan from RED Shield Administration provides a predictable cost structure. You pay a manageable premium, often spread out over time, in exchange for peace of mind and protection against unforeseen repair expenses.
When you compare the potential costs of repairs without a plan to the affordability of a RED Shield Administration vehicle protection plan, the value becomes evident. It's a prudent investment that not only safeguards your wallet but also ensures uninterrupted enjoyment of your vehicle, making it a smart choice amidst the uncertainties of rising car prices.
Conclusion
As car prices continue to rise in 2023 due to the semiconductor chip shortage, low inventory, and increasing demand, protecting your automotive investment is paramount. The RED Shield Administration provides a dependable, all-inclusive vehicle protection plan that not only saves you money in the long run but also provides peace of mind. In a market filled with uncertainties, choosing RED Shield Administration is a smart decision that ensures your vehicle remains a source of joy and not financial stress. Don't let rising car prices catch you off guard; safeguard your investment with RED Shield Administration today.