New Treatments for Neuroendocrine Cancer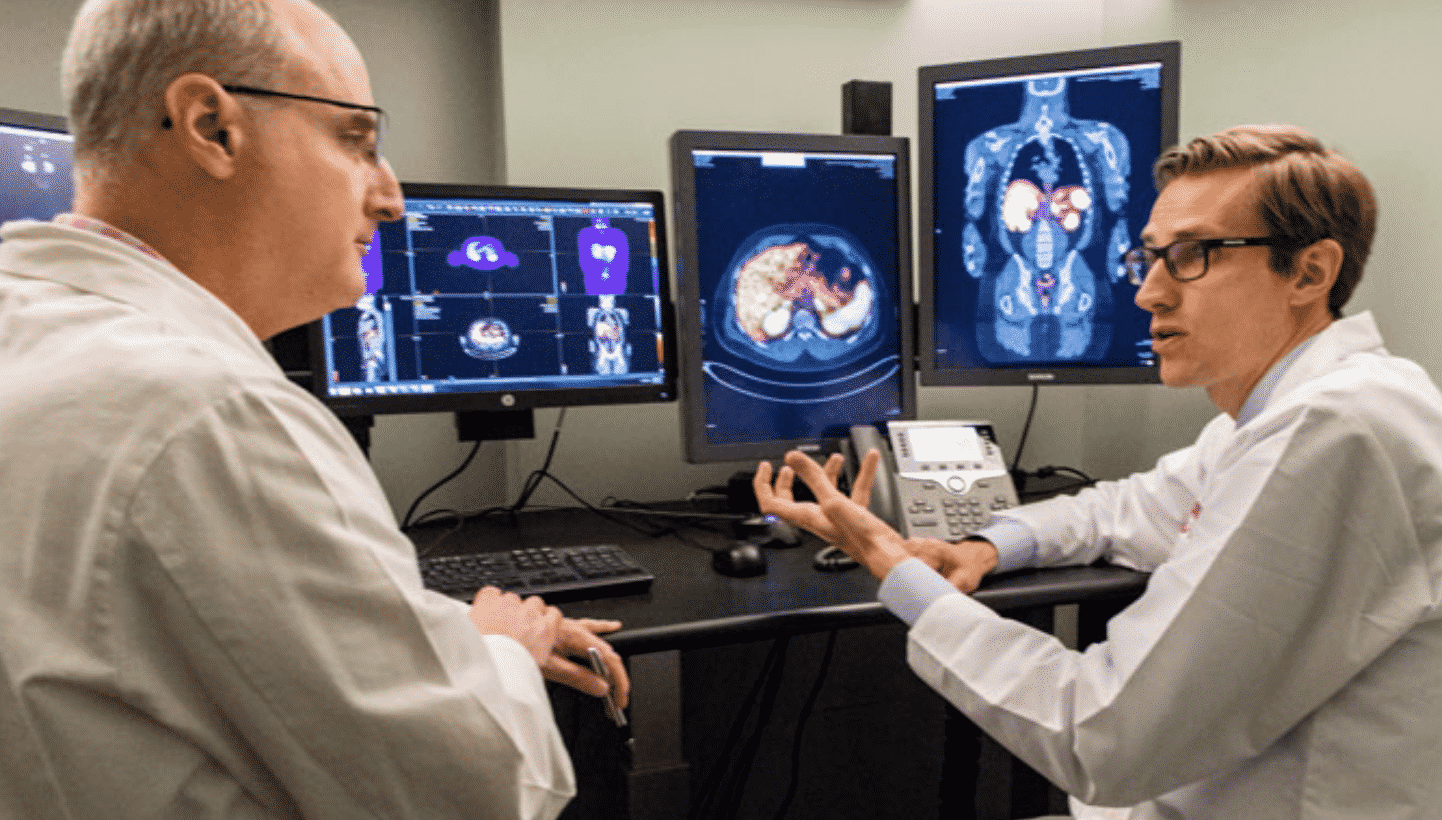 Neuroendocrine tumors are quite rare, but can occur in almost any organ. Most of them grow slowly, but some of them tend to progress very quickly and metastasize. All neuroendocrine tumors require close medical attention and effective treatment. Compared to up-to-day options, the treatment provided by many countries is outdated and has poor efficacy.
The new treatments for neuroendocrine cancer are used in German hospitals. In addition to cancer treatment, a huge number of modern methods for managing all kinds of diseases are concentrated here. Every year, Germany becomes one of the first countries to introduce new treatment options into the clinical practice.
Present-day treatment options
Treatment tactics depend on the localization, size of the tumor, and degree of its malignancy. In recent years, medicine has achieved incredible results in diagnosing and treating neuroendocrine neoplasms. A huge variety of modern treatment options for neuroendocrine tumors made it possible to choose an individual approach for each patient.
The arsenal of doctors in developed countries includes such methods for neuroendocrine tumors treatment:
Stereotactic radiosurgery
Radiation therapy
Chemotherapy
Immunotherapy
Targeted therapy
Robotic surgery
Thanks to this, the treatment of neuroendocrine tumors of complex localizations and advanced stages became possible. After treatment, patients with neuroendocrine tumors can enjoy a more years of life surrounded by their family and friends.
Radionuclide therapy
Peptide receptor radionuclide therapy (PRRT), or radionuclide therapy, is a jewel in the treatment for neuroendocrine tumors.
The basic idea behind radionuclide treatment is using the Lutetium-177 isotope or another radioactive substance that is attached to the carrier molecule. As a result, the molecule helps to identify tumor cells and deliver the radioactive substance to them.
Neuroendocrine tumor cells often have somatostatin receptors on their surface. They become the main target for radionuclide therapy. Due to its structure, Lutetium-177 can attach to these receptors. After that, the tumor cells are exposed to the irradiation. As a result, they die or stop growing.
Lutetium strengths
Due to numerous benefits, PRRT has quickly gained popularity among patients and doctors around the world. Despite its high cost, this method has a wide range of advantages, making it one of the best currently available:
Because of its selective action, Lutetium-177 only affects tumor cells without harming healthy cells.
The method does not require surgical intervention.
The dosed use of radiation avoids complications after treatment.
The entire course of treatment consists of several sessions after which the effectiveness of the treatment is evaluated. This allows the effectiveness of the treatment to be monitored already after the first session
Treatment abroad during a pandemic
The COVID-19 pandemic has made treatment in foreign countries more difficult. Many patients cannot start treatment in foreign countries because of the lockdown. You can skip this problem with the help of Booking Health, the medical tourism operator.
Be sure that with Booking Health you can receive new treatments for neuroendocrine cancer even during the lockdown. In case of any difficulties, Booking Health specialists will do everything possible to make your travel abroad possible. If necessary, we will send you an invitation for treatment from the hospital, as well as assist you in obtaining a visa for treatment abroad.
Cost-effective treatment in foreign countries
The most valuable thing we have is our health. Treatment prices in most foreign hospitals are very high, so many patients are unable to undergo treatment abroad. However, this is not the case with the medical tourism operator Booking Health.
Booking Health provides cost-effective treatment abroad by working directly with leading foreign hospitals. This allows Booking Health to exclude additional fees for foreigners. Individual approach to each patient, effective treatment and assistance in travelling abroad make Booking Health an invaluable helper.