Online Business Opportunities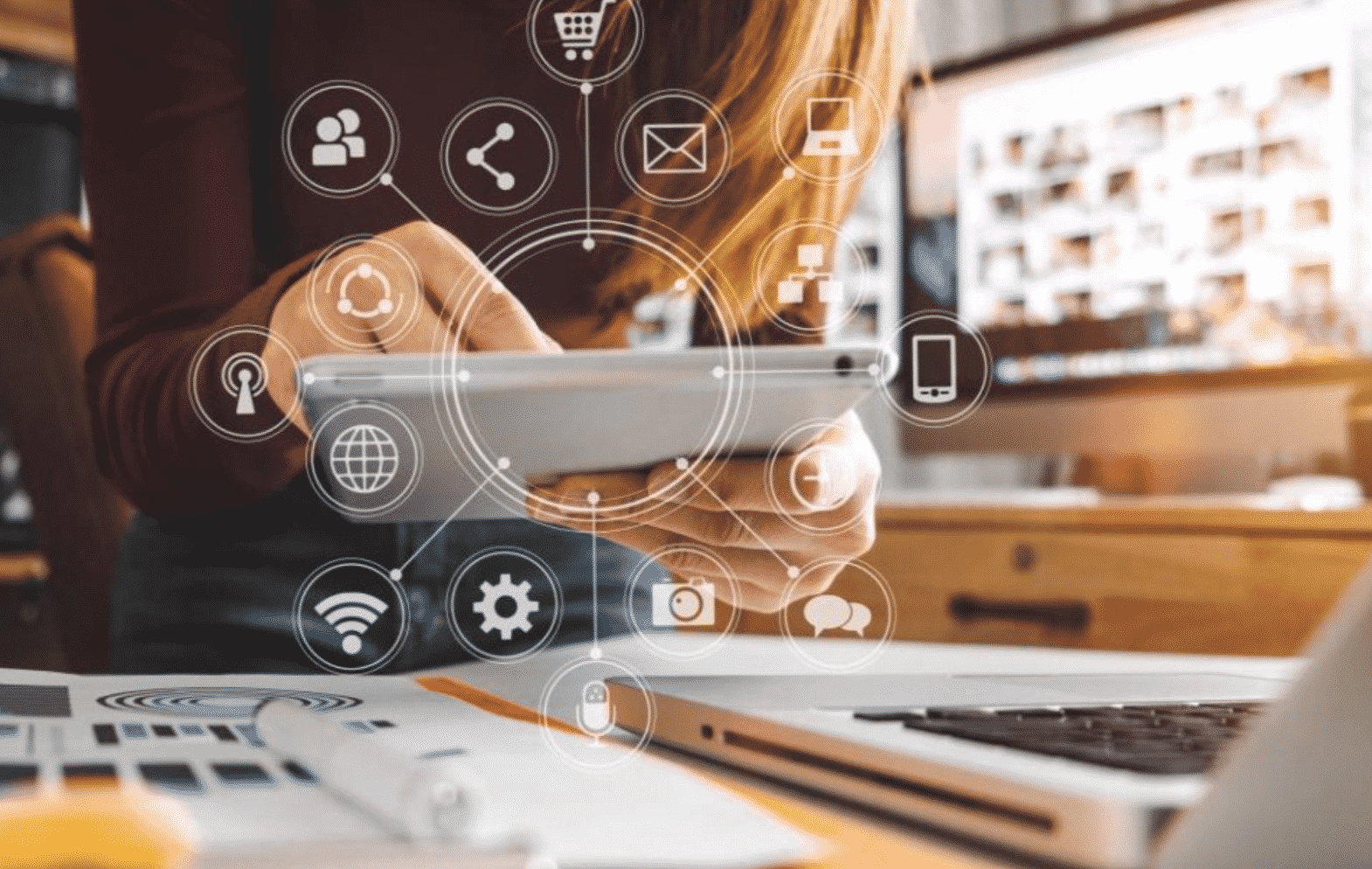 With the start of the global Covid-19 pandemic at the end of last year, and the number of jobs lost due to the economic implications of the pandemic, it is no wonder that so many people are beginning or planning to start working from home in the near future. There is no doubt that the future of business opportunities is located on the internet – that is a fact that has been known for quite some time now. And yet, people generally seem to have a difficult time finding a decent and serious job online, or an idea for starting their own online business. In this article we'll be counting some of the best online opportunities for starting your own business, or working as a freelancer.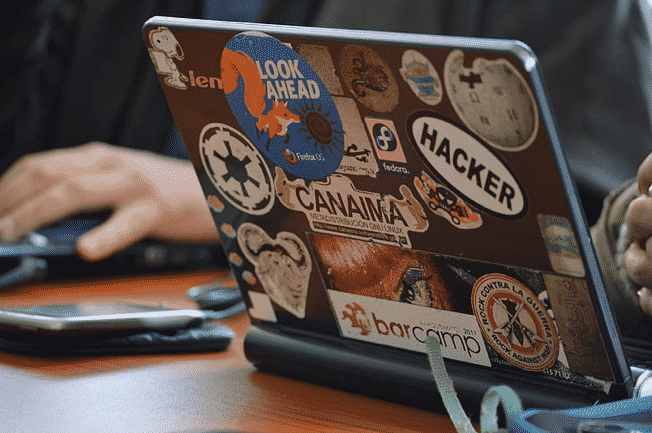 Become a freelance writer, designer, or developer
Starting from one of the more obvious and well-known jobs online, writers, graphic/web designers and developers can start a business by putting their skills and talents to good use and helping people across the world with different projects. One of the main benefits of becoming a freelancer is getting to pick the job opportunities you'd like, without being committed to huge projects that take away all of your free time. Freelancing also means you get to choose the place and time in which to do the jobs that you've chosen, meaning that you not only control the amount of work that you do, thus controlling your own income as well, but you are also in charge of when and where you'll do your job. Another advantage of working as a freelancer is getting to do something you love and get paid for it. Whether it's just your way of making some extra cash on the weekend or a full-time job, it is also an excellent way to build your portfolio and get some real experience in many different industries. You can also find many different freelance jobs and ideas all around the internet, since it is a vastly growing field of interest.
Become a dealer in a live casino
One of many different careers in the online gambling industry is becoming a dealer in an online casino. Most of the requirements for the job are similar to ones located in land-based casinos, having a solid understanding of popular casino games such as blackjack, all kinds of poker, and roulette, being a generally talkative and friendly person with a pleasant personality, having the ability to be able to handle stressful situations, and of course – having the looks for it. The main differences between being an online dealer and being one at a land-based casino is the remote location between the dealer and the player and the use of a webcam to perform all activities. Another thing worth mentioning is the income – making more than 100,000$ a year is quite common for dealers in a reputable casino, so it is definitely an option worth considering, assuming you have the necessary skills.
Start a blog
Another viable business opportunity that seems to be getting really popular in recent years – besides being an online influencer, which we'll talk about later on in the article – is blogging. It allows you to choose a certain niche that really fits you and customize your experience, since after all – it is YOUR blog. But what once was just a virtual journal is nowadays a marketing and monetization tool. Blogs have unlimited growth potential, and after establishing a moderately-successful blog and gaining the loyalty of a large and engaged audience, essentially cultivating a whole community, you can start making money from publishing sponsored posts, advertising, affiliate links, hosting third-party ads and even selling your own products.
Try your luck at becoming an online influencer
Becoming an online influencer on any social network is hard work. But most of the time, it is compensated by being very rewarding, since it is a space made by you where you choose what to talk or blog about. Being the more "modern" form of blogging, influencer marketing, whether it's on YouTube or Instagram, has exploded on the marketing scene, and yet there are still plenty of opportunities. Although the chances of becoming a major influencer with millions of followers are quite low, there's recently been a movement toward "micro-influencers" – online personalities with smaller but much more engaged followings. And just like blogs, becoming an online influencer has unlimited growth potential, making it much easier to build your brand around the specific niche that suits your interests and work with brands to promote products and services on your account.
To conclude, there are several different ways of making the internet your new workplace, in many different domains. Whether it's by performing certain services for different companies or starting your own business/company, anyone with the right attitude and set of skills can find work in a job well-suited for them online.