The number of users and the ease with which you can start communicating on dating platforms complicate the task. Therefore, you need to prepare well and be able to wait. Even if you have scrolled through a lot of profiles, but so far, there has not been a dialogue with anyone, do not rush to delete the application. Start by perfecting your profile. The first impression is visual, so take good pictures and upload them. If you liked each other (a "match" took place), then you can start communicating.
You shouldn't write a long message at once, in which you are trying to show all your originality and wit. This will show you are too interested. You don't know this girl, but there are hundreds and thousands of other Ukrainian brides around. It makes no sense to hunt for a specific one.
What to Write to a Girl?
Don't use standard nonsensical phrases. Firstly, almost everyone writes them, and secondly, they do not open communication but immediately close it. Imagine yourself as a girl. If she gets dozens of messages every day like "Hello! How are you? ", at what point will she stop responding to this? The same goes for compliments — she gets a lot of them every day. Your like is already a compliment.
The study of the profile and improvisation will help to start an acquaintance. Over time, you will learn to come up with original and witty greetings quickly, which will improve your communication skills. Just imagine that you have found the perfect dating phrase that all the girls respond to. And then what? Starting from the second message, you will show your real level.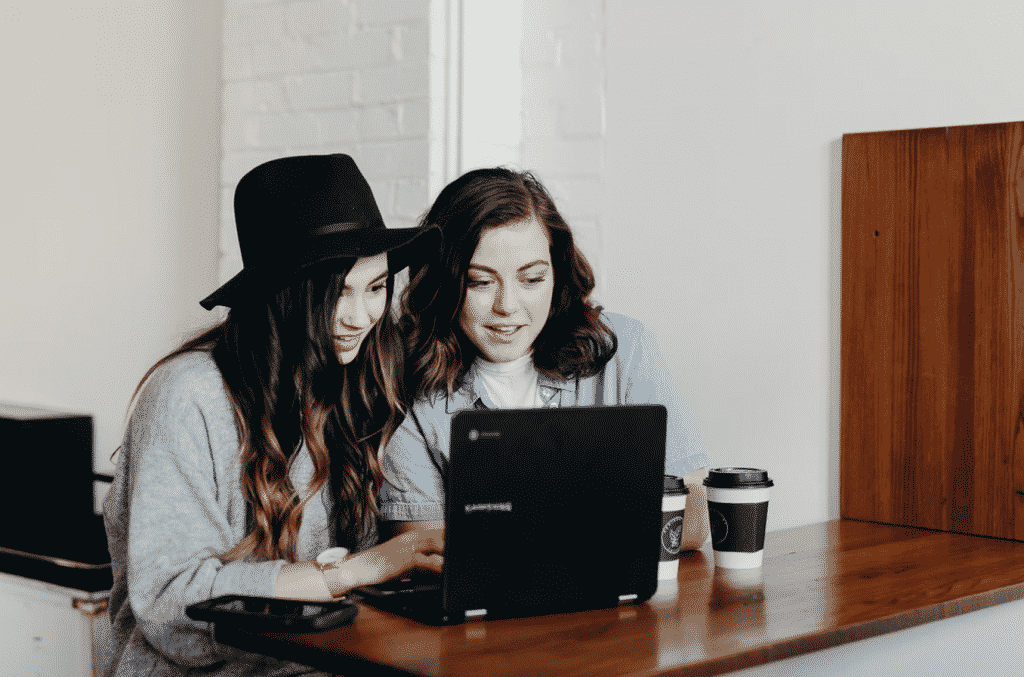 First, study the profile and photos of the girl, and then try to get creative with the message:
Mark some detail in the photo or the description and try to develop it in your head to find something funny about it.
Do not be afraid to joke insolently. Surely, the line is crucial — you will find it through trial and error.
An easy and not offensive joke is a must.
Write as if you've already started flirting with her.
The problem with template phrases is that the girl could hear it somewhere (or hear something similar but modified). If she doubts the originality of the greeting, she will not respond or pour out her negativity on you, leaving you in a bad mood.
By the way, humor can also be overdone, as with flirting, replete with explicit hints of sex. In the first case, you can be considered silly; in the second — an oversexed pervert who has never had sex. Any adequate man understands that internet flirting has an adequate limit, and it is better to leave the sweetest for a real meeting.
Be more varied and stop in time. Better to end the conversation at the peak and write the next day than make a girl get bored.