Optimization: Importance of Technical Translation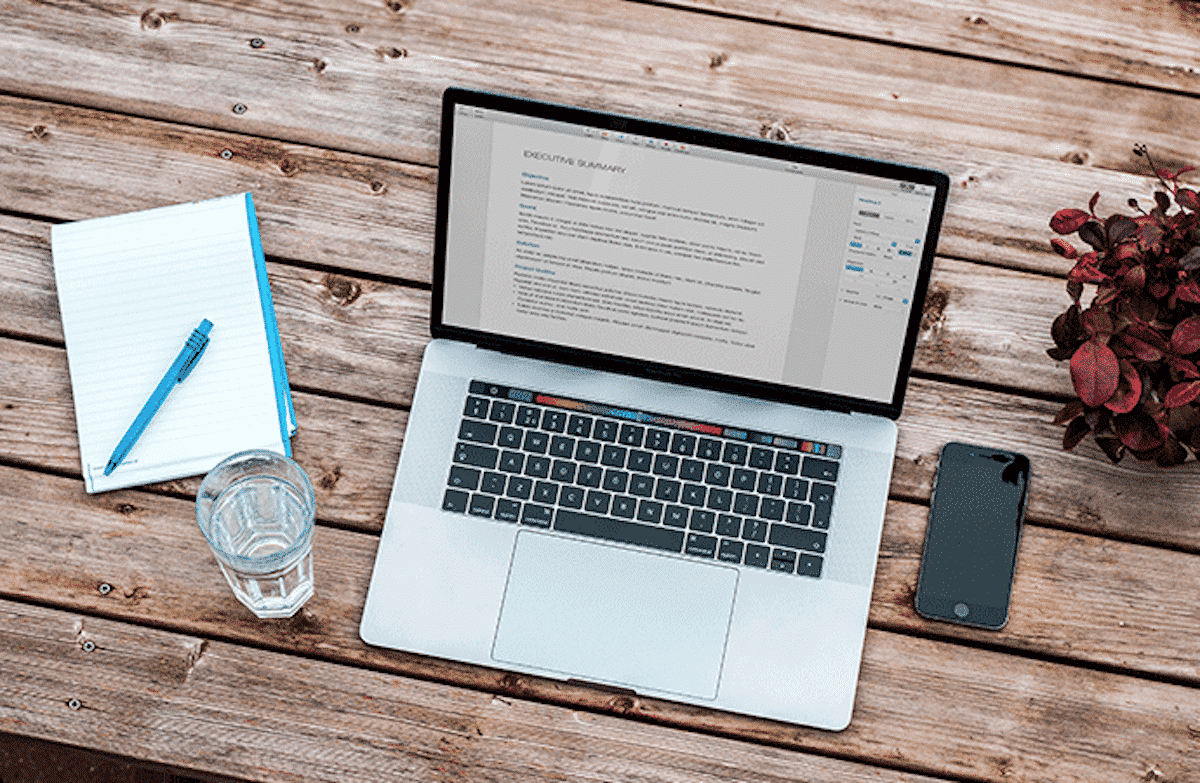 When it comes to technical translation, nothing is left to chance. In fact, expert translators have to pay close attention to the jargons throughout the translation process. Whether it's a software manual or medical translation, the content and context of the translation has to be informative and clear.
For instance, one or more errors in manual technical translations would defeat the purpose of an organized manual for the users. The trick, however, is that it should be instructional and information at the same time.
But even the most understandable and accurate technical translation can run into issues. It is the key reason that medical and scientific translations have no room for errors. In fact, these errors could lead to health and safety issues for the reader. Therefore, it is always advisable to hire professional and experienced technical translators to take care of technical translations.
The Essence of Technical Translation
In broad terms, there is a wide array of texts that require professional technical translation. For instance, there's a massive difference in terminology between an electronic equipment manual and a scientific research paper. At its core, however, technical translation comes down to knowledge and usability of terminologies.
It shouldn't come as a surprise that technical translation takes more time than typical business translation. However, the time and the cost depend on the degree of required technical and scientific knowledge for a project.
In the midst of the pandemic, for instance, technical translators are at the forefront to help the global audience understand specialized medical terms in multiple languages. On the surface, it may sound like a straightforward task, but requires in-depth expertise on the subject matter and thousands of terms.
What You Should Look in a Technical Translator
The primary quality of a technical translator should be a rigorous understanding of scientific and tech terms. Similarly, the technical translator should know how to use idioms and navigate glossary. Today, experienced and professional technical translators are multi-lingual.
It represents their level of expertise and efficiency to translate technical subject matters. Furthermore, the technical translator should be aware of how to handle symbols, definitions, and ocean of numeric data. In hindsight, look for someone with a technical background and multi-lingual skills.
Translation of Technical Documents
Technical translation of documents can include patents, modules, datasheets, software manuals, hardware manuals, scientific papers, engineering specifications, etc. What's interesting is that each technical document requires an experienced and professional touch. No matter how complex the information is, it should be readable to the target audience.
The Need for Technical Translation Services
As the mechanics of diverse languages and the needs of the targeted audience evolve, companies will have to avail the services of professional technical translation services to convey the intricate details. From the healthcare industry to the IT industry, technical translation now tackles complex subject matters and uses terms in the desired language of the target audience.
In fact, the demand for technical translation continues to grow exponentially in different sectors. And that's because companies, non-profit organizations, healthcare institutes want to get across the new piece of information to the target audience in their own language.
Final Thoughts
It may sound harsh, but the only way to achieve perfected technical translation is through professional translation services. Reputable technical translation services can maintain quality, accuracy, and consistency throughout the technical translation process.
Over the years, it has been interesting to see the growth and evolution of technical translation. For instance, technical translation services even take into account the targeted audience's sentiments. From user manuals to scientific translations, technical translation helps industries convey complex information to diverse audiences.