Has your business been making the most of email marketing? If not, then it's not too late to start. Make 2022 the year that your online business begins its email marketing journey. Or if your business has been using email as a tool for years, this could be the perfect time to up your eCommerce email marketing game, boost ROI and take your campaigns to the next level.
The Ultimate Guide to Creating Effective Marketing Campaigns
Looking to create email marketing campaigns that push online sales in a meaningful way? Here's how to get started with creating the best content and strategy:
Set clear goals and understand what you want to achieve at the outset
Get to know your audience and personalize for them
Be experimental and embrace A/B testing programs
Make content clear and concise and get to the point quickly
Write great subject lines that make people want to find out more
Create great content from business news to product reviews
Don't forget about mobile and other devices that your audience uses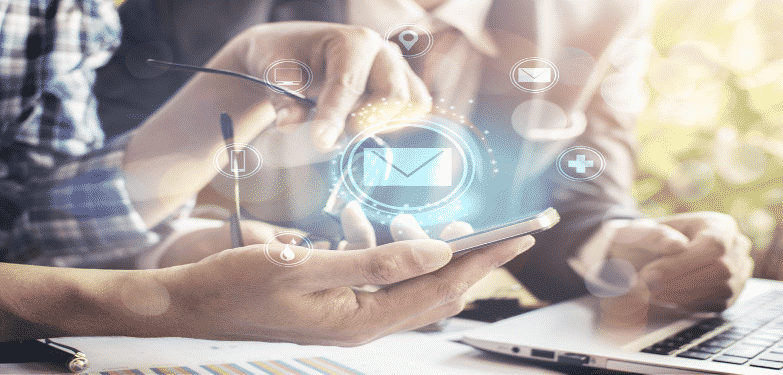 Know what you Want to Achieve
The best email marketing campaigns deliver great results, but you can only know if you're delivering results if you know what you're trying to achieve. Make sure you set goals from the outset and put the right tools in place so you can track vital metrics. Data is vital for making your campaigns better over time by understanding what works best with your audience.
Personalize for your Audience
Speaking of your audience, one of the first things any email marketing campaign should do is segment its audience. Different sections of your email list will be at different levels of your customer journey funnel – and they should be treated differently as a result. Segmentation is then the first step towards personalization and making your email campaigns speak to your readers on a unique and individual level.
Embrace A/B Testing
Not all email marketing campaigns will get everything right the first time. Instead, they adapt and evolve by learning from A/B testing. This involves sending two different versions of a campaign to a similar cohort to see which version yields the better result. You can then divert more resources into the campaigns that are performing best and switch off those that just aren't hitting the mark. Research shows that A/B testing can increase website visits by 10% when used correctly.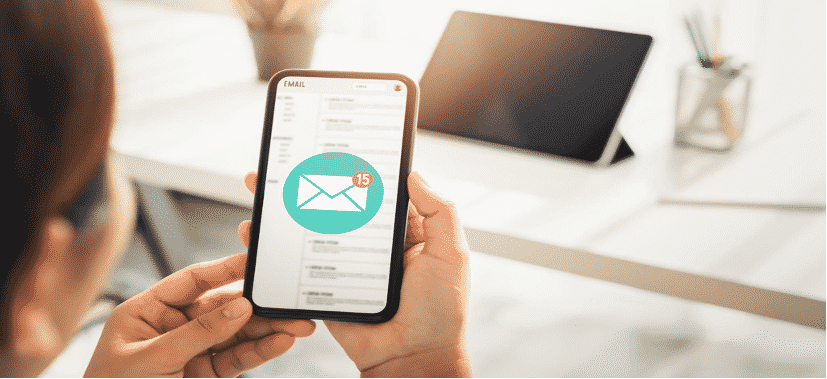 Get to the Point
In the fast paced world we live in, the best marketers understand that people are busy. They only have so much time to read your email (if they have the time at all) so make sure you get to the point quickly. Want to highlight a great product? Show it to them first. Cut out the waffle and, if you can, make your emails easy to skim by highlighting key words and making content visual. If you can make the most of the few seconds you have, you're much more likely to drive clicks, conversions and sales.
Write Strong Subject Lines
Getting your subject line right really matters. It's your first impression and a bad subject line, such as one that isn't interesting or relevant, could lead to a low open rate. Make your subject lines eye-catching and interesting, and really ensure that your reader understands why it's so important that they open your email now.
Think About the Content
Getting your reader to open your email is just the first step. You then need to develop great content that converts into clicks and, ultimately, sales. This could be a case of putting your products front and center, in which case you might want to consider highlighting key features or including customer testimonials. Or, if you want to tell the bigger story of your brand, you might want to update your customers on what your business is doing that matters in their community.
Don't Forget About Mobile
If you think that your audience is always reading your email on a desktop computer or laptop, then think again. Research shows that almost half of people read marketing emails on their phones. This means that you need to create content that works on screens of any size, and craft subject lines that can capture the attention of the reader when condensed down to just a few words that pop up on a lock screen.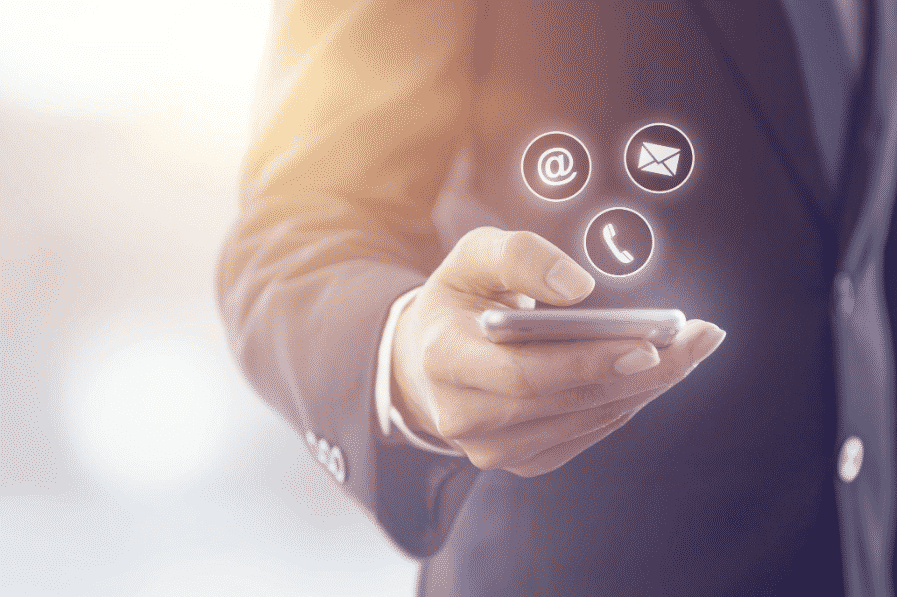 It's never been more important to cut through the noise with your email marketing campaigns. Whether you're just starting out, or looking to optimize and refine, 2022 could just be the best year yet for using email to drive clicks, conversions and online sales.