Ramon de Oliveira can easily claim the title of an interesting life. However, what many in his rare position realize and find in common is that simple success is not enough. People have the drive to leave their mark as well, especially as one gets into their later career and wants to create some kind of legacy. In that regard, people like Ramon de Oliveira start to look to producing greater benefits on a community scale, to affect and change positive improvement for those around them and the greater whole.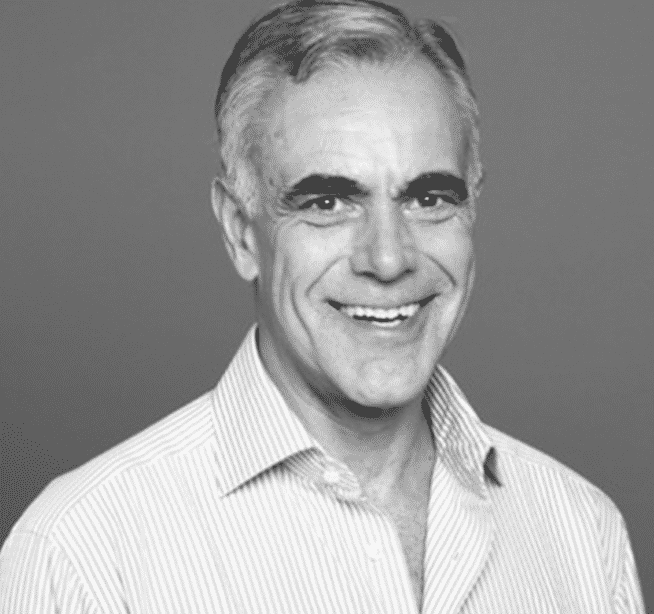 Doing More With One's Role Than Just a Career
While Ramon de Oliveira's primary career started and developed heavily within the investment banking arena, it also gave him tremendous opportunities to connect and participate in ventures that went far beyond the financial industry, both with programmatic and social impacts that affected thousands. On the cultural side, for example, Ramon de Oliveira was heavily involved with The Foundation of the Louvre Museum, as one of its founders and a member of its primary leadership. The extent of participation and effort was significant and notable, enough that the French government awarded Ramon de Oliveira with the Chevalier des Arts et Lettres award.
Passing on the Knowledge
Ramon de Oliveira also spent time working in higher education, teaching as an adjunct professor at both Columbia University as well as at New York University. His time as an academician allowed de Oliveira to pass on his perspectives and experience to a new generation just starting their paths and careers in life and being given the opportunity to tap into Oliveira's collective skillset for reference.
Embracing Culture for the Greater Good
The arts have benefitted from Ramon de Oliveira's work as well. As a general producer for "Social Tango," (socialtangoproject.com), he has been instrumental in expanding the general knowledge, appreciation of history, and the celebration of dance with the related dance show. Hundreds have benefited from de Oliveira's work experiencing the beauty of the Latin dance, many of who've only seen it as a cameo in a movie or from afar.
The Current Moment is Not Time to Quit
Ramon de Oliveira has been responsible for much more, with the above just representing a fraction of the man's energy and commitment to his community. However, life continues to change, and de Oliveira also continues to look for ways his abilities and influence can help further. He recently joined the Investment Committee of the Polish-American Freedom Fund. When a person is able to build up a rich aggregate of wisdom from experience, industry, and networking relationships, it should never go to waste. What he can pass on to help social projects and those after him, Ramon de Oliveira proactively engages with where possible.