Medical students have to undergo a rigorous medical residency program to become official doctors. Those who have been through the process often say that this is more important than the medical school decision, as it dictates how the start of a career goes.
Residents Medical Group is one company that has aimed to help out during this stressful time. Even for the brightest students, it's a challenging experience, and getting a definite pathway to perfect placement can be a huge relief.
Just how vital is a medical residency program? How does everything work in the first place? The best way to learn is to have a general overview of expectations.
How Does Match Day Work for Medical Students?
Match Day is one of the most critical days in the medical profession for aspiring doctors. This is when announcements come out for who lands where for their residency program. The National Residency Matching Program announces everything on a set day each year to kickstart the process.
Match Day is usually somewhere in the middle of March, and it's used to match residency candidates to fill first-year and second-year training positions. It's called Match Day because the residency applicant and the residency program must pick each other to be matched up.
Before Match Day, there's a lot of work done by future doctors hoping to get an edge on the competition. While finding any residency program should be applauded, there's always competition to get into the best of the best.
Why is a Great Match Important?
To put it simply, the residency program for any doctor will be the first natural professional setting in your life. Make a great impression there, and opportunities are going to be endless.
Getting an opportunity to focus on a particular part of the medical field also makes a huge difference. Wanting to become a doctor is one thing, but finding a passion for a specific type of focus can set up decades of fulfillment.
On the opposite side, there are stories of medical students not getting a good match for their residency program and losing their passion for medicine by the end of it.
This can take years to recover from when dealing with a negative experience in a residency program. Residents Medical Group strives to ensure that doesn't happen to anyone they take on as a client.
How Can Medical Students Improve Their Chances Before Match Day?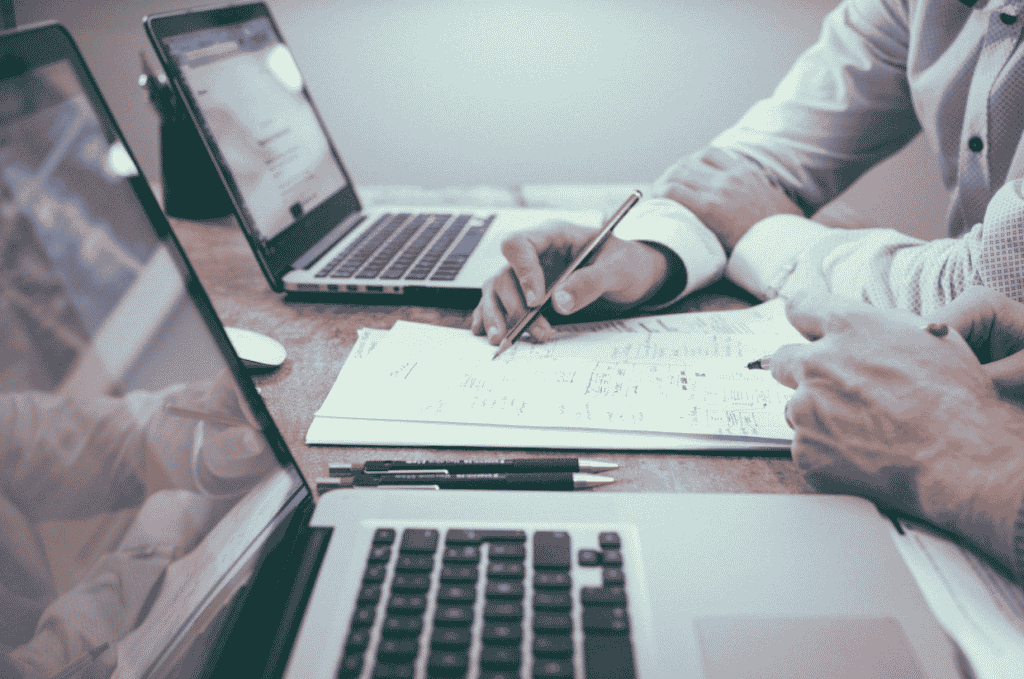 Preparing for Match Day is a process that many doctors begin way back in the beginning stages of school. They put in the time and energy to get outstanding grades through high school so that they can be admitted into a great undergrad program.
Then, they start applying for medical school, hoping to excel there and catch the attention of residency programs during the application process.
Grades make a significant impact, but so do high-quality letters of recommendation. Having a respected medical professional give their word to a student, and all the hard work they've put into their craft helps sell students to the top programs.
A Medical Student Performance Evaluation also weighs heavily into how residency programs view candidates.
The grades are simple, but Residents Medical Group can better manage everything else. Better preparation by understanding what residency programs are looking for makes a difference in success.
This is not just another test for intelligent academics. They are looking for well-rounded fits into their program.
Does Residents Medical Group Help?
Residents Medical Group is an educational company striving to help medical graduates prepare for and get placed into US residency fellowship programs.
Many different programs work to provide a tailored experience for each customer. Whether it's tutoring, externships, rotations, or other opportunities, the resources are there to improve candidacy.
Dr. Michael Everest is the man behind Residents Medical Group. He and his wife, Agata Everest, have shared a passion for the medical field for a very long time.
They hope to see the next generation of medical professionals succeed and be prepared for anything thrown their way. Instead of worrying about finding the right fit, Dr. Michael Everest and the Residents Medical team wants every client to have their best foot forward.
Getting Over the Fears of Match Day
Match Day is an exciting time for many medical students and an intimidating one. There's a lot on the line, and years of work can come down to a decision in many cases.
This is one of the main reasons why Residents Medical Group was designed in the first place. The team has seen countless doctors go through challenges that make them wonder if they can have success in the industry.
The doubt starts to creep in with even the brightest students, and those coming internationally to the United States can feel extra anxiety about finding a match.
Talking with medical professionals who've been through the process is very aware of how intimidating everything can be.
Residents Medical Group eases that tension and allows students to act much more put together when going through the process. Having a clear mind and being confident before Match Day can usually set a student up for success.
The Future of Match Day in the United States
Match Day in the United States is getting more competitive than many other education sectors. Students need to shine more than ever to stand out in the crowd.
That means doing more than just being book smart, as residency programs look for well-rounded students willing to put in extra work. The most competitive options get more interested students than ever before, making it crucial to have several backup plans if necessary.
With Residents Medical Group and the expertise of Dr. Michael Everest, every client can know that they are put in the best position to have success. If there is a way to land a perfect match, the team will ensure that they do everything possible to make it happen. Preparation can start well before Match Day, but those extra hours add up.