RT-PCR vs Antigen test: Which is better?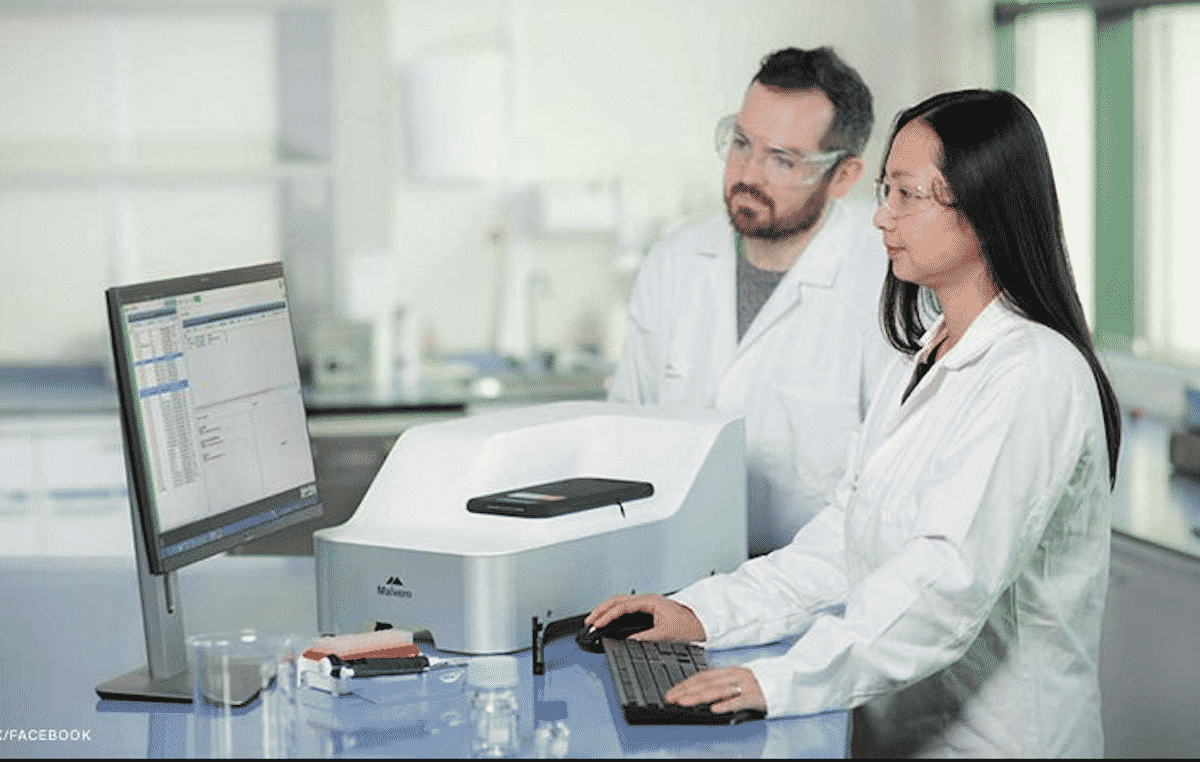 Though the number of coronavirus cases across India are slowly coming down, this is the penultimate point where people should not take advantage of the lockdown relaxations and crowd in public places without masks, sans social distancing. The centre and state governments are continuing to rapidly test patients with symptoms and international travellers as precautionary measures.Some of the symptoms are:
Shortness of breath, breathing difficulties
Fever, increase in body temperature
Headache
Limbs and joint pain
Persistent cough along with sore throat
Loss of smell and taste
Currently there are two types of tests predominantly being used to detect the presence of coronavirus in humans. They are:
Rapid Antigen test
RT PCR test
Rapid Antigen test
Rapid Antigen test is basically a nasal swab that detects viral proteins. Rapid Antigen tests have contributed to the substantial increase in the number of testing across the country. What makes this widely popular is the cheaper price and less amount of time taken to produce results. The results take maximum 30 minutes after sending it to the lab for analysis whereas the RT PCR test takes longer to produce results. However the antigen kits are known to produce a high percentage of false positives in fact the health ministry at one point even made it mandatory for symptomatic negative antigen tests to be retested with RT-PCR.
RT-PCR test
The RT-PCR or Reverse transcription polymerase chain reaction is another diagnostic process to detect COVID-19. Though there are pros and cons to each of the tests, the RT PCR is widely heralded as the golden standard for COVID-19 testing. The RT-PCR testing is highly reliable and accurate as it detects coronavirus infection in a host even before its onset. This allows for early quarantine of susceptible people like children, elders, pregnant women and even mothers who are weaning their babies, thereby preventing them from coming in contact with many others.
The RT-PCR tests have almost 100% specificity rate which is the ability to detect people without the infection and 67% sensitivity rate which is the ability to identify people with the disease. This means that though there are minimal chances of false postives there are almost 40% chances of false negative results of the test.
You can get an RT-PCR test done at home safely by booking it through the MFine app. Once a convenient date and time is selected, a skilled healthcare professional visits your home and gets your throat swab and sends the sample to our partner lab. The results will be sent to you in less than 24 hours.