Our mission here at Secure House is to provide a level of protection to our clients' properties. A good way to do this is by installing security window shutters to keep out intruders and unwanted elements in their homes.
In today's world security window shutters are no longer considered a luxury reserved only for the rich and famous. Newly built homes can benefit from having these, as well as existing properties such as residential and commercial buildings. Aside from making the property more energy-efficient security shutters can complement your existing home security system. Secure House offers a variety of excellent window shutters, all in different color options, bespoke sizes and finishes that complement any budget or location.
Secure House is your one-stop shop for all your security window shutter needs. No matter the application, we will have something for you. Our bestsellers include insulated shutters, domestic shutters and anti-burglar shutters.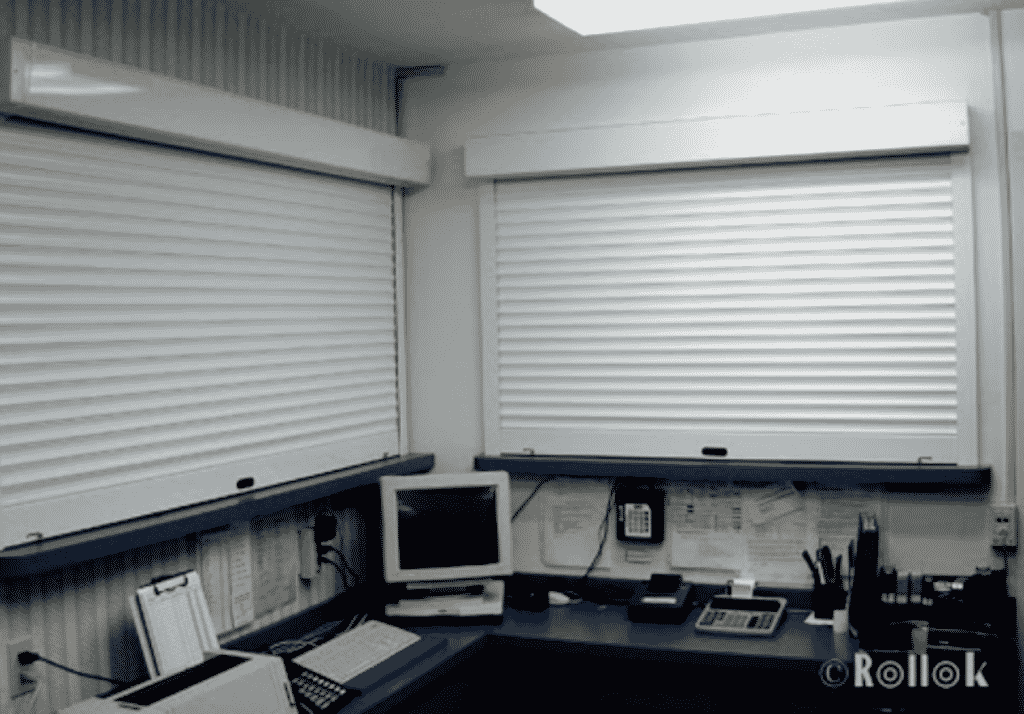 Our anti-burglar shutters deserve special mention as they're well-received by our clients. We've made them RC3 rated, which means they're tough enough to withstand attempts at tampering and breaking and are crowbar-resistant. Thieves and intruders will have an impossible time entering your vicinity.
Furthermore, the class 3 burglar resistant shutters are designed to seamlessly fit into any home, office or commercial establishment's theme. Strategically reinforced channels prevent the shutters from being pulled off and bent back, even when great force is applied. Our company has even made the end slats thicker for better stability and rigidity.
Shutter curtains, by design can absorb high impact directed to the roller shutter. Secure House's industry-leading engineering features a latch mechanism found at the shutter's lower part to counteract upward force. Intruders will not be able to raise the shutter curtain and therefore stop them in their tracks.
Last but not least, we fit our security window shutters with closed covers for strength and durability. The anti-burglary specifications make it the ideal protective measure for top- and front-mounted roller shutter systems. Our staff can install the entire system to any existing security solution or building, or add is as an entirely new and independent security system depending on what you need.
Our security shutters are highly regarded in terms of aesthetic sense. You can choose from a range of hues and finishes, including milled or white pearl matte finish, and even have a color made to match the paint in your property. Bespoke finishes are available by request and are affordable, too.
The Secure House anti-burglary security shutter system will have the following components- timer switches, key and two-way switches, the ZenPro SmartControl system and a remote control, all of which can provide a custom solution for any security requirement. Additionally, we offer security grills such as the popular Extendor CX2 for residential homes. It features a collapsible mechanism, LPS 1175 SR3 Security Rating 1 and a lattice-like effect for the best of both worlds. When you need added protection in a hurry the security grille is the perfect solution.
If you're interested in adding security grills and security doors for your property, don't hesitate to contact our experts via email info@secure-house.co.uk or by phone 0207 859 4207. We'll be happy to help.