Should You Refinance Your Student Loan?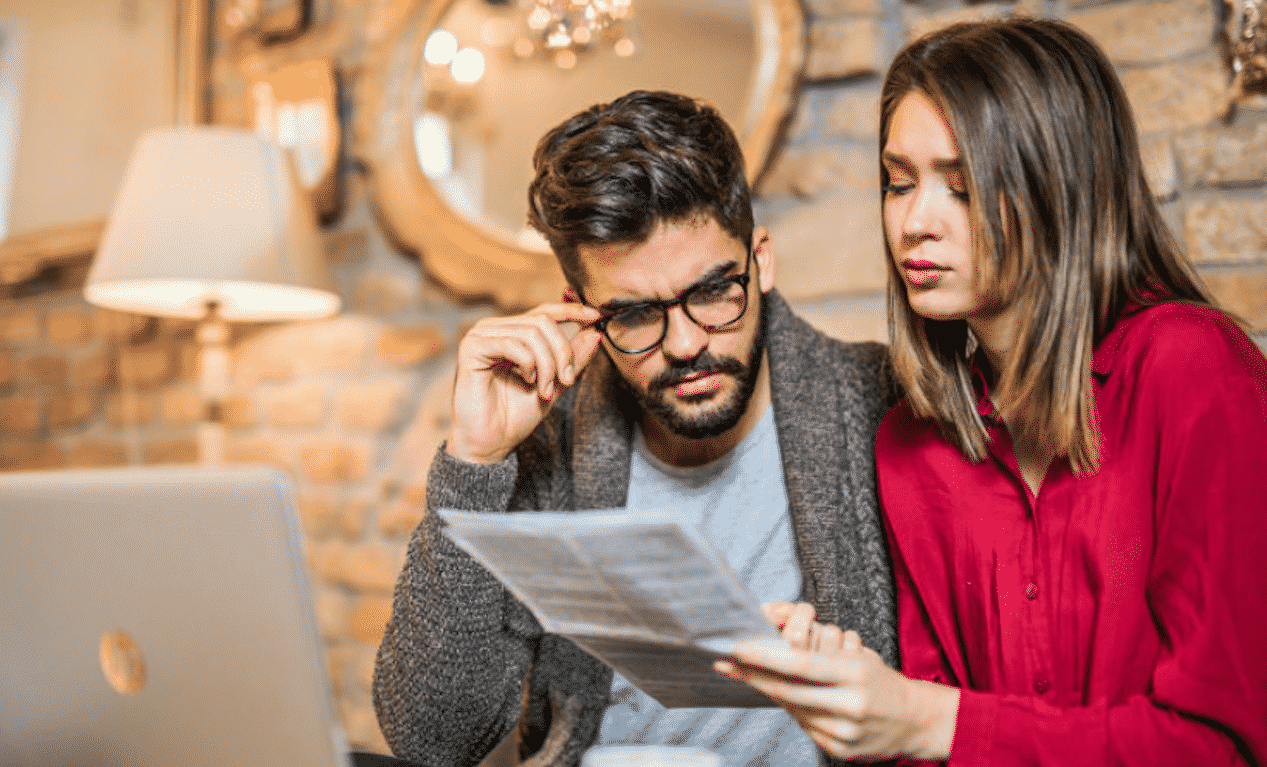 Did you know that you could lower your monthly payments by refinancing your student loans?
There are many resources available to help you in your decision-making process.
Read this guide to better understand what refinancing your student loan means and whether you should use this method.
What Refinancing Student Loans Means
When you trade your current student loan debt for a new private student loan, you are refinancing.
With this particular strategy, the new private student loan pays off the old student loan debt.
This refinancing strategy is not very common, however, it can be quite effective in managing your student loan payments.
In order to get this new private student loan, you'll have to apply for it, just like you do with any other loan.
Hence, not everyone is qualified for refinancing.
Depending on the lender, there will be minimum requirements for you to qualify for student loan refinancing.
Some requirements include:
A debt-to-income ratio under 50%
A minimum credit score of 650
Evidence of a completed degree
Make sure that you know what your lender's requirements are. It's the only way to know whether you qualify for refinancing because, at times, different lenders have different policies.
Benefits of Refinancing Student Loans
Choosing to refinance your student loans could have some positive effects on your finances.
You may actually save yourself money because refinancing student loans might lower the interest rate.
Having lower interest rates means that you can pay off your student loan debt sooner.
To understand this better, use this student loan refinance calculator to analyze how refinancing could potentially lower your monthly payments.
You'll be able to make a loan comparison and see what your new interest rate could be.
Benefits of refinancing student loans:
You can combine multiple loans to keep track of your loan which reduces the chance of making late payments.
Some private lenders may allow you to skip payments, choose due dates, and pause certain payments.
You can get a new loan provider if you're unhappy with your current one.
You can also release a consignor from the responsibility of your loan.
Downsides of Refinancing Student Loans
Though choosing to refinance your student loans can be greatly beneficial, there are some downsides to it that you should consider before making your decision.
By choosing to refinance your student loans, you could lose your eligibility for loan forgiveness. This can be a huge issue if your country provides some sort of loan forgiveness after a specific number of years.
You might also be unable to enroll in income-driven repayment plans which could help balance your debt-to-income ratio.
If you are a new college graduate, think carefully before making a decision because you may lose your grace period if you choose to refinance your student loans.
In general, you could lose your eligibility for future deferment options offered in economic crises.
Final Thoughts
Make sure that you consider all these factors carefully before making a final decision.
Just like with most things in life, there are pros and cons.
Weigh your options, use the refinancing calculator, and make an informed decision.