Some days you wake up to a bad allergic reaction due to something you have eaten or applied. Keeping soreness aside, itching can be one of the huge side effects. You can't resist the temptation of itching and end up giving up. Itching can further damage your skin, cause scars, and take inflammation up a notch.
If you cannot stop itching, you must try some remedies. There are a few creams on the market that can help stop itching. However, they are not always available, and one must know a few remedies to reduce itching. If you don't know ways to stop itching, here are a few remedies. This article has some secret remedies that will help vanish the itching issue!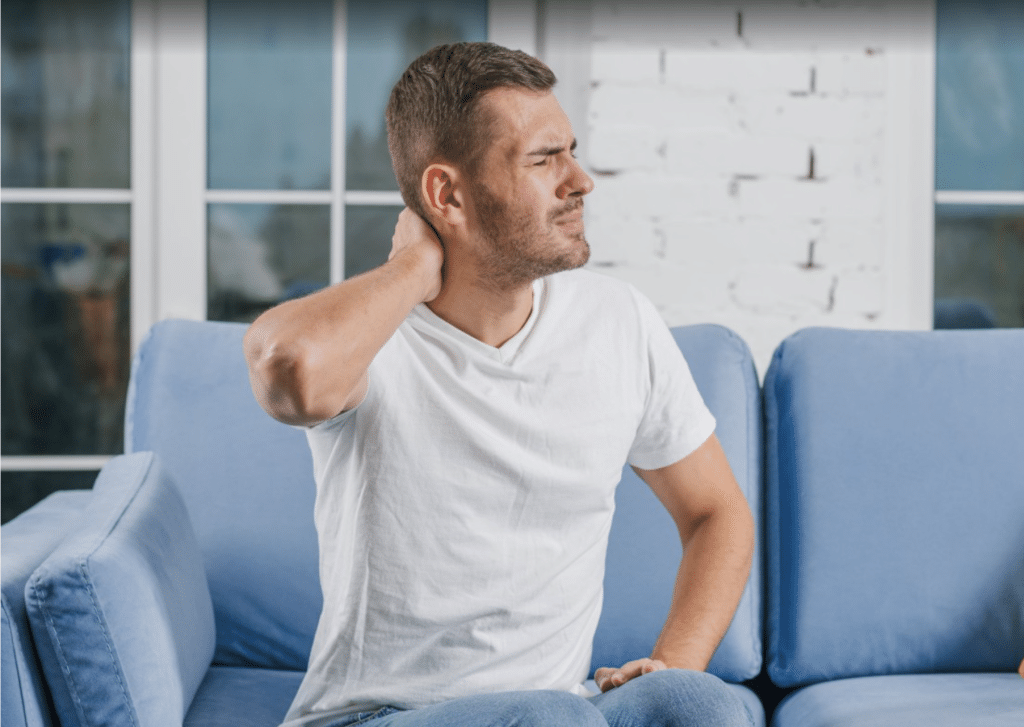 Remedies to Stop Itchiness Right Away!
Health and wellness coaching has the potential to enhance various facets of your life, fostering holistic self-improvement. Similarly, in the realm of managing sudden health concerns, home remedies can prove invaluable. The persistence of itchiness can truly test your patience, requiring proactive measures. Mitigating itchiness demands substantial effort, but the best turmeric supplements and other remedies can offer respite. Without further ado, here are a few remedies you might consider: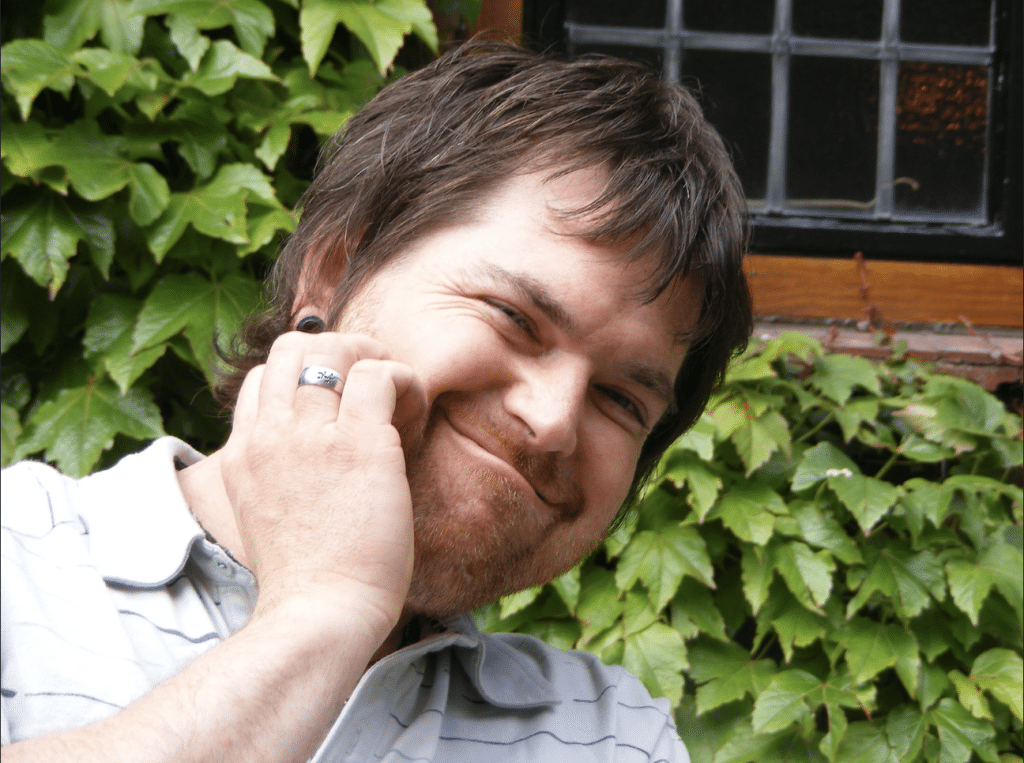 1. Taking Cold Shower
Skin allergies can cause inflammation and itchiness, making you feel highly uncomfortable. You can manage inflammation by taking skin allergy medicines, but itching can be a huge pain. Some people can't help but scratch violently, causing deep scars to settle on their skin. However, you must resist the urge to itch and shower cold.
Cold showers are a great way to calm itchiness and kill bacteria. Sometimes, the sweat and dirt on your skin can cause much more itchiness. When taking a cold shower, use your hands to wash off your body. Lofa can trigger itchiness; hence, it is best not to use it and let the cold water calm you.
2. Menthol or Mint Essential Oil
Try mint essential oil if you wonder how to reduce skin inflammation and redness. It is one of the most effective remedies people use to reduce inflammation. It has soothing properties that help instantly calm itchiness and redness. People dealing with smallpox often use menthol to calm skin irritation instantly.
However, dilute menthol in water or mix it in cream before applying. If you have sensitive skin, mix menthol in aloe vera gel before applying it to the target area. It provides an instant cooling effect and helps in killing bacteria. You must never apply mint oil or menthol on its own. Mixing it with a carrier oil is best to avoid skin irritation.
3. Calamine Lotion
Like life coaching is essential to muster the courage to do what you want, good health is essential to living life to the fullest. Itchiness can be an indication of many health issues, especially liver diseases. Allergies can trigger itchiness which can take ages to go away. It can cause deep scars and permanent marks; people like to stop itching fast.
One of the best things you can do to stop itching faster is to use calamine lotion. Calamine lotion is an over-the-counter lotion easily found in any drug store. It has skin-soothing properties, which help instantly calm the skin. You can apply the lotion all over the skin to feel instant cooling. It also has bacteria-killing properties that help in sorting skin concerns faster.
4. Aloe Vera Gel
One thing that can instantly calm down itchiness is aloe vera gel. Aloe vera gel is easily available and has magical properties to help sort skin issues faster. Cut aloe vera leaves from the plant, slice it into half, and scoop the pulp using a knife. Keep the pulp in the fridge to cool down before applying it to the affected area.
It helps instantly calm down the skin and reduces redness. If you don't have an aloe vera plant at home, you can buy it from the store. Make sure to always opt for organic brands with minimum additives. It also works great as a moisturizer.
5. Wet Therapy
Wet therapy is one of the best things to calm skin allergies, reduce itchiness and repair skin barriers. You must dampen the gauze and keep it on the itchy area of your skin. The gauge must be cold enough to calm your skin and instantly feel soothing.
If it dries, you can wrap the gauze around your skin and dampen it using a spray. It helps protect and repair your skin barrier, reducing itchiness after a while. You must wear loose clothes not to disturb the bandage, keeping it damp and in place.
Final Verdict
Itchiness can be due to various reasons, but skin allergy is one of the most common causes. No medicines can instantly reduce itchiness, but some home remedies can help. Make sure to try out these remedies to calm and soothe your skin instantly.