The Spotlight on Sneako Sparring Endeavors
YouTube sensation Sneako has been making waves recently in the world of influencer boxing. At 25, he's already had the experience of sparring with prominent figures like Jake Paul. However, it's his recent face-off with Bradley Martyn that has everyone talking—and not necessarily in a good way.
The Sneako and Bradley Martyn Sparring Controversy
In a live stream event, Sneako teamed up with Bradley Martyn for a gym workout that quickly escalated into a sparring match. With a notable weight disparity—Martyn outweighs Sneako by several classes—they nonetheless chose to spar for a brief minute.
What Went Down in the Ring
That one minute was all it took for Sneako to find himself in a precarious situation. He struggled to keep up, absorbing multiple hits that even resulted in a chipped tooth. Ultimately, a powerful right hook from Martyn sent Sneako tumbling to the mat.
KSI Speaks Out on Sneako Ill-Advised Session with Martyn
KSI, another YouTube star, couldn't resist weighing in on the matter, even though he's been openly critical of Sneako in the past.
KSI Calls Out the "Ridiculous" Weight Difference
KSI lambasted the sparring session, emphasizing the glaring weight difference between Sneako and Martyn. He argued that headgear should have been a non-negotiable safety measure. "As much as I dislike Sneako, Bradley's actions in this are far from smart. They should at least be sporting headguards given the weight gap," KSI noted.
A Look Back at the KSI-Sneako Feud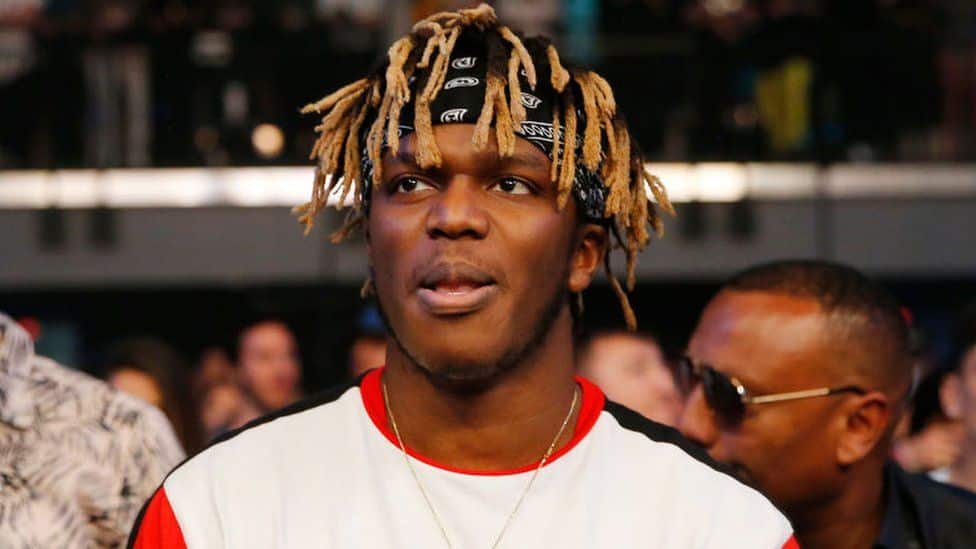 KSI and Sneako have a history of online disagreements, making KSI's comments all the more intriguing. Their online banter has even escalated to the point where KSI challenged Sneako to a sparring session, seeking to determine who the real "alpha" is.
Is the Ring Calling for Sneako?
In light of recent events, fans are buzzing about the prospect of Sneako taking his sparring hobby to the next level. Many are urging him to accept a formal match against Behzinga, a member of the Sidemen YouTube group.
The Wider Impact of Influencer Boxing
Sneako's controversial sparring session with Martyn also brings up broader questions about the current influencer boxing trend. With YouTube stars and other internet celebrities entering the ring, issues like safety, preparation, and fair matching are becoming increasingly critical.
When novices like Sneako are pitted against more seasoned opponents, it raises ethical and safety concerns that the influencer boxing community must address.
Safety First: A Lesson for the Future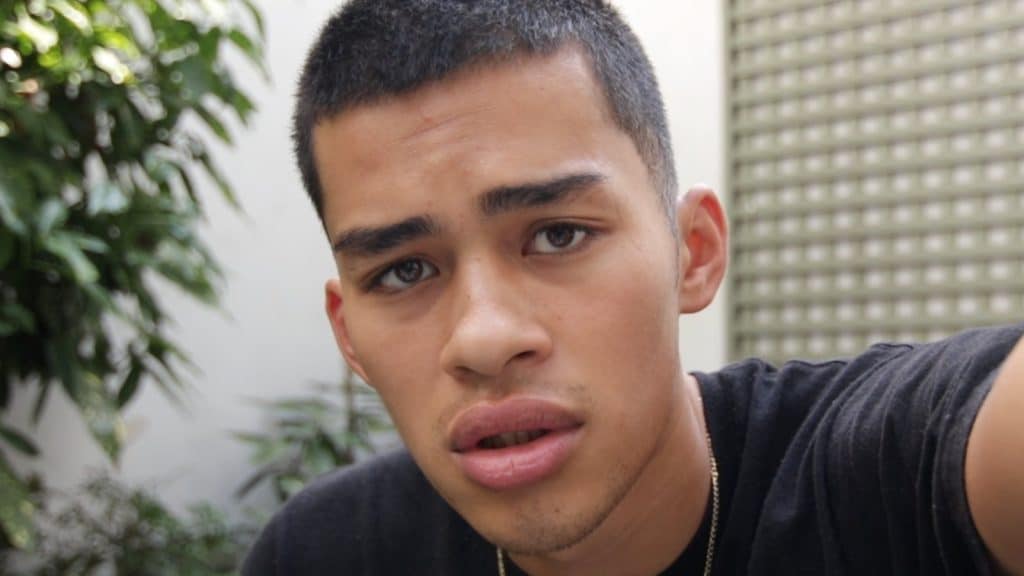 The incident involving Sneako and Bradley Martyn serves as a cautionary tale. As influencer boxing continues to gain traction, it's essential for participants to take adequate precautions. This includes proper training, medical check-ups, and, as KSI pointed out, the use of protective headgear, especially in mismatched bouts.
A Brewing Culture of Celebrity Bouts
This episode not only underlines the potential dangers of influencer boxing but also highlights its rising popularity. As more influencers like Sneako step into the ring, it's becoming apparent that YouTube boxing is more than just a passing fad—it's becoming a cultural phenomenon.
In Conclusion: Sneako
Sneako's short-lived sparring session with Bradley Martyn has reignited discussions on the pros and cons of influencer boxing. While KSI may not be a Sneako fan, his concerns about safety measures resonate with many.
As the trend of influencer boxing shows no signs of slowing down, let's hope that future bouts, whether professional or not, prioritize safety above all else.
The Ethical Aspects of Influencer Boxing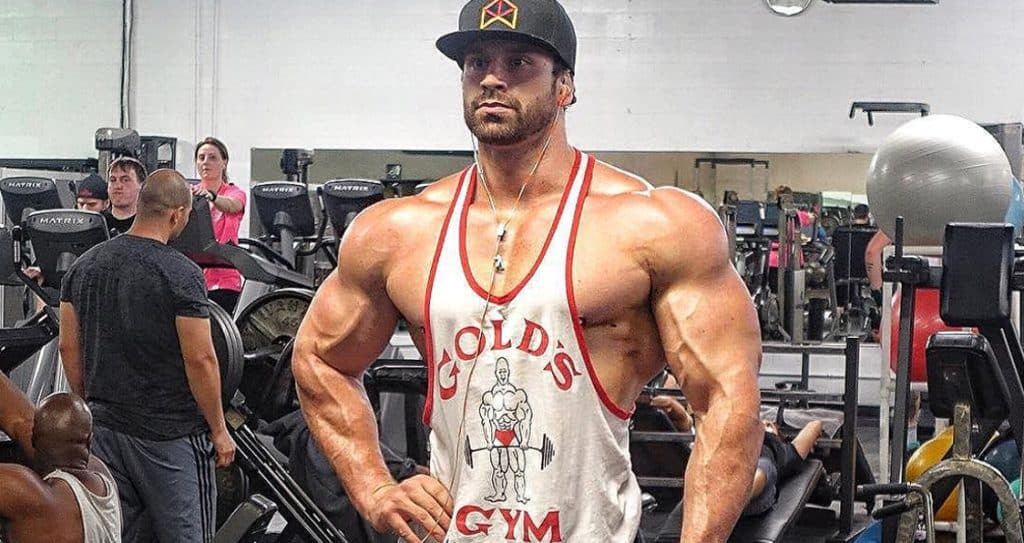 The Sneako-Bradley Martyn incident isn't just an isolated event. It adds to the growing narrative around the ethics of influencer boxing. Given the disparities in skill levels, experience, and physical stature, should influencers even engage in such activities without professional oversight?
The Need for Regulatory Measures
KSI's reaction to Sneako's sparring session is indicative of the wider sentiment—there's a clear need for regulations. Just because someone is a famous YouTuber doesn't automatically qualify them to be in a boxing ring.
Without a governing body or set of guidelines, we could see more incidents like the Sneako-Martyn one, which might eventually lead to serious injuries.
The Risk of Normalizing Unsafe Practices
When YouTubers like Sneako and Bradley Martyn engage in impromptu boxing bouts without adequate safety measures, they risk sending a message to their impressionable audience that this is acceptable behavior. This can lead to fans mimicking their idols, possibly resulting in dangerous situations.
The Evolution of KSI's Role in Influencer Boxing
Since KSI's pioneering boxing match with fellow YouTuber Joe Weller in 2018, he has become something of an influencer boxing authority.
His criticism of Sneako's sparring session is noteworthy because it shows that even those who have popularized the trend are concerned about its direction.
KSI's Previous Boxing Encounters
KSI isn't just a vocal critic; he's an active participant. He has boxed against Logan Paul twice, with the second fight being a professional bout. His experience brings weight to his comments about the safety and regulation of influencer boxing.
KSI's Evolving Perspective on Boxing
Over the years, KSI has gradually shifted his views on influencer boxing, advocating for more professionalism and safety. This evolution indicates a maturing landscape for influencer boxing, albeit one that still has a long way to go.
Sneako Future in the Boxing Ring
Despite the setback with Bradley Martyn, Sneako's boxing adventures are far from over. He remains a talked-about figure in the influencer boxing scene, and his potential future matchups generate considerable excitement.
Possible Upcoming Matches for Sneako
Fan fervor around Sneako taking on Behzinga isn't dying down. The prospect of such a match could help Sneako redeem himself in the eyes of his fans and possibly even gain the grudging respect of critics like KSI. But should he opt for formal training before stepping into the ring again?
Will Training be a Game-Changer for Sneako?
The incident with Martyn exposed Sneako's lack of formal boxing training. To level the playing field and ensure his safety, some form of professional coaching seems not just advisable but necessary. Could this be the key to Sneako's success in influencer boxing?
Final Thoughts: Sneako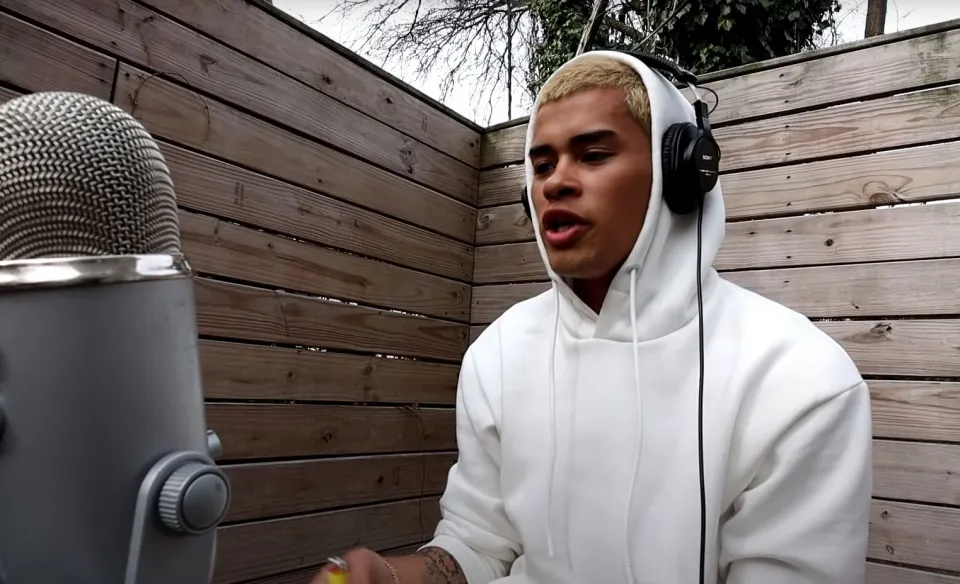 As influencer boxing increasingly captures public imagination, it's essential to remember that it's not all fun and games. The risks involved are real, and cautionary tales like the Sneako-Martyn episode underscore the urgent need for oversight and regulation.
Even critics like KSI, who have been part of popularizing the trend, are now urging caution. Whether for Sneako or any other aspiring influencer boxer, the focus should shift toward making these events safer and more equitable for everyone involved.
The Role of Fans in Influencer Boxing
Another aspect that cannot be ignored is the role that fans play in this ecosystem. By tuning into these matches and debates, they're effectively fueling the fire, raising the stakes, and sometimes even putting their favorite influencers in precarious situations.
The Fan-Driven Hype Machine
The way fans interact with influencer boxing is a critical part of its ecosystem. From social media hashtags to fan polls and discussions, the audience plays an essential role in hyping these events, which may put more pressure on influencers like Sneako to participate.
How Fans Can Advocate for Safer Practices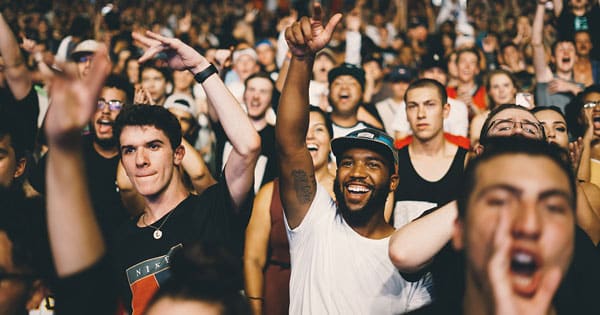 Given their influence, fans can be a force for positive change. They can hold their favorite stars accountable by insisting on responsible behavior and safety precautions. This can be done through constructive comments, discussions, or even petitions. If fans made it clear that safety is non-negotiable, influencers would be more likely to take heed.
Business Aspects of Influencer Boxing
It's also worth mentioning that influencer boxing has rapidly evolved into a lucrative business. With large viewership numbers, these events can attract significant sponsorships and endorsements. While the financial incentives are tempting, they should not override the safety of the participants.
A Lucrative Opportunity for Brands
Brands are increasingly seeing value in sponsoring these events, which draw attention from a wide demographic. Yet, as they invest in influencer boxing, these companies also have a responsibility to promote best practices and ensure participant safety.
Sneako Potential Earnings from Boxing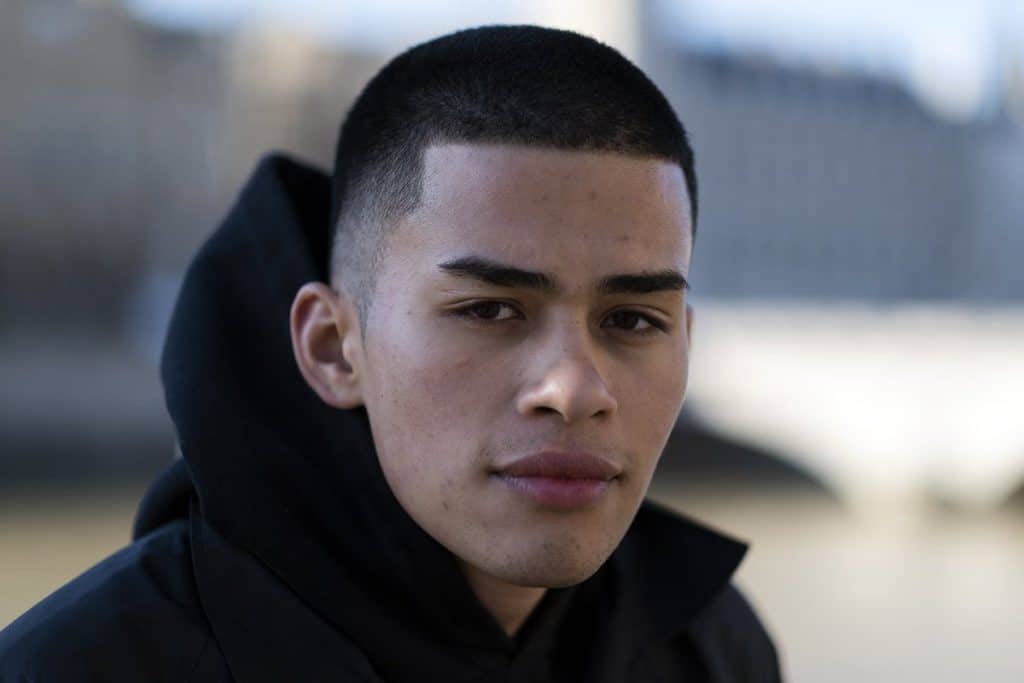 Assuming Sneako continues his journey in influencer boxing, there's a considerable amount of money to be made. Sponsorships, merchandise, and Pay-Per-View revenues can be highly rewarding. However, he should balance the potential earnings against the risk factors and invest in proper training and safety gear.
Concluding Remarks
Influencer boxing, epitomized by figures like Sneako, is undoubtedly an entertainment juggernaut that's here to stay. However, incidents like the one with Bradley Martyn show us the need for caution.
From KSI's well-aimed criticisms to fan interventions and ethical business sponsorships, all stakeholders have a part to play in ensuring this form of entertainment evolves into a safer, more regulated activity. With the right balance, influencer boxing can continue to dazzle fans without compromising on safety or ethics.