The number of new entrepreneurs across the US is on the rise and according to the United States Census Bureau, a whopping 4.3 million new businesses were registered in 2021, which, compared to 2019, is a 24% increase.
This trend is not slowing down any time soon as in November 2021 alone, a total of 432,034 business applications were submitted. This brings us to one conclusion; 2022 is the perfect time to take the leap into entrepreneurship if you strongly believe in your business idea.
Starting a business, however, is no easy feat. This is why you need a solid plan in place to make it possible to turn your fantastic business idea into a thriving enterprise. Below we share several tips on how to achieve this.
Start the Right Way
If you believe and feel strongly about your business idea, the first thing you have to do is create a detailed business plan to make sure you're moving on the right path to success. A well-thought-out plan is crucial if you want to start on the right foot as it will help you achieve your goals, get investors and allow you to keep your head above water in the event of a crisis.
Start with a one-page plan and outline the problem your business will solve, who is your target audience, a SWOT analysis, and don't forget about the financial and marketing plan. If you need a comprehensive business plan for securing a bank loan or raising capital, feel free to use a full-fledged  business plan template to create a professional-looking document that will include all the important points.
Plan Your Finances
This is one of the most daunting tasks for a person who is just starting in the business world. But figuring out your finances can make a world of difference in every part of the process. Your priority should be to make sure you have a fund for the initial investment. This amount varies depending on the type of business you're launching, whether you will need costly equipment, whether you will rent out or buy a place, etc.
You should also think about the expenses you will have once your business starts operating. Remember that it will take some time before your start turning a profit so have your utility, rent, and other operating expenses covered even when you're not making a profit.
Ensure Data Privacy and Security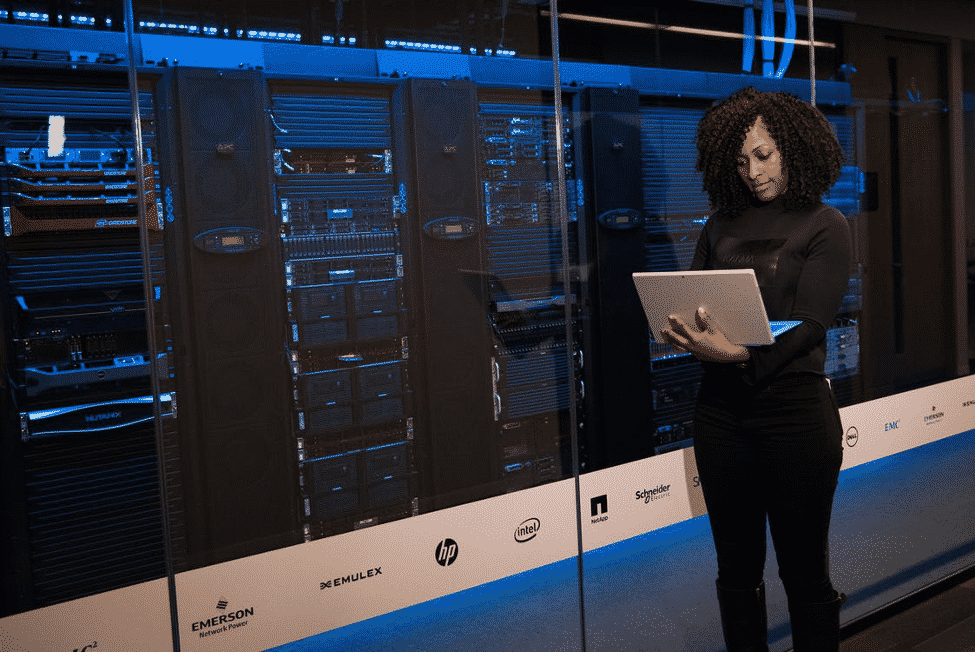 In today's world, sensitive data is undoubtedly the most important asset of a business. The risk of information fraud can be crippling to organizations so prioritizing the company's security and ensuring that your data and applications are safe, secure, and available is a must when looking to achieve your business goals.
Data breaches happen in companies of all sizes, from small businesses to multinational corporations but since you're just starting in the business world, you might want to give security additional thought and make sure that sensitive customer information or internal business data such as transaction history, inventory lists, employee information and other types of privileged information are not exposed.
For this purpose, it would be best to look for a data center in your area. So, if you happen to reside in Detroit, Michigan and have just started a new business, you might want to consider a Detroit datacenter that can deliver high-availability environment and data protection solutions for your company. With its full range of technology solutions, such a data center will make it possible for you to locate your critical IT assets and meet the specific needs of your business.
Identify Your Target Market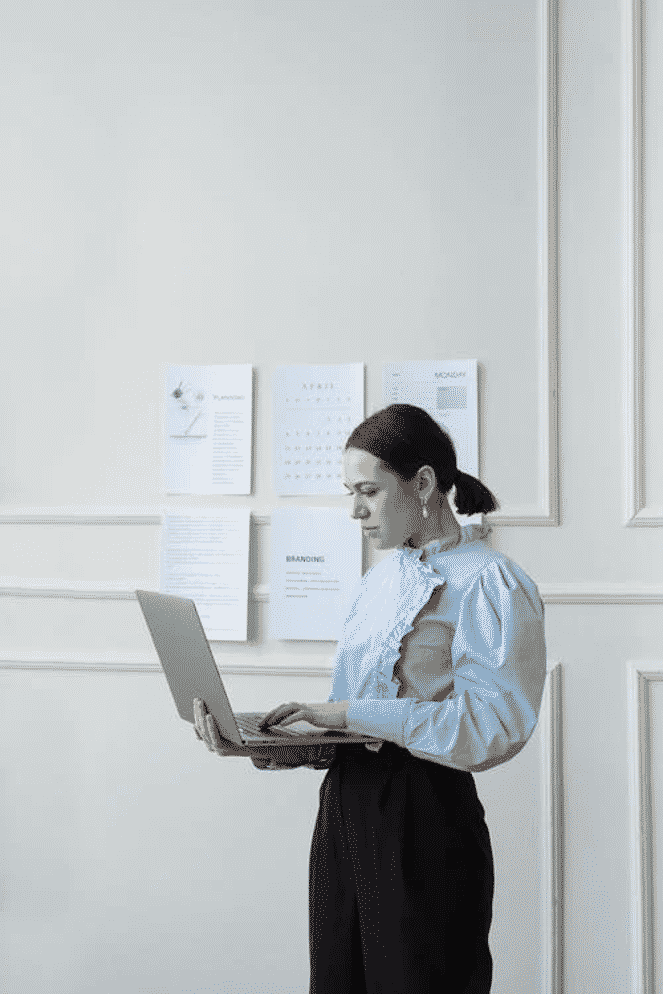 One of the next steps is to define your target market. You must make it your goal to better understand the people you think are most suited to your products and services. To identify your target market, you must assess the products or services, and think about what problems they can solve and who will benefit from them the most.
Lastly, you can use an analytics tool to understand the current market state and determine who your competitors are and investigate their tactics and results.
Register Your Business
The next vital step is to register your business. There are different types of business formations such as sole proprietorship, LLC, corporation, and partnership so take the time to learn the pros and cons of each of them before making a decision.
Moreover, you should inform yourself about local and federal regulations and make sure to obtain the proper licenses and permits to ensure you're operating legitimately. Remember to conduct a name search and file for trademark registration at the federal level, and obtain a tax ID and business insurance.
Build Your Marketing Plan
Creating a marketing plan when you launch your business can help you expand quickly, grab the attention of potential customers, build brand awareness and generate more sales.
You can consider several different forms of marketing such as traditional marketing, email marketing, social media, PPC, or content marketing. By diversifying your marketing efforts, you'll be able to reach a broader market, leverage online shopping, and improve your brand's public image.
Conclusion
It takes courage and determination to start a business. But with the right business plan and set of actions you can get on the right path and see your newly-opened business flourish in 2022.