Over 13 million cars were sold in the United States in 2022, and 91.5% of households in the country have one or more vehicles. The automotive industry is growing, which means more manufacturers are joining the business. With this in mind, it's essential to understand who delivers better manufacturing quality – and that's precisely where STEELMATE comes in. STEELMATE focuses on providing an all-in-one automotive solution for vehicle manufacturers, offering everything from safety systems to crucial electronic parts. The company will display some of its most innovative products at INAPA this year, so let's see what we can expect.
STEELMATE's Products to be Displayed
STEELMATE is driven by innovation and focuses on bringing state-of-the-art technological advancements to the vehicle manufacturing industry. The company offers an automotive solution for a wide range of requirements. During the INAPA 2023 event, STEELMATE will host a booth that displays a variety of their best-performing products, including:
Tire pressure monitoring systems (TPMS) offer an ideal automotive solution for keeping drivers safe.
Motorcycle alarm system to deter criminals from stealing these portable vehicles.
Parking sensors that help with navigation and tracking, which can be fitted in a diverse variety Single probe blind spot detection system is an automotive solution that also caters to the safety of drivers on the road, whether in a car or a heavy-duty truck.
Dash cameras that can provide recordings to ensure evidence is always available in the case of a vehicle accident and a court case that follows the event.
Electric vehicle chargers simplify the process of ensuring these vehicles are always powered up and ready to go.
Car stereo that provides an interactive experience for the driver when navigating with GPS and other solutions, perfect for an automotive solution in commercial and consumer settings.
Commercial vehicle monitoring systems, which eases the process where fleet managers need to keep a constant eye on drivers to ensure efficiency, safety, and cost-saving measures are maintained.
Overview of INAPA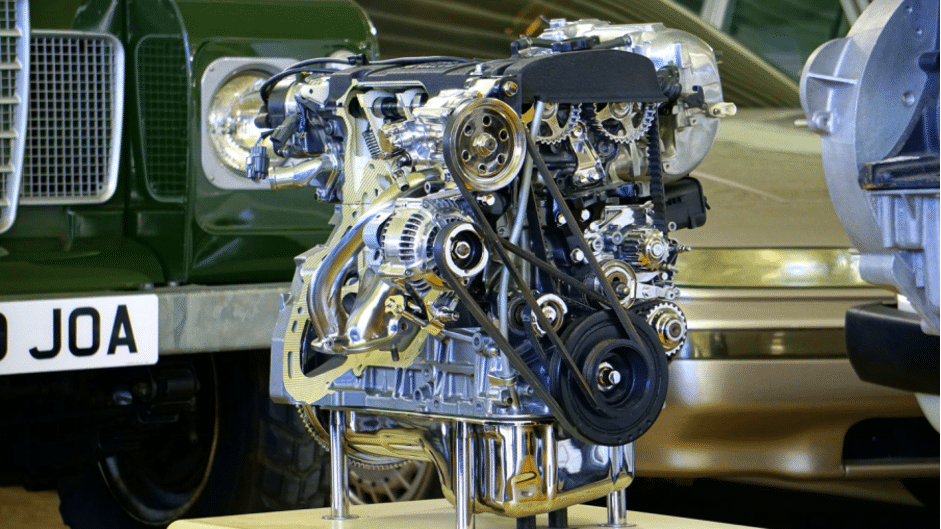 INAPA is a very popular event that takes place in Indonesia. The event has a large focus on the automotive industry, with many companies showing off their latest electronics, gadgets, and parts that can make vehicles more efficient. It's an influential event ideal for manufacturers looking for partnerships that can effectively boost the retail value of the vehicles they make – while also attending to the needs and safety of the drivers.
The 2023 INAPA event will feature over 1000 vendors displaying their automotive solution options in their dedicated booths. These systems include everything from automotive electronics to the advanced vehicle monitoring system. Additionally, it's expected that in 2023, the INAPA event will attract more than 25,000 visitors, setting it a groundbreaking record!
One of the major goals that the exhibition has in mind is to help offer a platform for both vendors and manufacturers to come together – providing a display of the automotive industry's participation within Indonesia. It's the perfect location to identify an automotive solution that fits the needs of your manufacturing plant.
STEELMATE's Participation in INAPA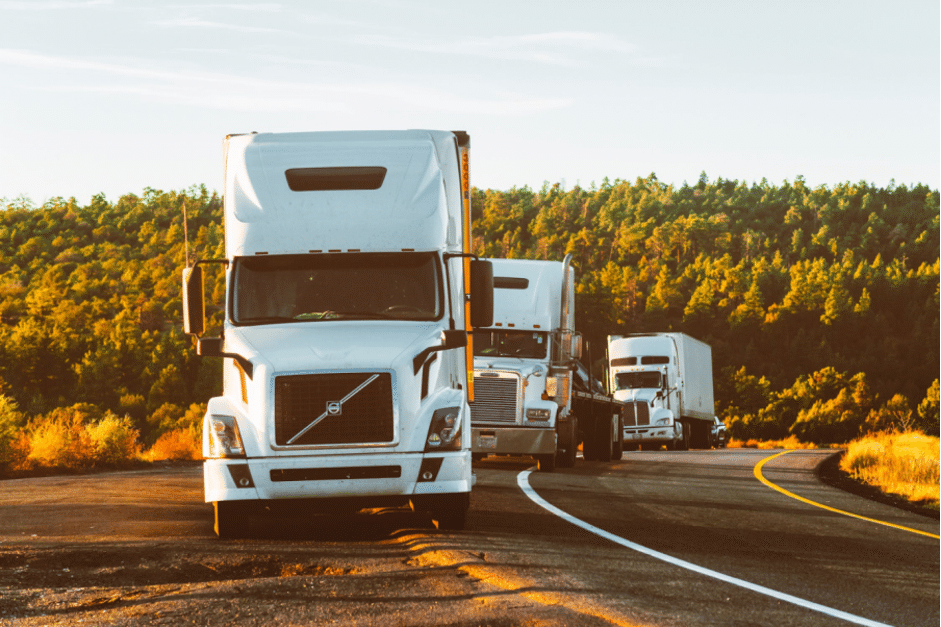 While the automotive solution options offered by STEELMATE originate from China, the company has a large influence and participation in the Indonesian market. The company will provide a display of its latest tech at stand A3K1-02 throughout the event.
During the exhibition, visitors are encouraged to see what STEELMATE can do for the automotive industry. Several of the products the company will display at the INAPA event will be demonstrated in person, making understanding what to expect from the company much easier.
Conclusion
STEELMATE will be attending INAPA 2023 with a diverse selection of top-performing products on display. The company is focused on its commitment to the local market in Indonesia while also providing manufacturers with high-quality solutions. If you are planning to visit INAPA 2023, be sure to stop by STEELMATE's booth to discover what they are able to offer the vehicle manufacturing industry. For more details about STEELMATE's product line, visit their website or get in touch.